Many people dream of a lower electric bill each month, especially during the summer and winter seasons. But it doesn't have to be just wishful thinking. All it takes is a little awareness of some of the different ways to conserve energy and you could cut your electric bill considerably.
If you're interested in more (easy!) ways to save money, be sure to check out this post. Enjoy!
---
Below are 10 tips you can put into practice right now to save electricity and lower your electric bill!
1. Turn off your electronics
When they're not in use, electronics and devices are still sucking up electricity, even in standby mode. Standby power can make up 10% of your electric bill, and effectively you're paying for energy you're not even using. What's the best way to deal with this?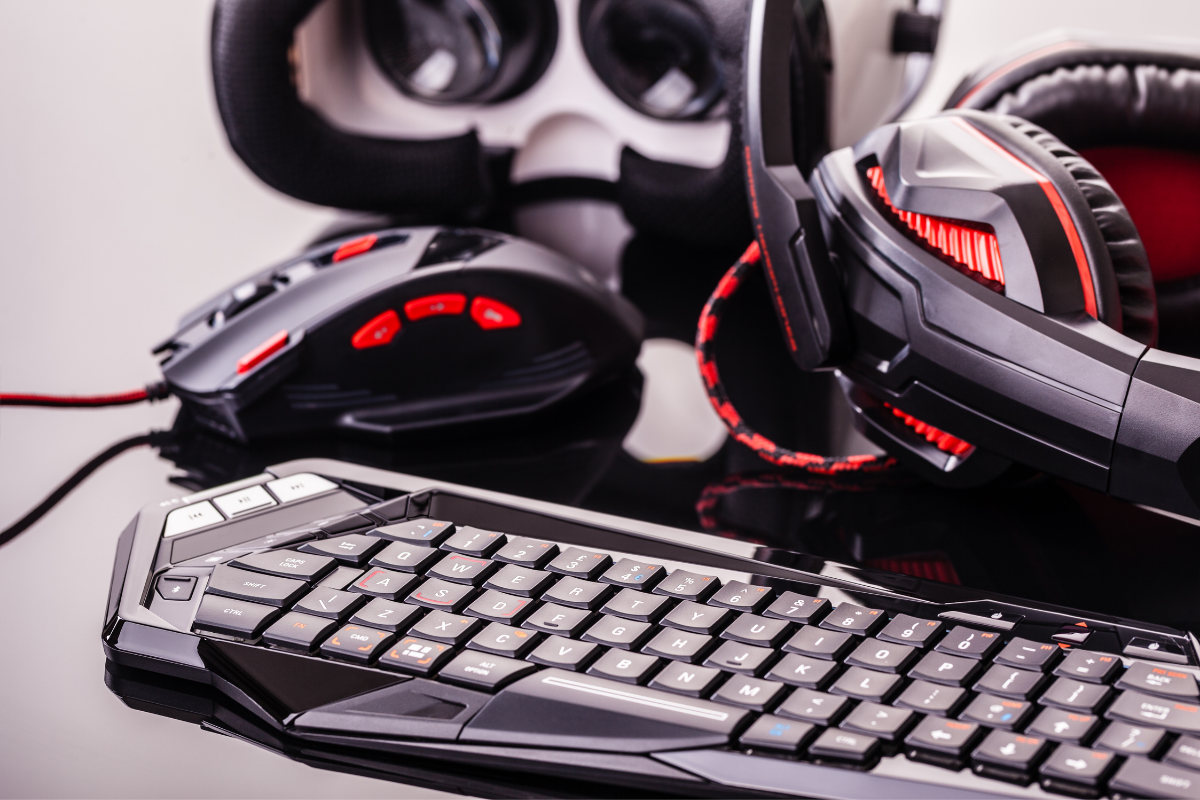 Get a few power strips and plug your electronics in so you can turn them all off with a flick of one switch. Once you get into the habit of doing it, it will become second nature.
This even includes things like your washer and dryer, TV's, chargers and more. So, when you aren't charging your devices, unplug the charger!
2. Use energy efficient light bulbs
You could have a lower electric bill if you simply replace your light bulbs. There are so many choices on the market these days for LED or energy efficient lights, that it no longer makes sense to keep using traditional incandescent bulbs.
It's true you will pay a little more for an energy efficient light bulb but they last up to six times longer and use 75% less energy.
So, they will save you money over time, especially if you have a lot of lights!
3. Do a cold wash
Using hot water to wash your clothes can send your electric bill skyrocketing. To save energy skip the hot wash and choose the cold water setting instead. There are many eco friendly laundry detergents that work perfectly well in cold water, just don't overfill the machine or it will have to work harder than it needs to.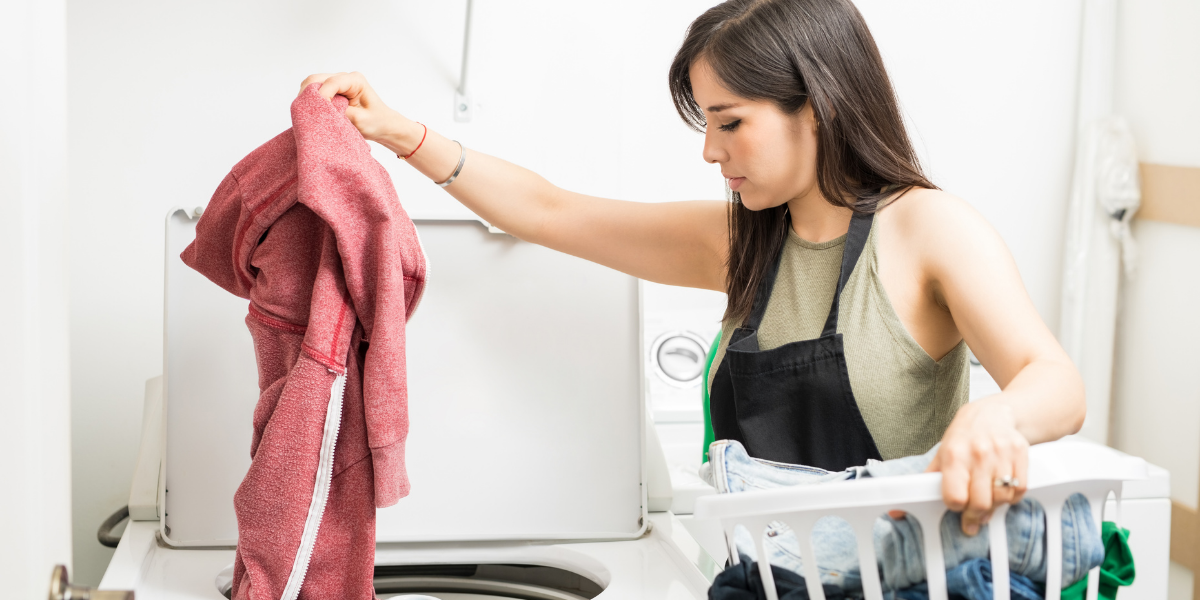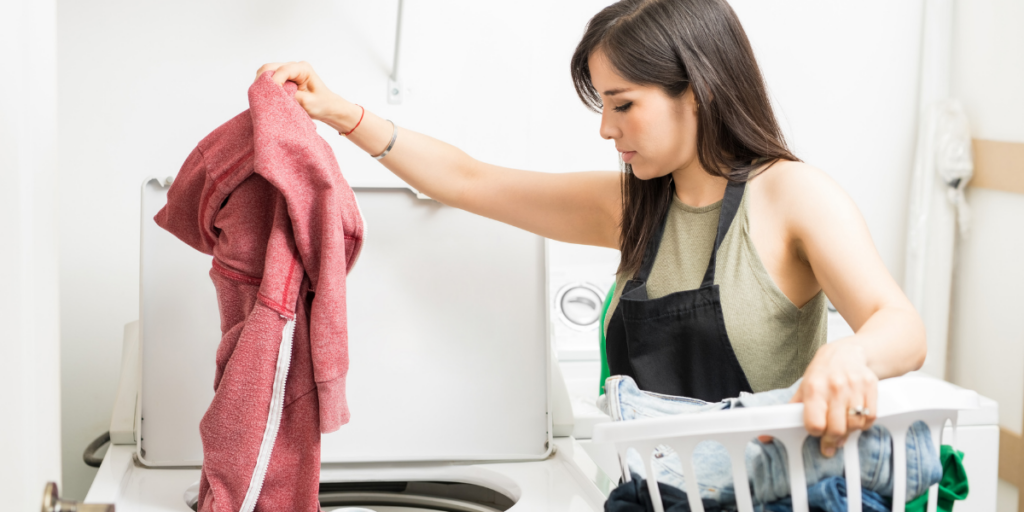 If you have a newer washer, it is more efficient and can wash in cold easier. Check your washer settings to find more ways to use it more efficiently.
4. Dry clothes naturally
We all know a dryer can be incredibly convenient, but you don't always need to use one to dry your clothes. A line or rack to hang your clothes on will save you a lot of power.
If you do need to use the dryer, make sure you clean out the lint filter so it runs efficiently.
Plus you'll get that fresh smell!
You can also save money by running the washer and dryer in the evenings and early mornings. The price of electricity is higher in the peak of the day, especially in the summer months.
This is because the demand is higher. If you can run your appliances when the demand is low, like in the early mornings and evenings, you will pay less for your electricity that you are using.
5. Fill up your fridge and freezer
Planning your meals in advance will not only reduce the temptation to eat out, it can also help you save energy. This is because keeping your fridge and freezer full means it has less work to do to cool the air space.
If you can't manage to keep a full fridge or freezer, then fill some plastic bottles with water and use them to load up the empty space.
So you can save money on electricity AND by not eating out so much!
6. Set heating and cooling times
A programmable thermostat can reduce your energy bills by about $180 a year, so it's well worth investing in one. They're not that expensive to buy and get professionally installed. The benefits of a programmable thermostat is that it allows you to save electricity by programming it to heat or cool your home only when you need it.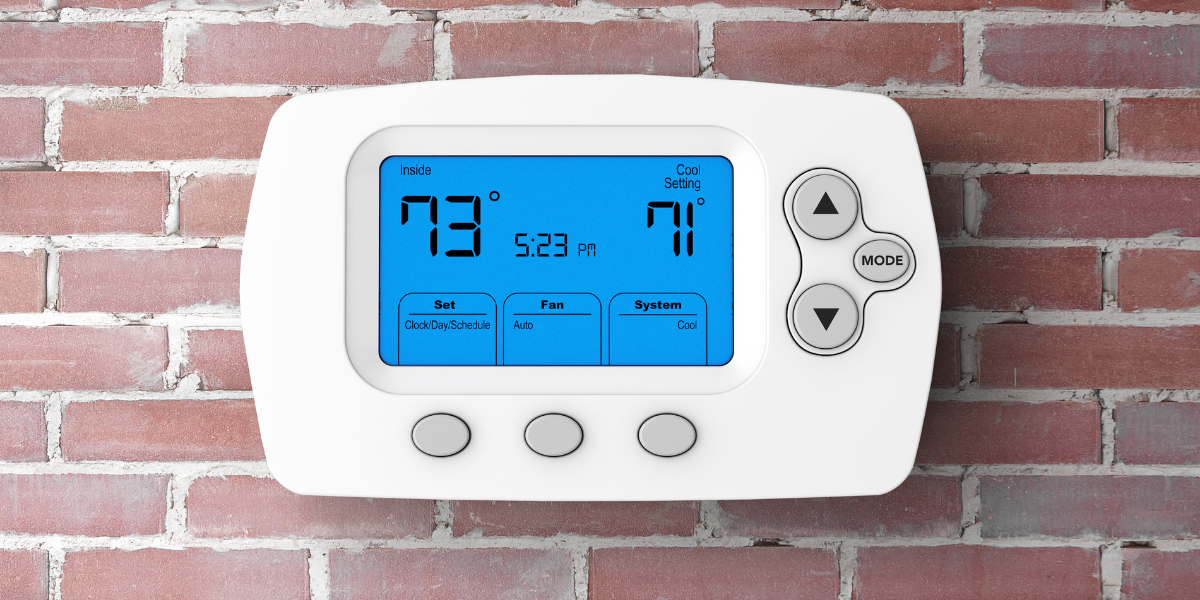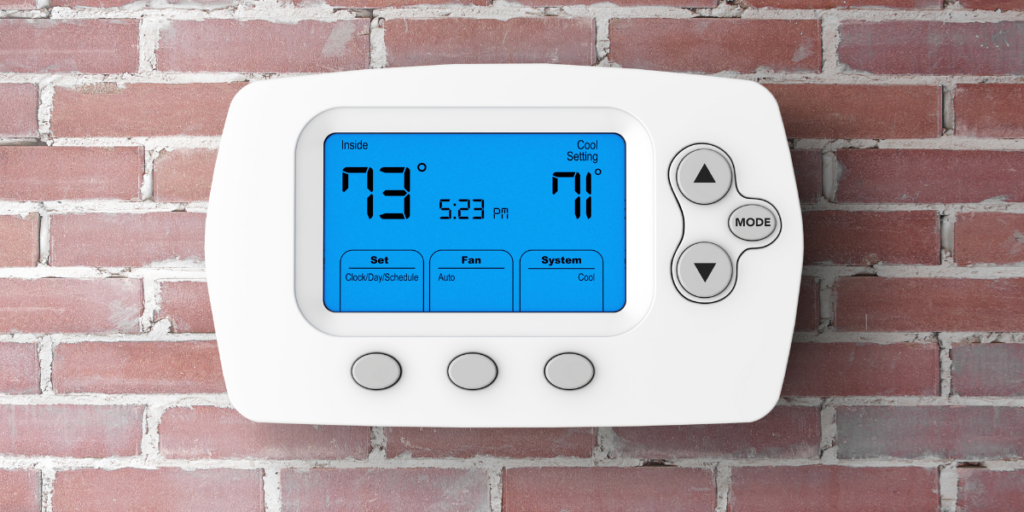 7. Insulate your home
Winter is an expensive time of year for power. However, the better you can insulate your home, the less money you'll spend on heating. Fix cracks and holes and check sealings around windows and doors as these are all possible escape routes for heat.
Thermal backed curtains are also a good investment to secure against heat loss.
Another tip is to get an insulation jacket for your water tank. This can prevent heat loss by 25% – 45% and save you about 7% – 16% in water heating costs.
Cutting back on your electric bills in the summer or the winter involves being mindful of energy leaks and sealing up your house.
Making sure that major leaks are sealed will help with your heating and cooling bills but also keeping pests out!
8. Get an energy audit
If you're unsure of what changes you can make to cut your electric bill, then your utility company may provide an energy audit. If not then you should be able to find an independent energy company who offers this service.
A professional home energy auditor will inspect your home and provide a report of any areas where you may be losing energy. They can also give you a plan of action for improving your energy efficiency.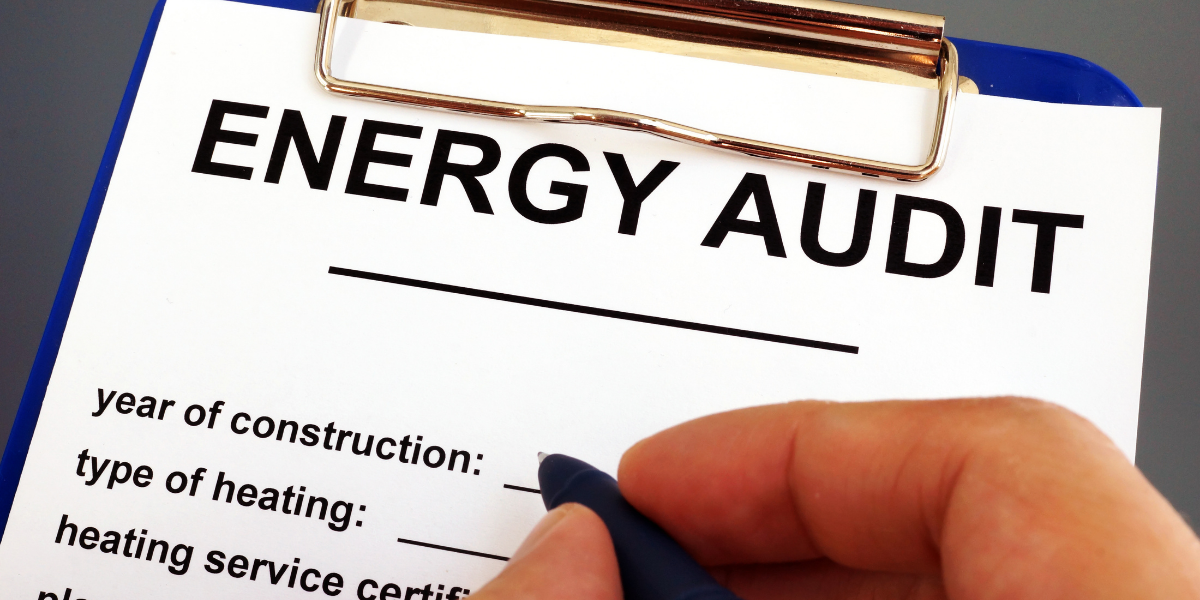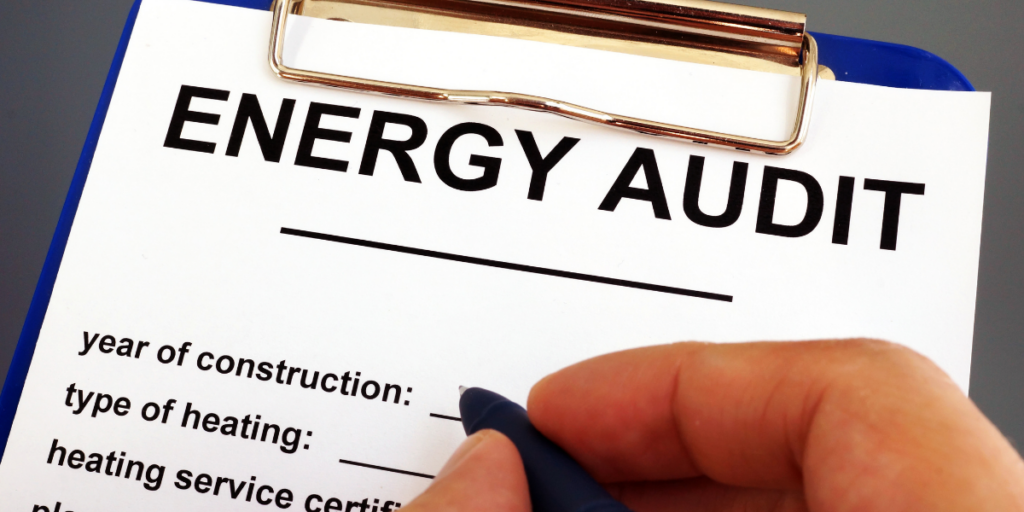 You will likely save the amount on your bill to have the audit pay for itself!
9. Turn off lights!
Turning off your lights when you aren't using them can save you a couple hundred dollars a year if you are still using incandescent lights!
If your family is like mine, they have every light in the house on all the time. It drives me insane.
If you can get them to shut the lights and TV off when they leave the room, you can save on your bills and maybe even your sanity!
10. Take shorter, cooler showers
Hot water is expensive! By taking shorter and cooler showers, you can save money and help improve your health. Taking cooler showers can help you increase circulation, reduce soreness, and even help with itchy skin.
Plus it will help you save money!
Also remember that it's cheaper to use electricity in the evenings and early mornings, so save money by getting up earlier to shower.
Summary
These are just a few simple and easy ways to save money on your electricity bill without drastically changing your life.
What are some ways that you cut back on your electric bill?
As you can see there are lots of inexpensive and practical ways you can start to lower your electric bill. If you're serious about saving on your monthly expenses, then this article offers you some further tips.