The holiday season has crept up on you, and funds are tight. Now you're looking at how to get by with the limited amount of funds you currently have and get Christmas gifts for free so that you get Christmas gifts for free for your family.
You want so badly to provide happy memories for your family, but you just can't seem to get the funds together.
Just because you don't have a lot of money doesn't mean that your family has to do without building such a memorable time with your family. Holidays can be stressful during this time of year, but with a little creative problem solving, you can get the ideal memories for your family!
And if you're concerned about the guilt of getting gifts for free, don't be! People that have been in your same shoes before that have gotten out of their financial situation are happy to pay it forward by donating now that they are in a better financial position (just like you will be)!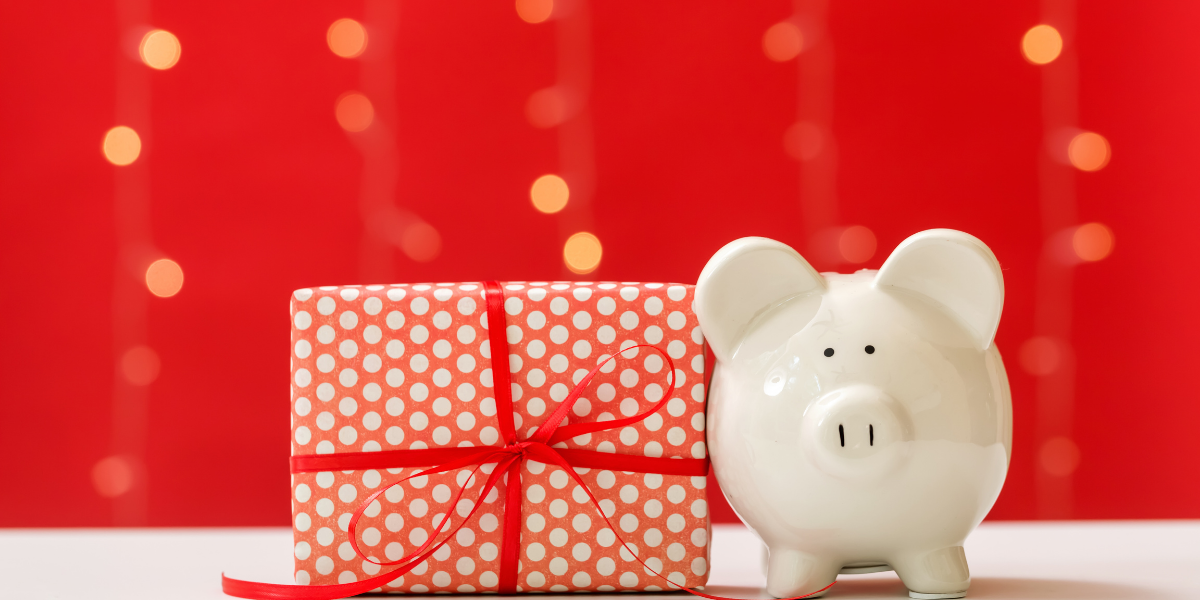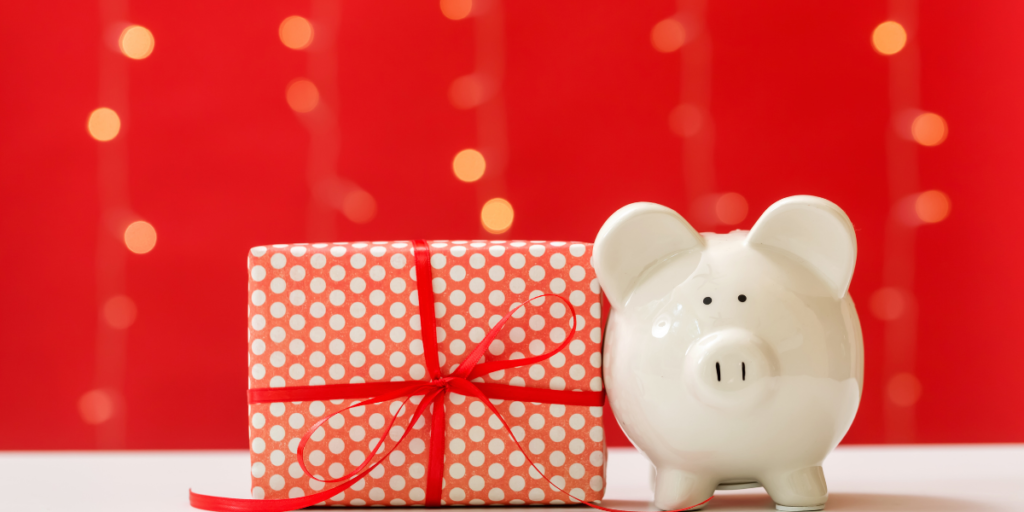 *If you are wanting to feel less stressed about your financial situation, one of the most useful things you can do is to have a budget, so you know exactly what's coming in and what's going out! Get started with your budget today!
Now, here is a list of places you can go in order to get the help you need:
USPS Operation Santa
Each year the USPS gives the opportunity for kids that send out thousands of letters to Santa that are in need to be matched with people who are willing to help out. If you need help and choose to go this route, this is the process you need to follow if you are sending to the USPS Operation Santa for the first time.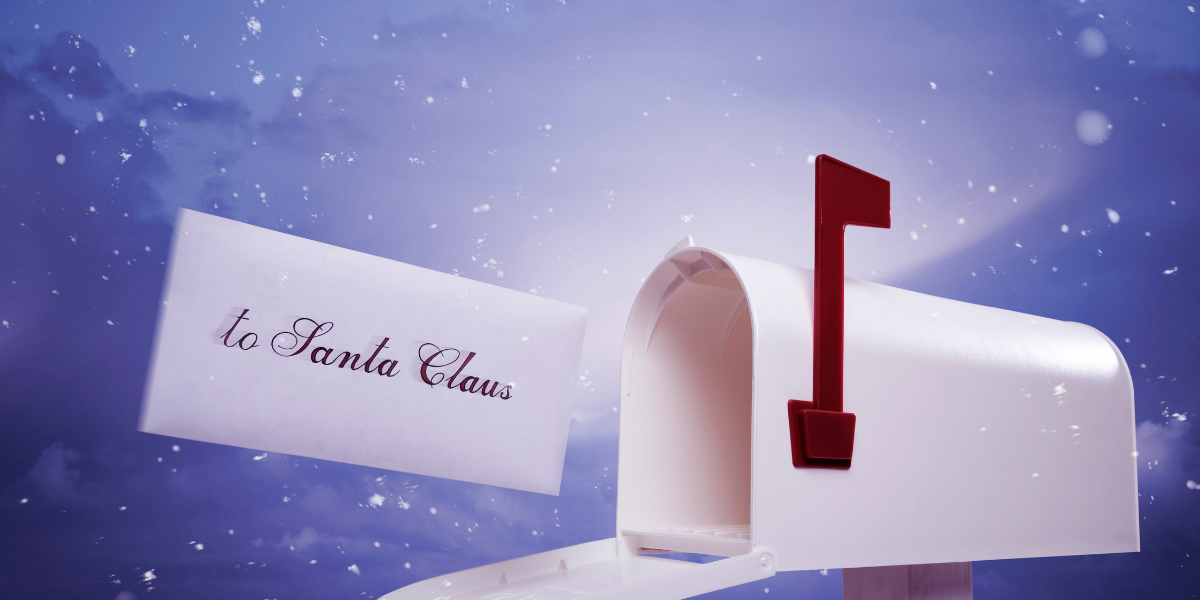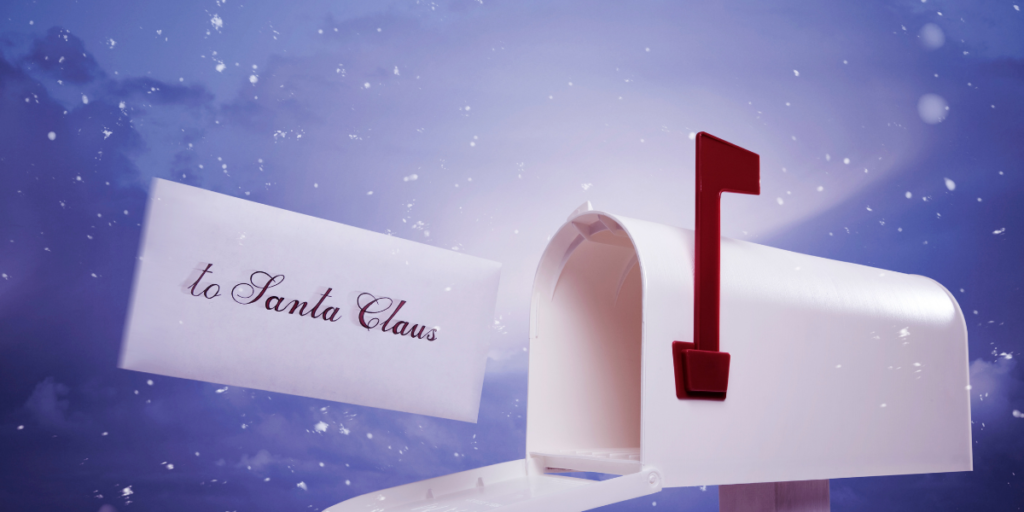 This is how you can send letters directly to Santa:
All that you need to do is put Santa's mailing address directly in the middle of the envelope. Letters can be mailed to SANTA CLAUS, but Santa prefers his official Postal Service address 😊

SANTA CLAUS
123 ELF ROAD
NORTH POLE 88888

Write your child's first name and address in the upper left-hand corner.
Then, put on a first-class postage stamp in the upper right-hand corner (of course, we need to support our USPS in the process 😌)
For the adults helping the kids write the letters: Letters should need to put downsizes and colors. Letters that require toys, games, and books need to have a specific title to it. For example, if you are wanting a Harry Potter book, you need to put down Harry Potter and the Goblet of Fire.
These letters will show on the www.USPSOperationSanta.com website, which opens up on Friday, December the 4th.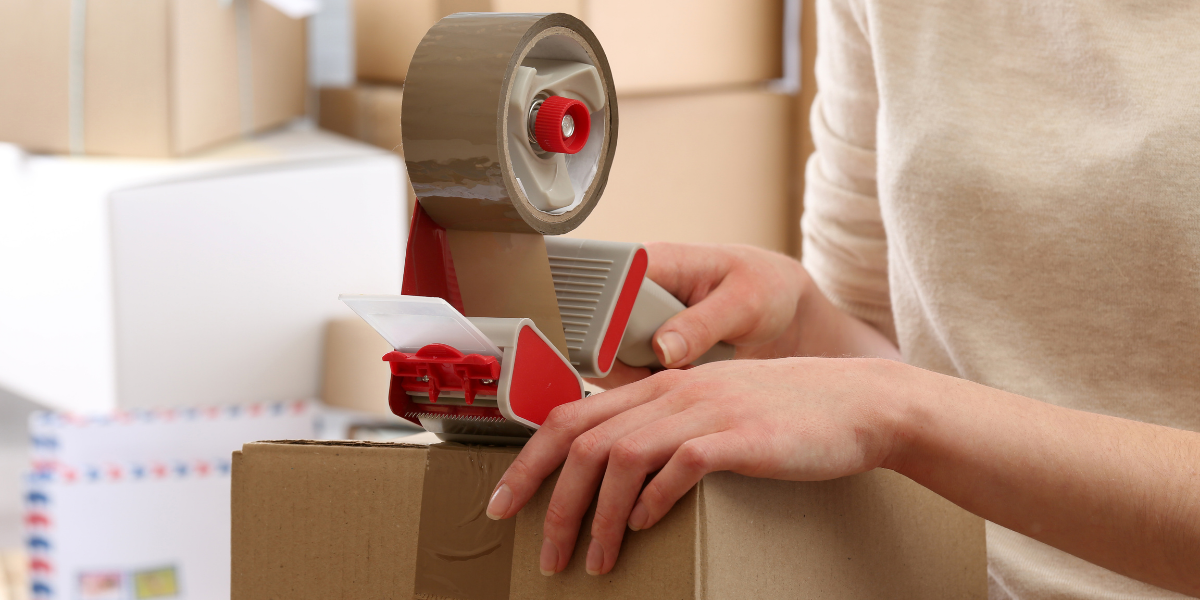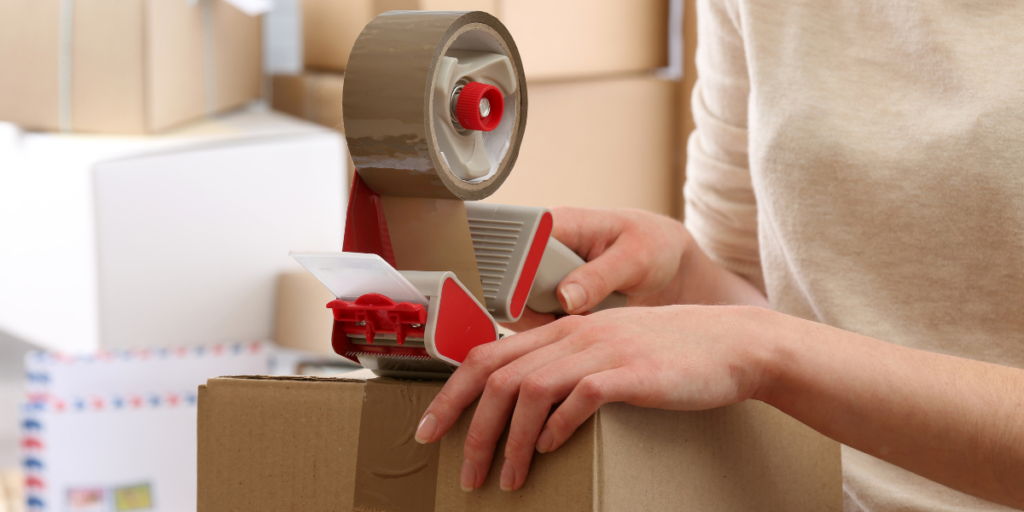 If you're interested in adopting: People that are interested in giving back should go online and adopt a letter that looks interesting to them so they can experience a happy holiday as well.
Unfortunately, due to COVID 19, there will not be in person adoptions this year.
If you send a letter before December 15, they will be uploaded and made available for adoption. So, this goes without saying, the sooner you can get on this, the more likely the chance you and your child will have the opportunity to get the Christmas you and your family are looking for!
Who would have thought the post office would have such a great operation?!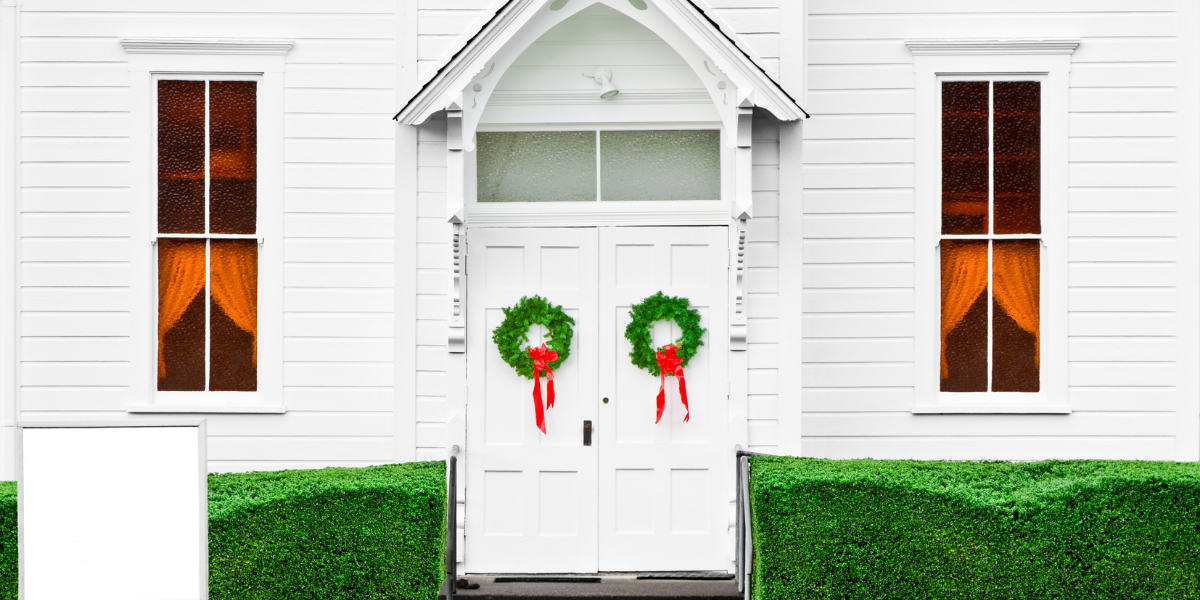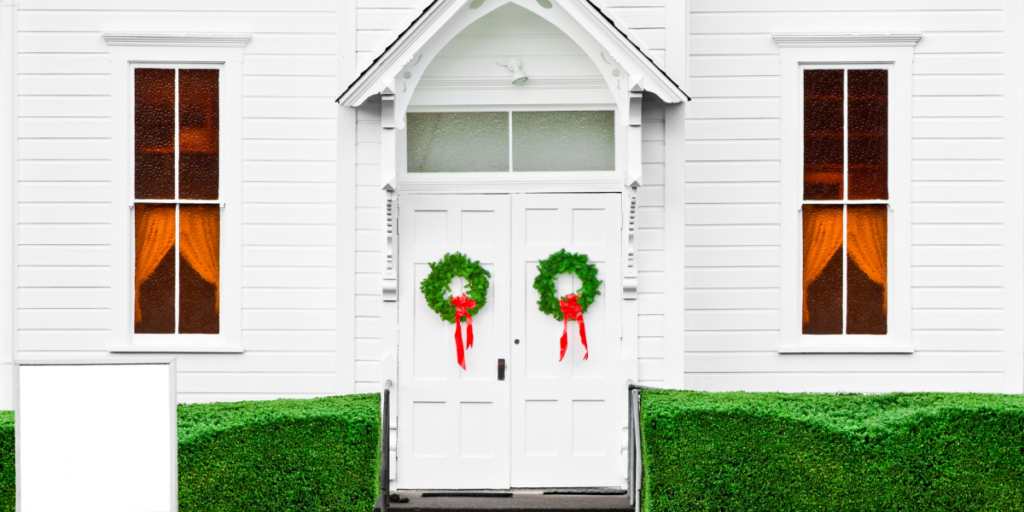 Local Churches
For years churches have had a soft spot for people in need. The holidays can be incredibly stressful, and they just know that toys can make a big difference in a young kid's life by brightening their day.
Talk to your local pastor to see what kind of options you have available to you. Typically they have an anonymous roster that you can say what you need and want.
It's definitely worth checking that out!
Salvation Army
The Salvation Army is a part of the universal Christian Church. They are non-discriminatory in their process of choosing who will get the gifts. The way the process works is that they take in donations all throughout the year, and during the holidays, they distribute them based on the age and types of gift requests that are needed.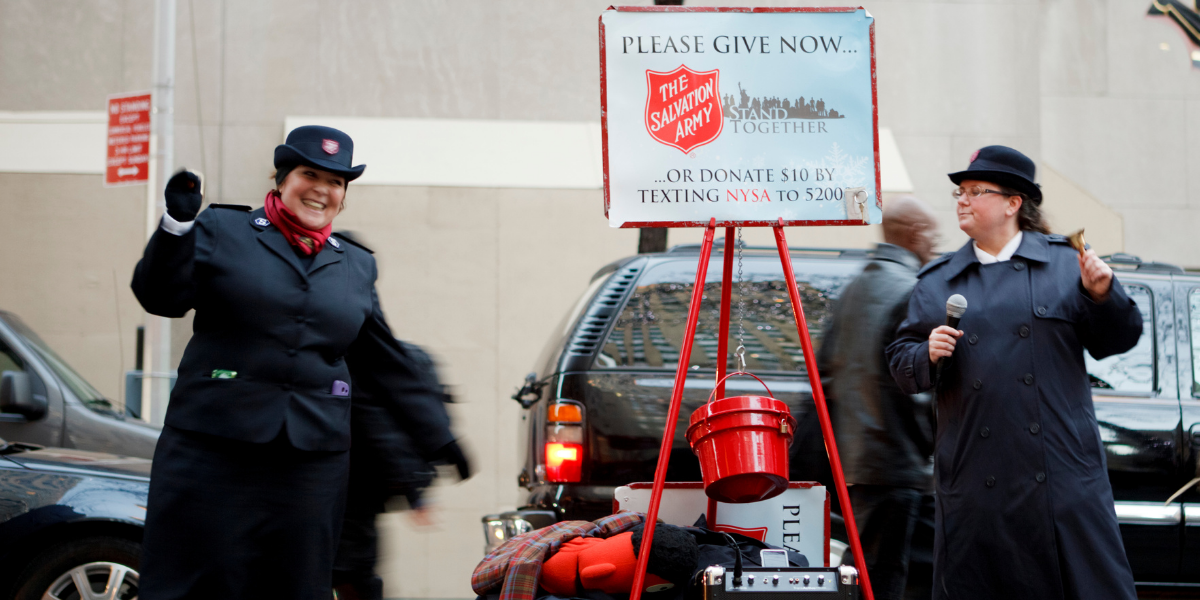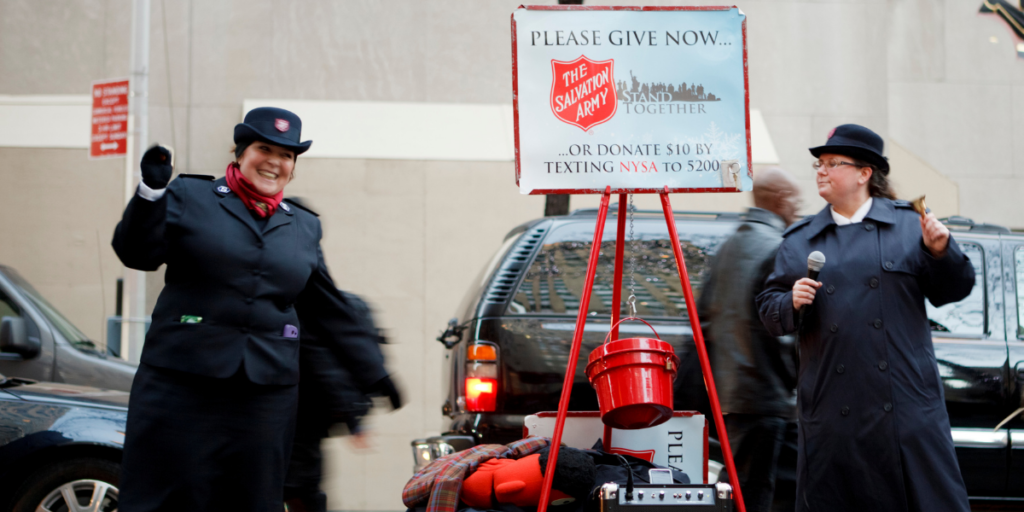 They will coordinate a date and time for you to come to pick it up. For further information, you should contact your local salvation army and go from there!
Family, Friends, and neighbors
This may seem a little awkward, but people that love and care about you want to give to you especially during this time of year. However, your friends and family love you, and they want the world for you.
Coming from a place of humility and telling them what's going on and just asking if there is anything they can do to help could mean the world of difference in your and your family's lives.
Free crowdfunding sites
This can be a very effective strategy to get the gifts you need for your family. One of the most popular ones is GoFundMe. The only thing you need to do is create an account, tell them the story of what's going on in your life, like a job loss or a medical issue and start sharing it to people that would be likely to tell your story.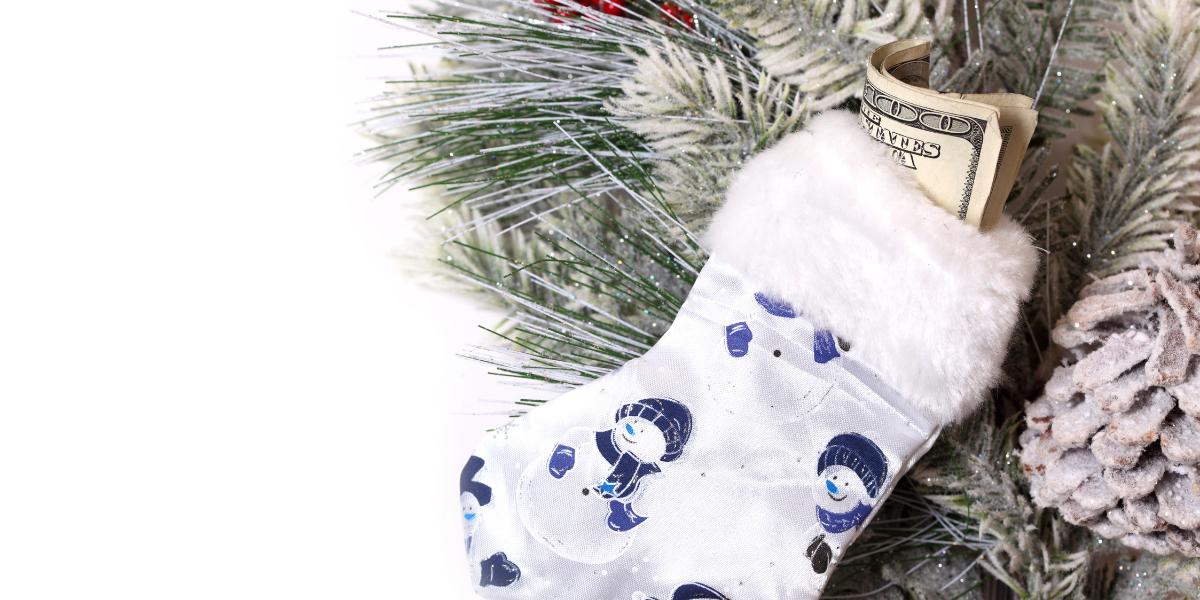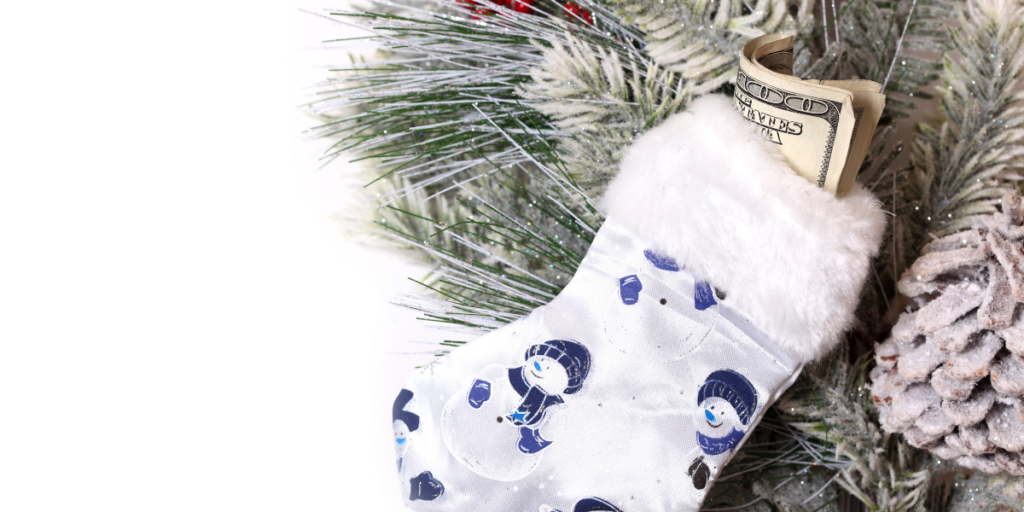 You'd be surprised how many people are willing to help out. You never know if someone else has been through the same thing (this is why you should get as specific as possible).
For example, if you are struggling to take care of an aging parent with paranoid schizophrenia while being a single parent who recently got a divorce.
Someone may look at that and think, "hey, I grew up with a paranoid schizophrenic, and I got a divorce a couple of years ago. I know how hard that was, so I want to give!". It may be painful and awkward, but you'd be surprised at how quickly people are willing to give! All that you need to do now is take that one simple step! 😊
Toys for Tots
This is a foundation founded by Marines for less fortunate children who are in need of toys for the holidays. The way that it works is that if you have a child that is 12 years of age or younger, you can express interest in the type of toy that you want by applying it at their website. Parents that are interested in this typically need to apply for the toys for their kids before Thanksgiving holiday season.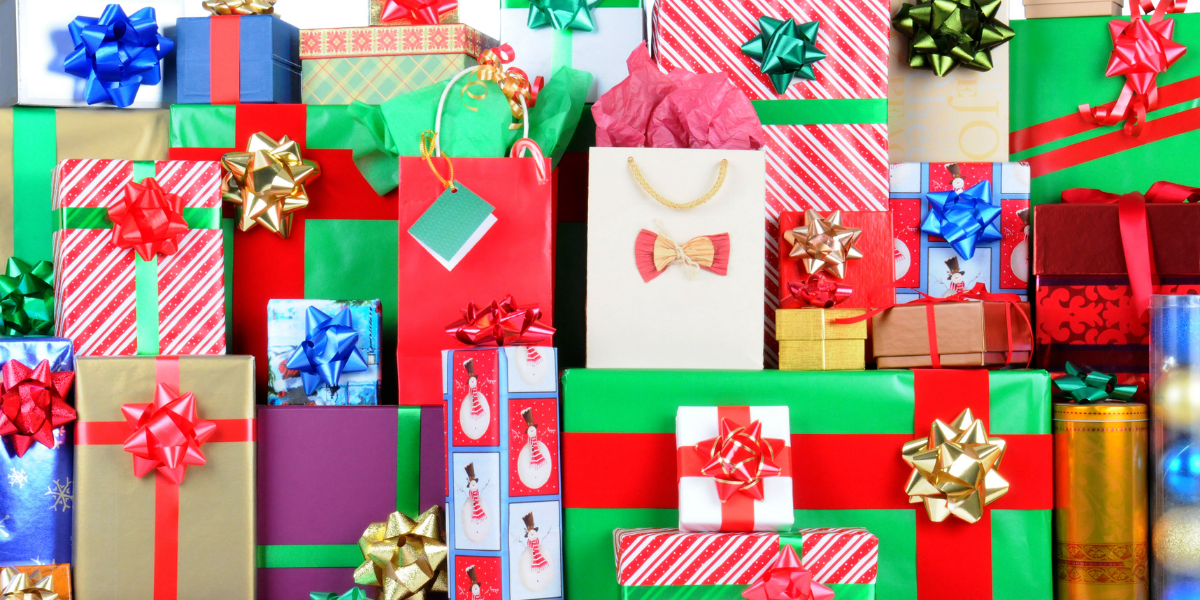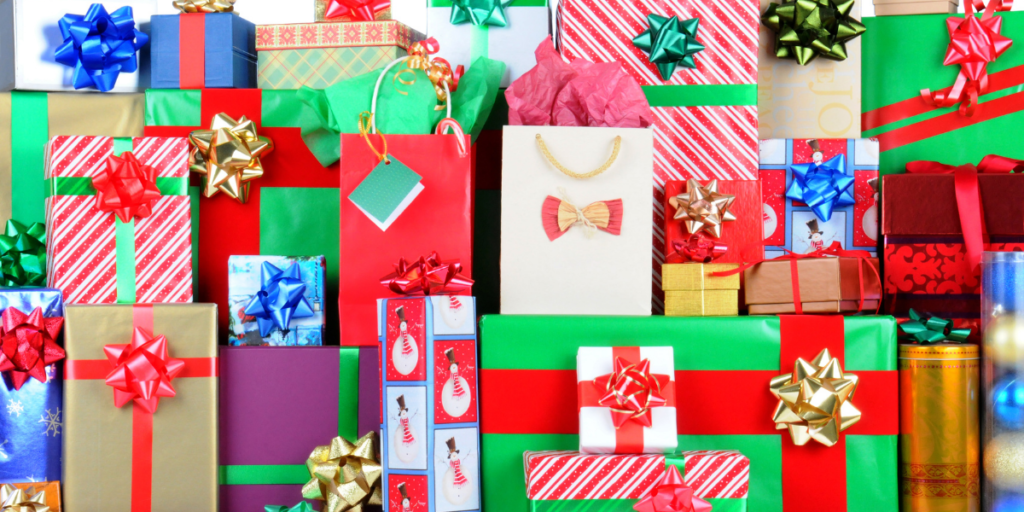 Make a Wish Foundation
Make a Wish Foundation is an organization for children who have a condition that has critical illnesses. The way that the process works is that you can talk to your child's doctor, and they get you squared away with referring you to Make a Wish Foundation.
In order for your child to be eligible, these are the following criteria:
Must be diagnosed with a life-threatening condition. For example, a progressive or degenerative disease that places your child's life in jeopardy.
Your child must be older than 2.5 years and younger than 18.
Has not gotten another wish from another similar organization
It would be beneficial for you to check it out with your local hospital and speak privately with your attending nurse or doctor.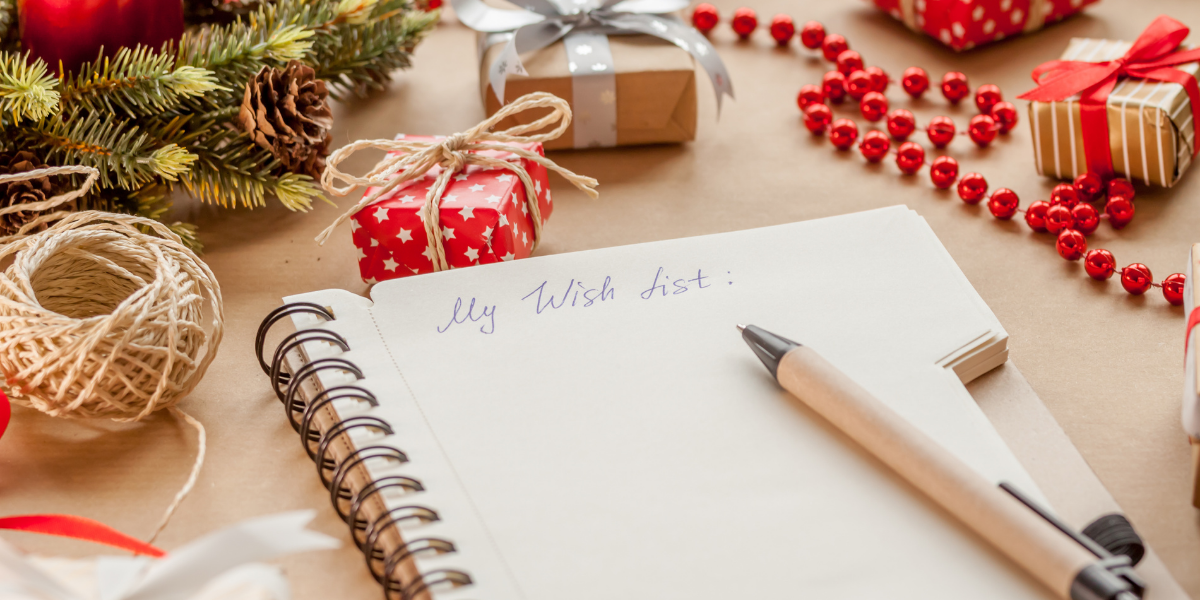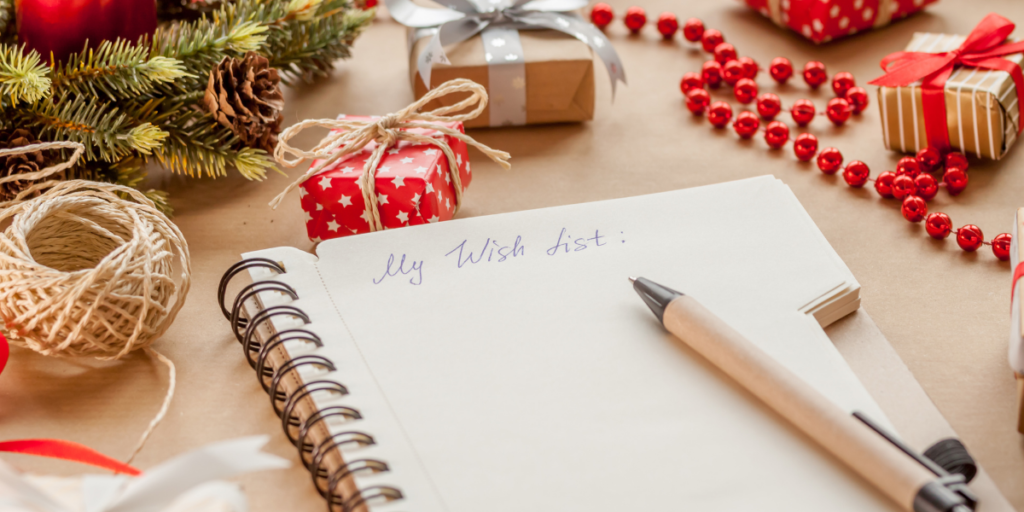 United Way
United Way is an international organization that helps families in need with some of your more basic needs. Their specific focus is on health, education, and financial stability. In order to be considered by this organization, you need to be referred or apply via their website.
Operation Homefront
Operation homefront is specifically for military families. Military families have it hard enough with the extended deployments then only to have a major financial setback then they can't afford Christmas presents.
This operation specializes in giving free Christmas gift cards and gifts, in general, to the families that have family members that serve our country. If this applies to you, all you have to do is take the first step and check it out here!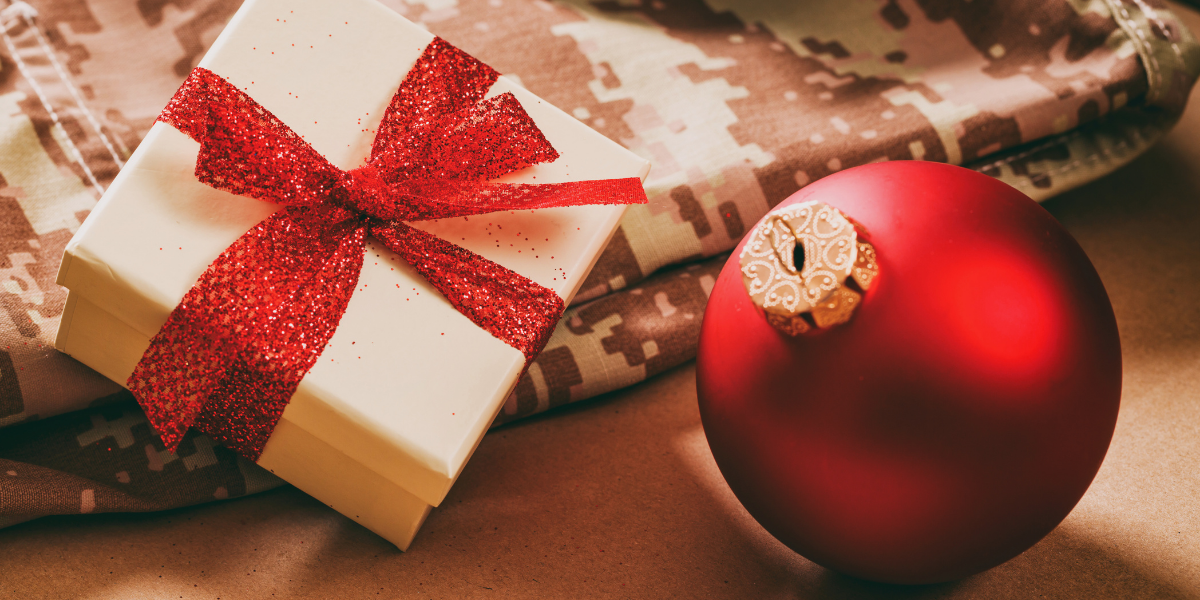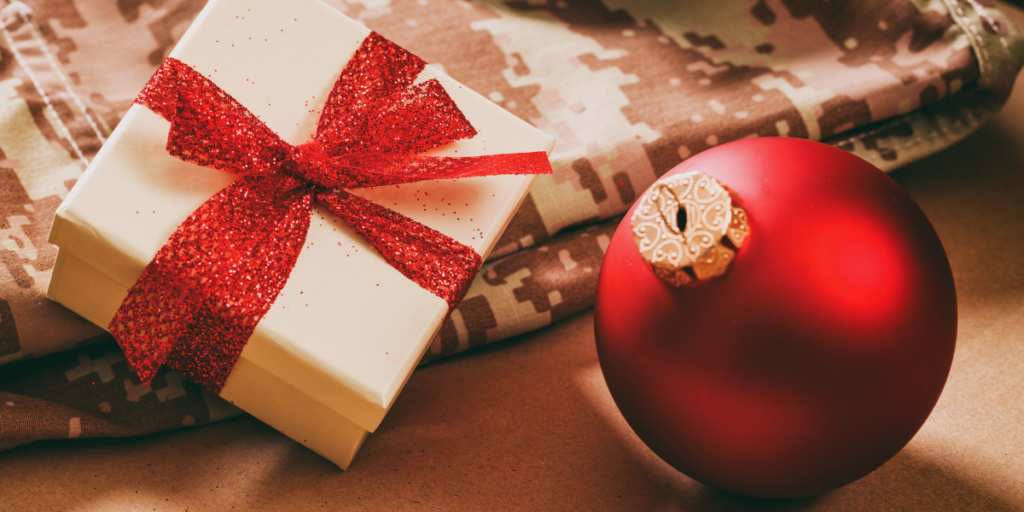 Catholic Charities
Catholic Charities is a Catholic organization that assists people with Christmas gifts. All that you have to do is submit your information. From there, the catholic charities will send you the gifts that you want and need for your family. For more information, all you need to do is go to the Catholic Charities website here, and you'll find a local charity in your area!
Additional holiday assistance
The holiday season can bring about so many different stress levels, way more than whether or not you can get toys for your children. In the event that you need help with more basic needs like keeping the lights on during the holidays, you can get assistance from places like the salvation army or talk to your local church.
Those two organizations specifically offer bill-paying assistance during these crazy times. In addition to this, you can always check with other organizations to see what else can be provided for you!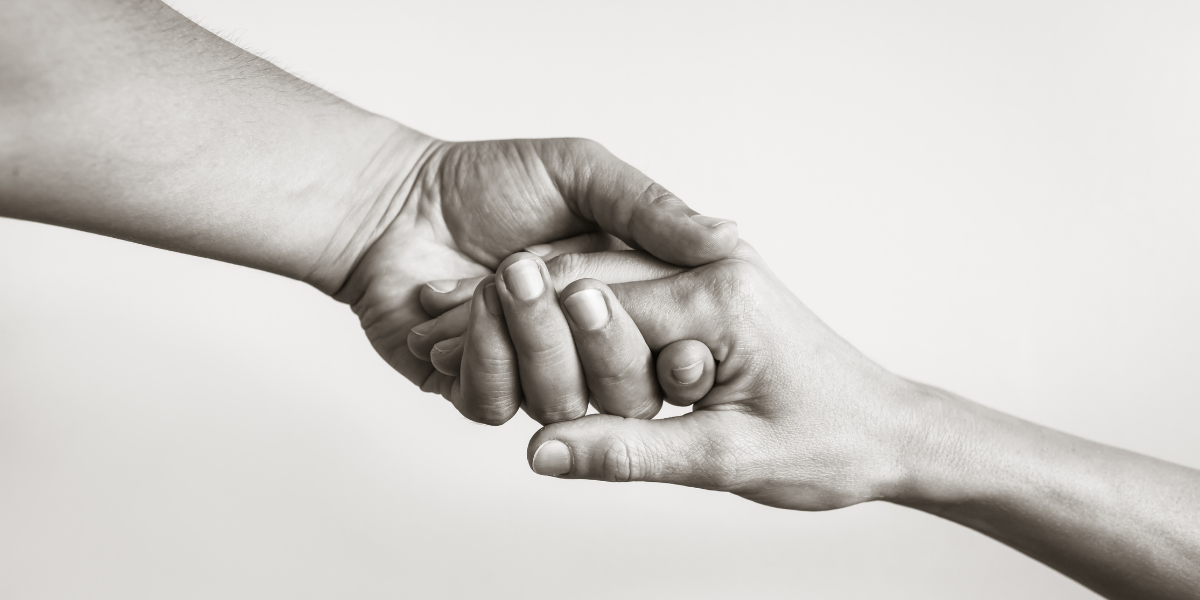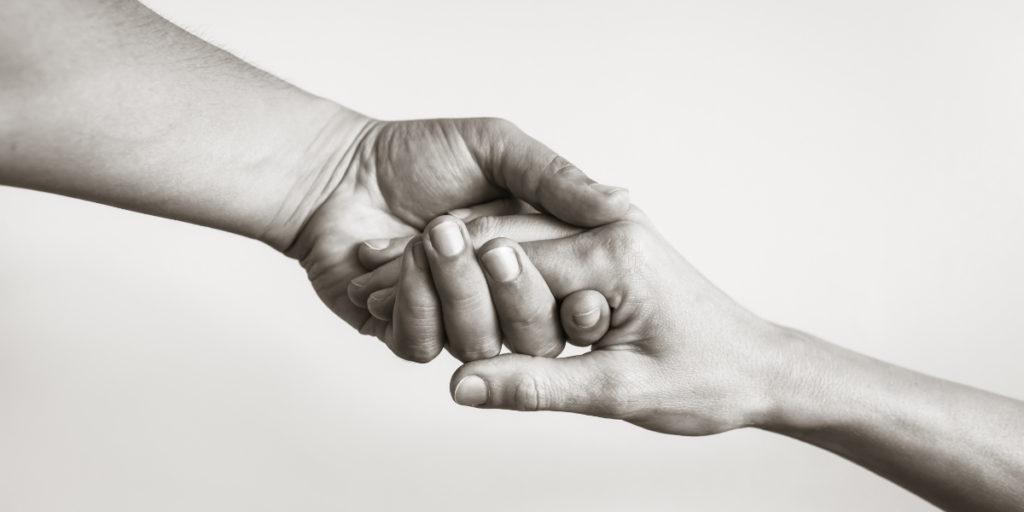 Making extra money for Christmas
Making extra money for the holidays doesn't have to be negative or a dreaded endeavor. Creating a side hustle can actually be a fun process. You can always pick up some extra money with different side hustles. That is still an option for you. I think sometimes we can get so caught up in our own family issues that we can miss out on the huge opportunity you have with making extra in an area of your expertise or interests.
Given that so many people spend extra during the holidays, there are tons that you can do in order to make extra money. Do you like driving around? You can Uber people around that are coming home a little tipsy from a holiday party.
Do you like painting? You can work at a local paint and twist for the holidays to make some extra cash. If you're interested, you should definitely check out my article about creative ways that you can increase your monthly income by $500 a month!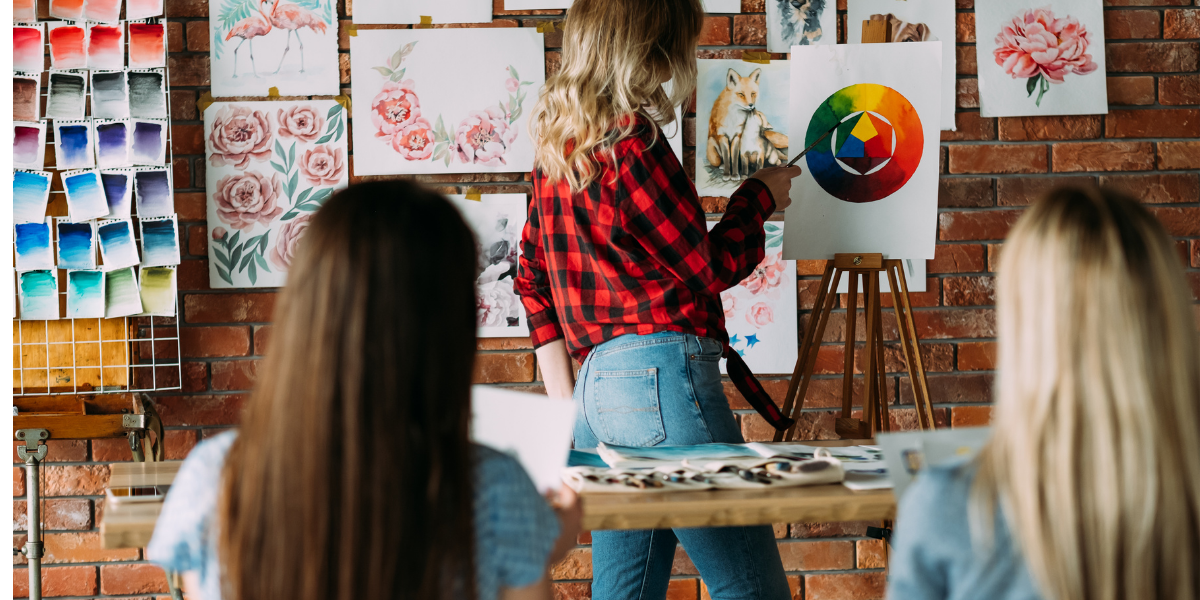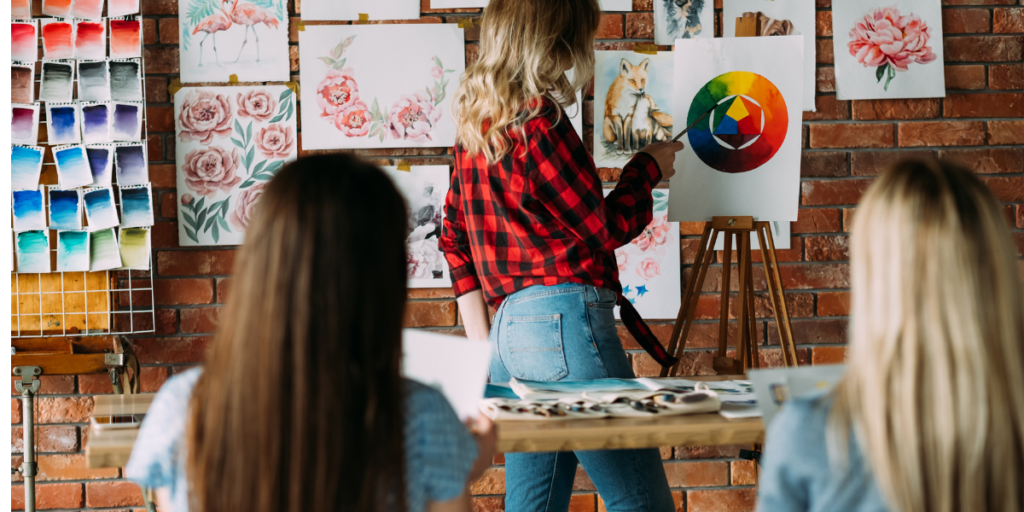 All in all, I just want you to know that whatever you are going through financially, I completely understand where you are and I want you to know that you're not alone. There are so many resources for you (like the mentions above) and a community that is available to you in the event that you need it.
One of the best ways that you can get plugged in, in the event that you need it, is to go to my Facebook group called Budgets Made Easy and connect with people just like you that are looking to improve their financial situation. Come in and join today. It's FREE (don't you just love that word)?
Happy Holidays!