I always get so frustrated searching for Father's Day gifts for my hubby. Every time I see a "Father's Day gift idea" list, it is full of tech stuff that my husband is just not into. My hubby is a guy into anything with an engine, tools, and magazines.
I can't tell you how many magazines he has since he has LITERALLY everyone he has ever had. NO LIE. Ask anyone that knows him. He also doesn't work in an office, so I can't get anything for that. So, what in the world do you get a guy like that for Father's Day?
I set out on a mission to compile a list of items that guys like my hubby would want. Here is the list of things I found.
10 Budget Friendly Father's Day Gift Ideas
This one is just so dang cute, I had to include it. I think it would be great to display in a shop or man cave!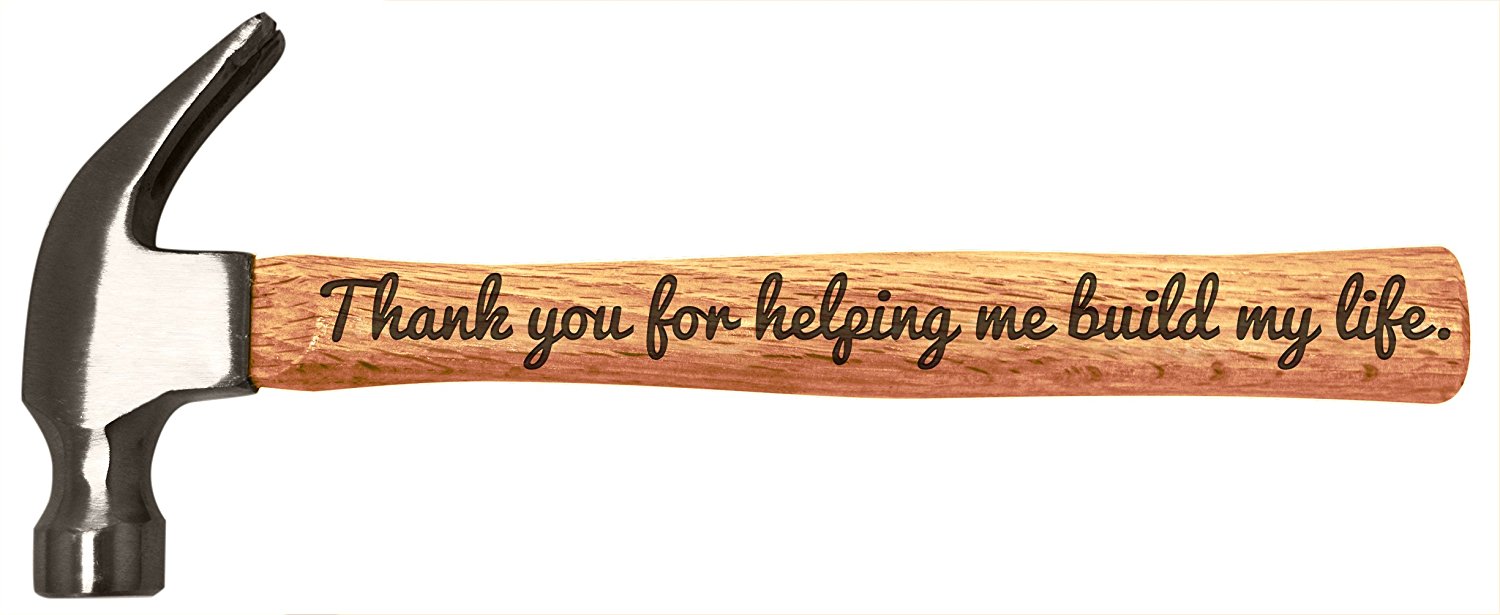 My husband is constantly losing knives, maybe he wouldn't lose this one?

What dad doesn't need a custom engraved beer glass?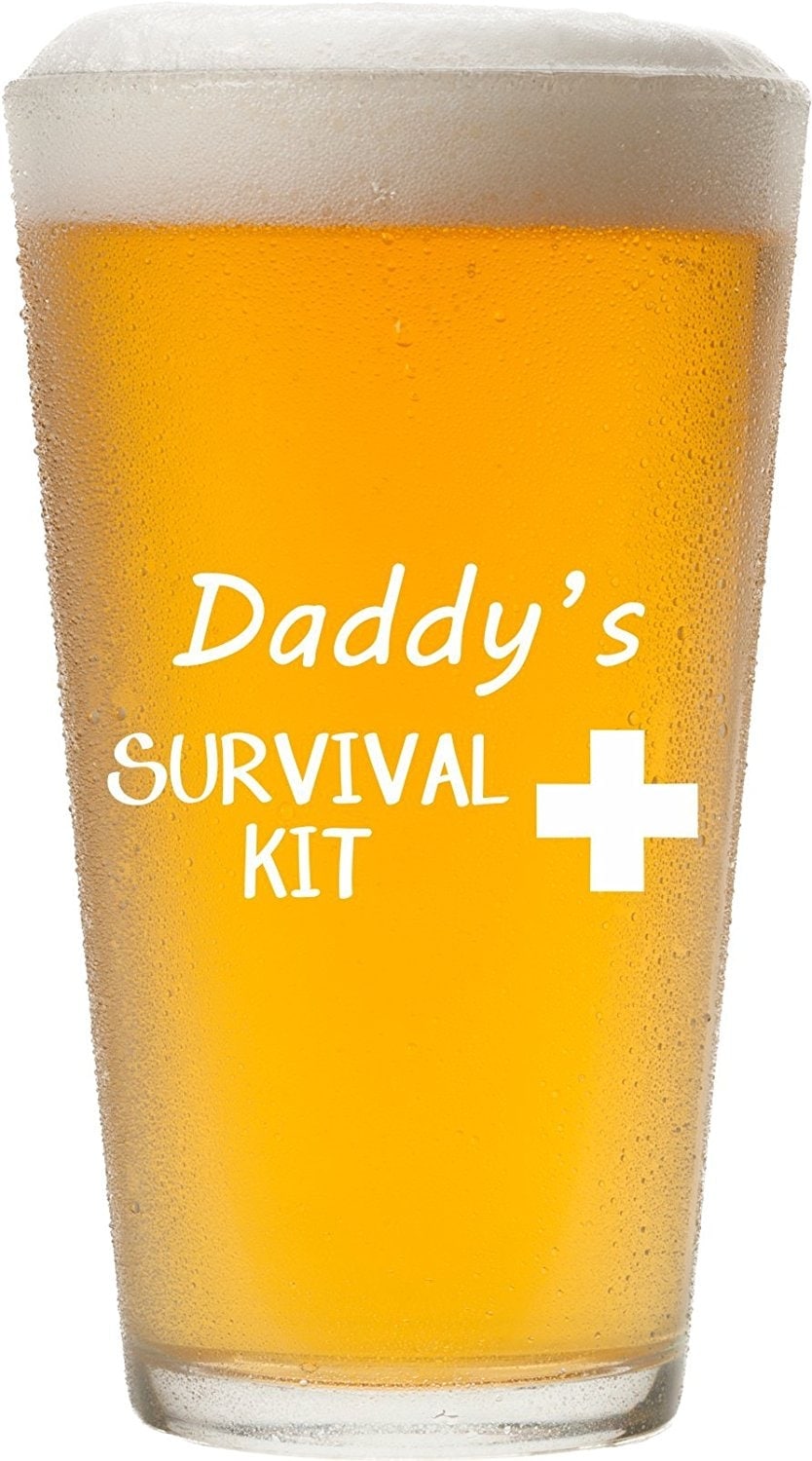 I don't know what kind of guy wouldn't want this thing. It opens beers, cans, and is a tool AND fits in their wallet!
My husband has received this as a gift twice now and LOVES it!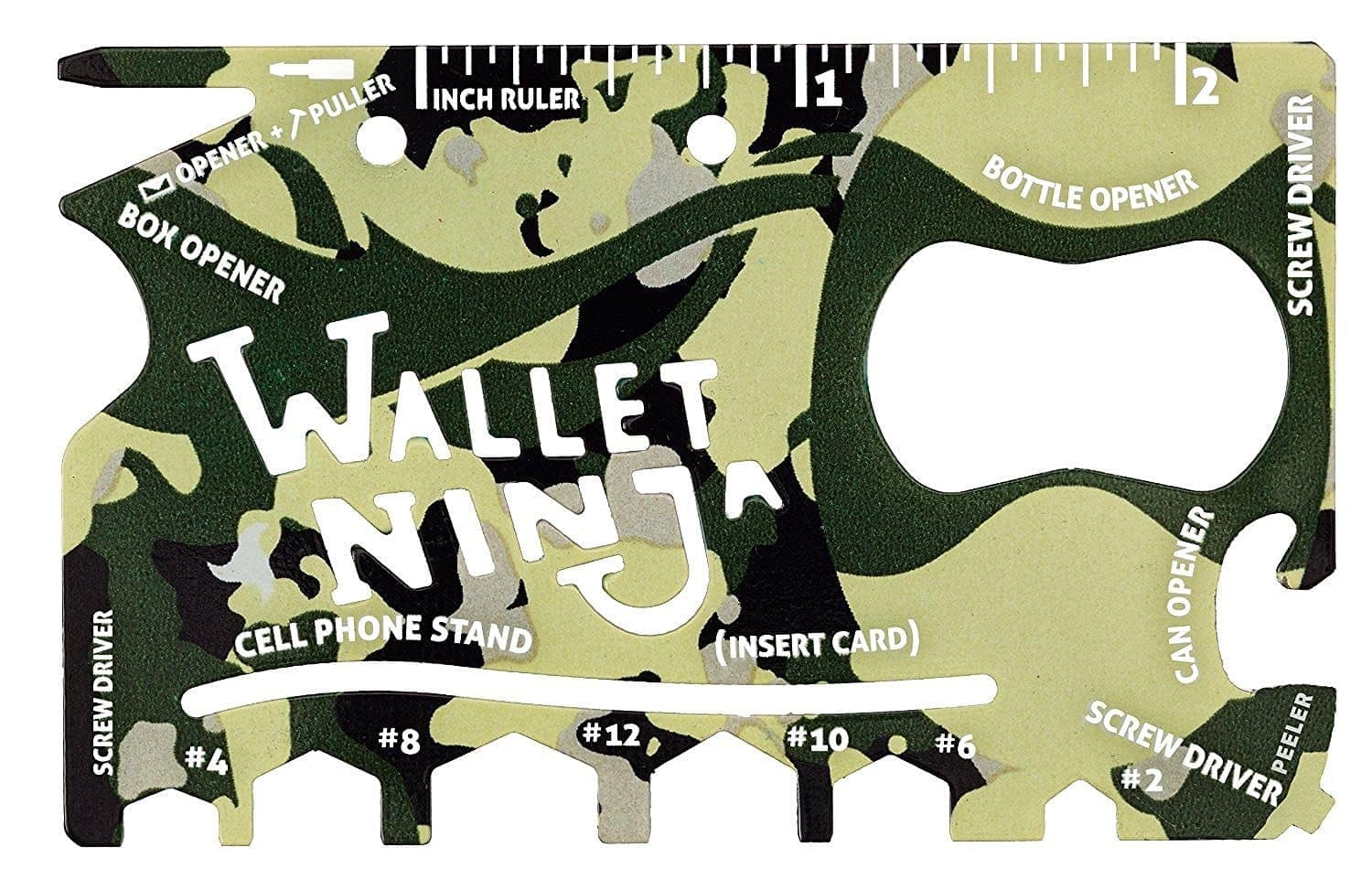 My husband is constantly out in the shop and fixing things around the house. This would be perfect for him.
These are things that get broken or lost when using them and you can't have too many. Any tool loving man would love this set.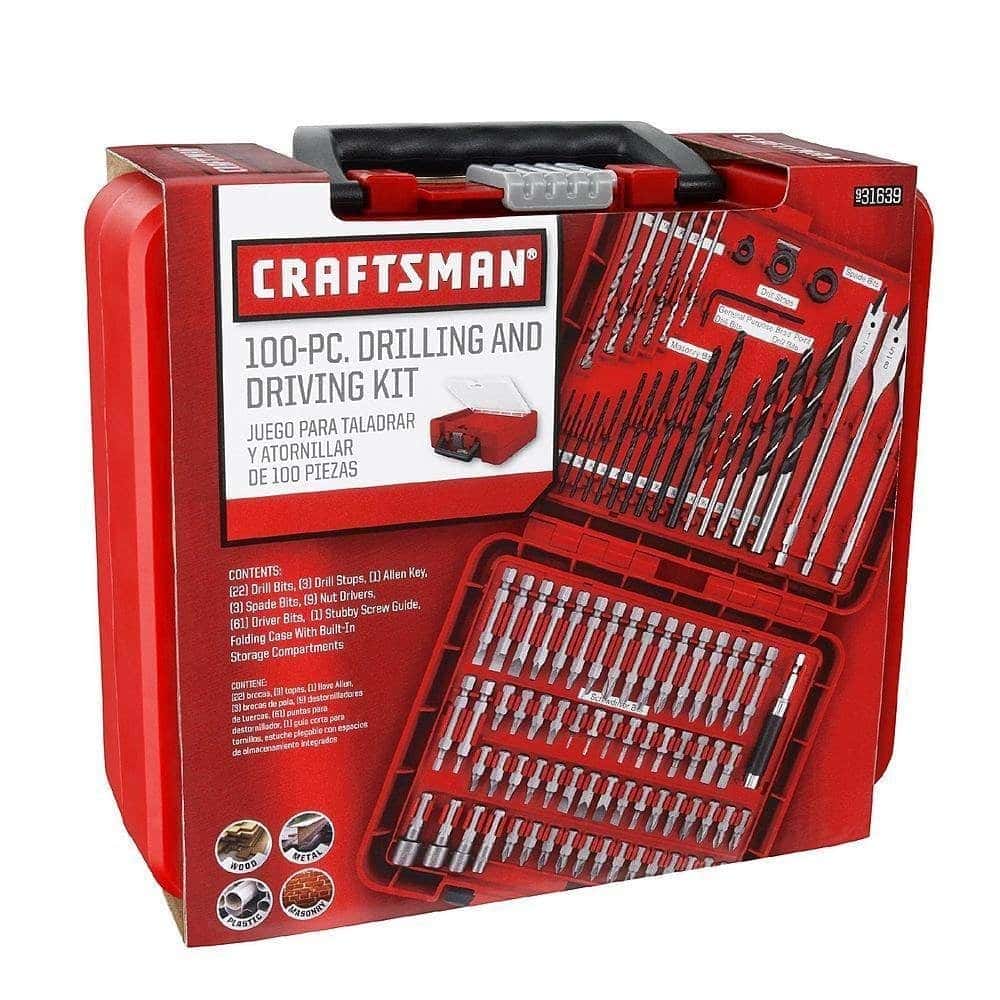 My husband is always needing a level and this multipurpose one with a laser, would be perfect for him.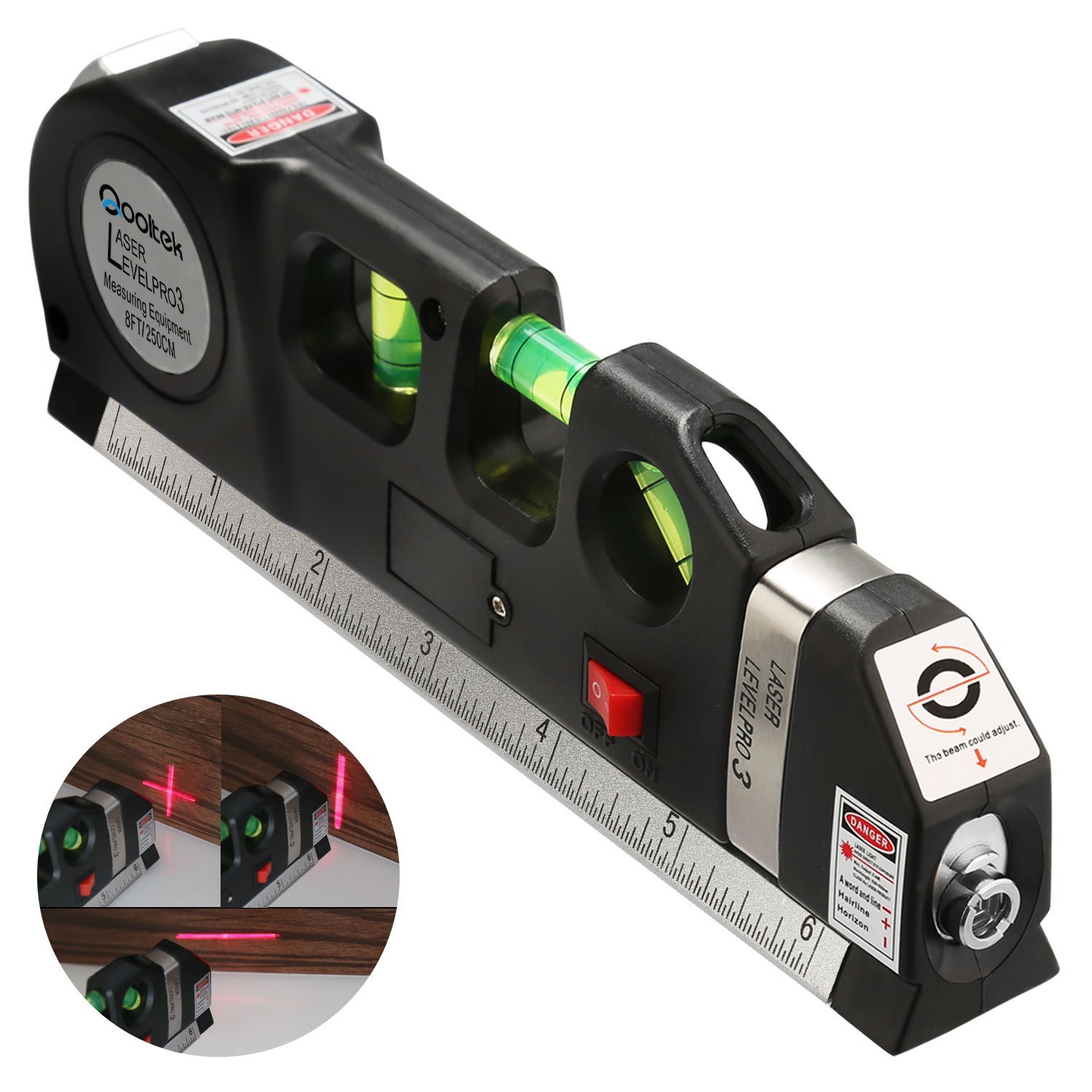 My husband has so many tools, it is seriously ridiculous. He has a couple of these and loves them. He probably needs a couple more because he has so many tools.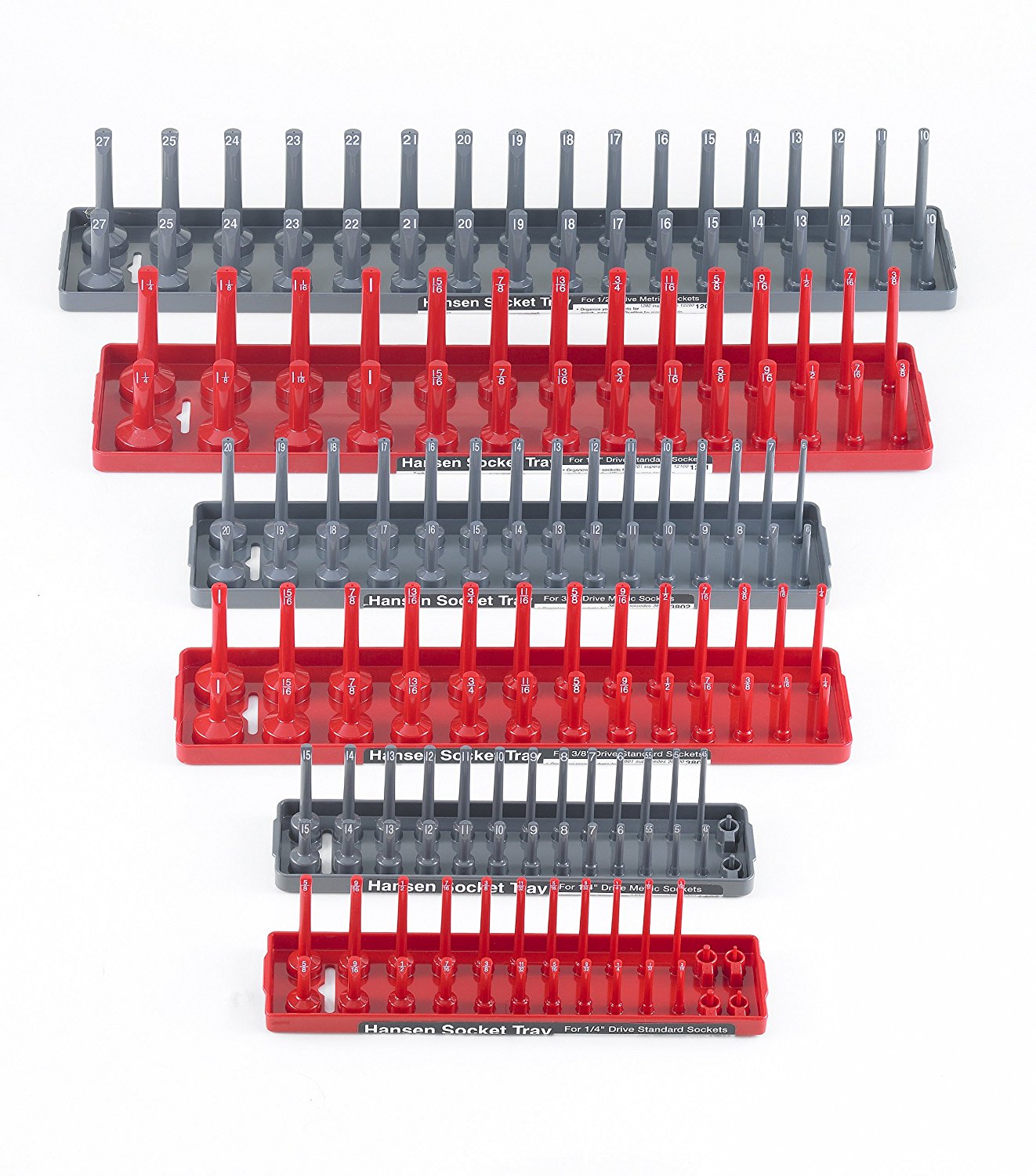 My husband has a couple of ones similar to these and is always complaining he needs more. I'm telling you the man has too much crap but hey at least he has intentions of being organized!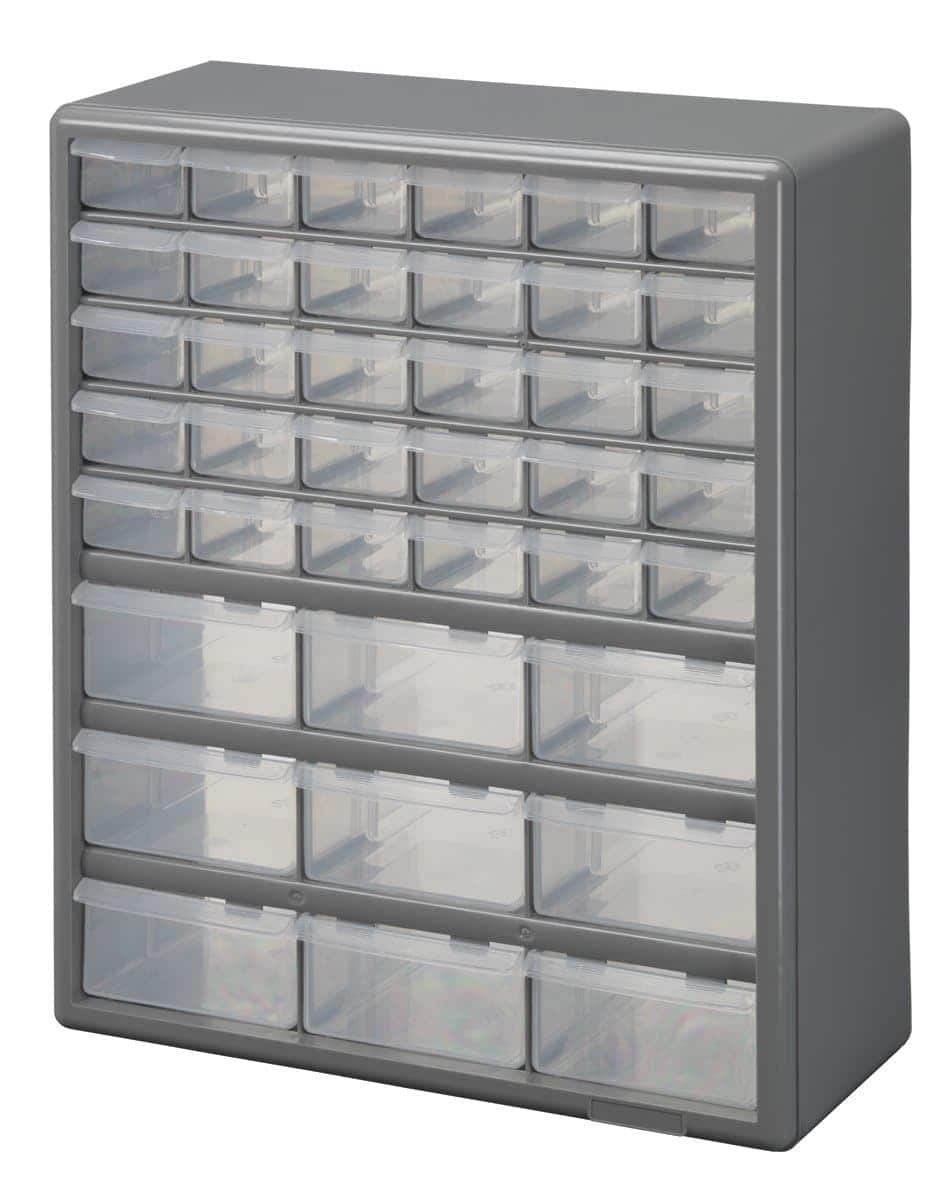 These are always handy if your guy isn't like my husband and doesn't have numerous tool boxes or cabinets. They are convenient for handing tools on the wall. My dad stored his tools like this, but his wasn't steel.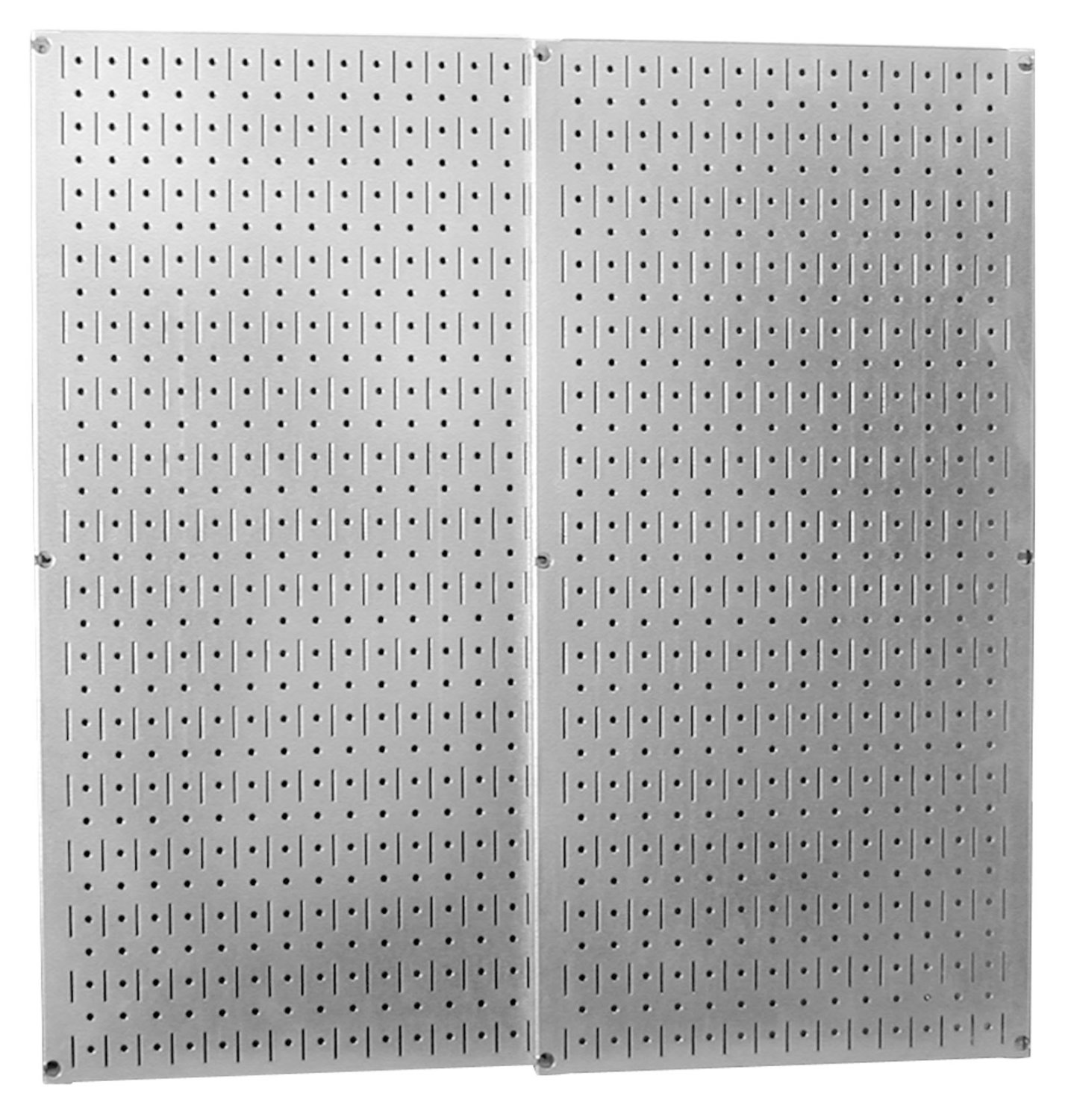 I actually bought this for my husband 3 years ago. It took him 2 years to finally install and use it and now he wants a couple more. He is incredibly particular about how his cords are put up and this saves him quite a bit of time.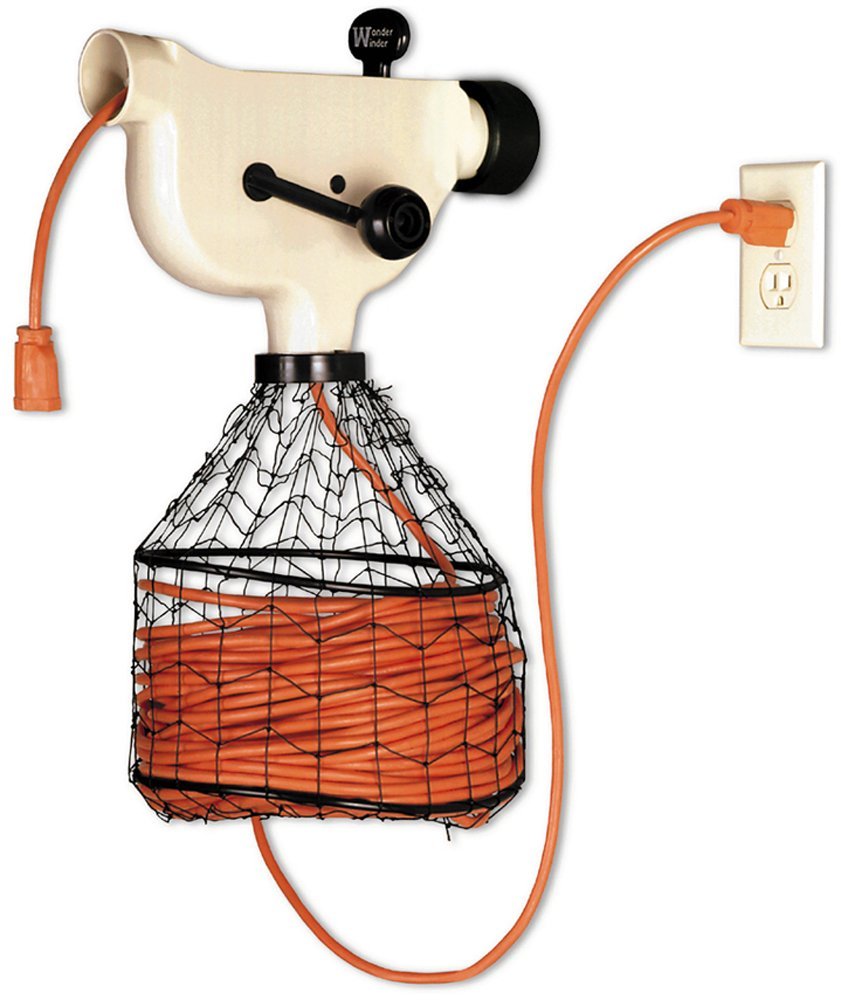 These are all items that I have either bought for my husband, he wants them, or he has bought them himself.
What are some other "manly" gift ideas for Father's Day?