If you live paycheck to paycheck or just want to cut expenses, wants vs needs is an important concept. Understanding the difference can help you decide how to allocate a limited resource: your money.
And when you further prioritize your wants, putting them in order of most important to least, you'll have an easier time deciding where to make cuts if they're needed.
So what exactly is the difference between a "need" and a "want"?
"Needs" are the basic necessities that humans need for survival. We must pay for these things every month or we'll find ourselves starving, sick, unemployed, or homeless.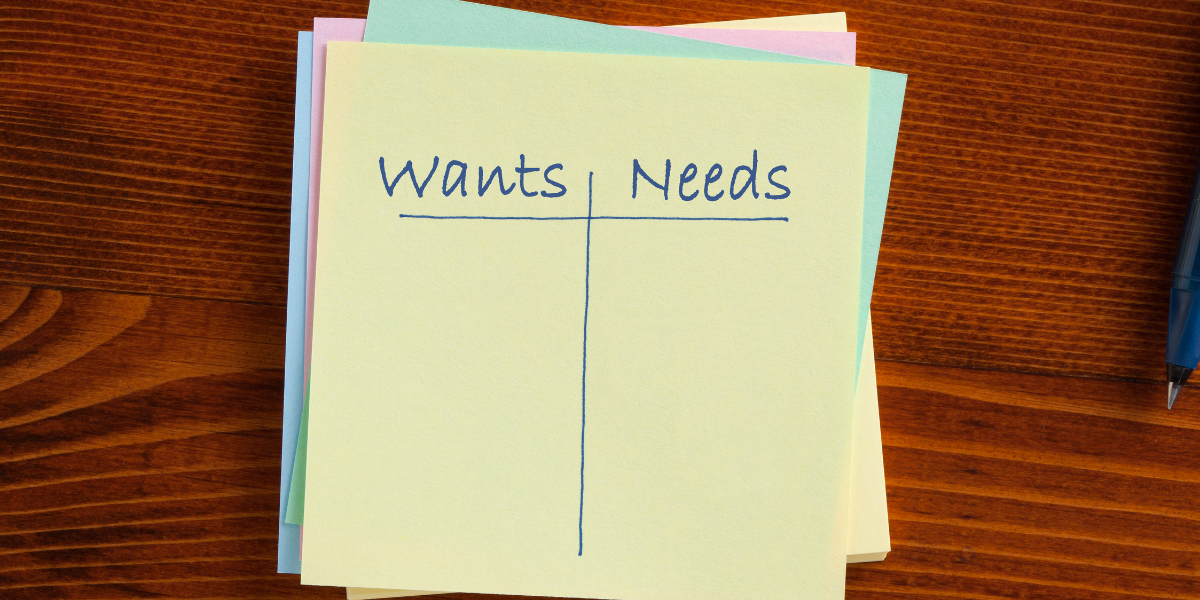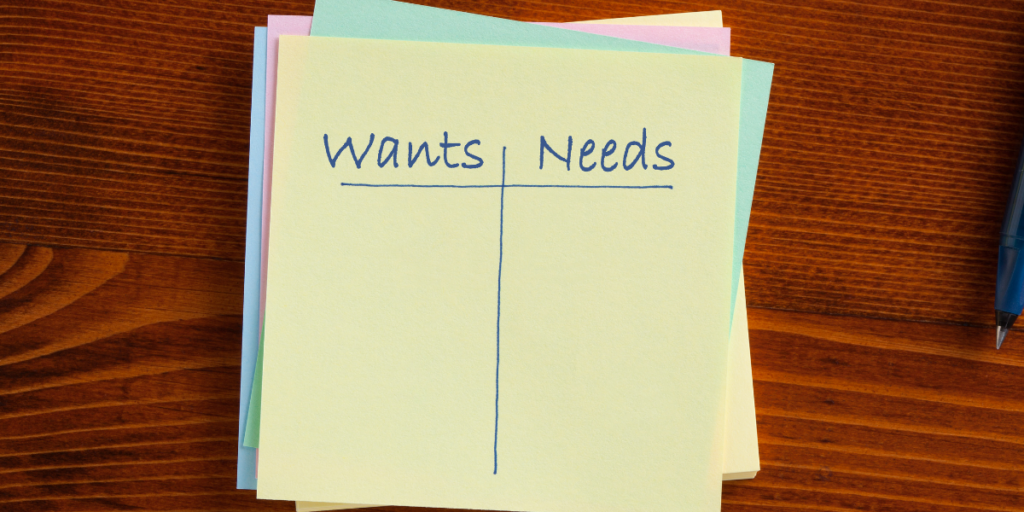 Human needs include:
1 – Food
You have to eat! Basic groceries, such as protein and vegetables, should rank highest on the priority list.
2 – Shelter
When it comes to shelter, you need to pay for the roof over your head—the mortgage or the rent—but you also need to keep the lights on and the water running. So all utilities, taxes, basic maintenance, and insurance should be included in your shelter.
3 – Clothing
Basic clothing is a must, but designer labels and even brand names aren't a need.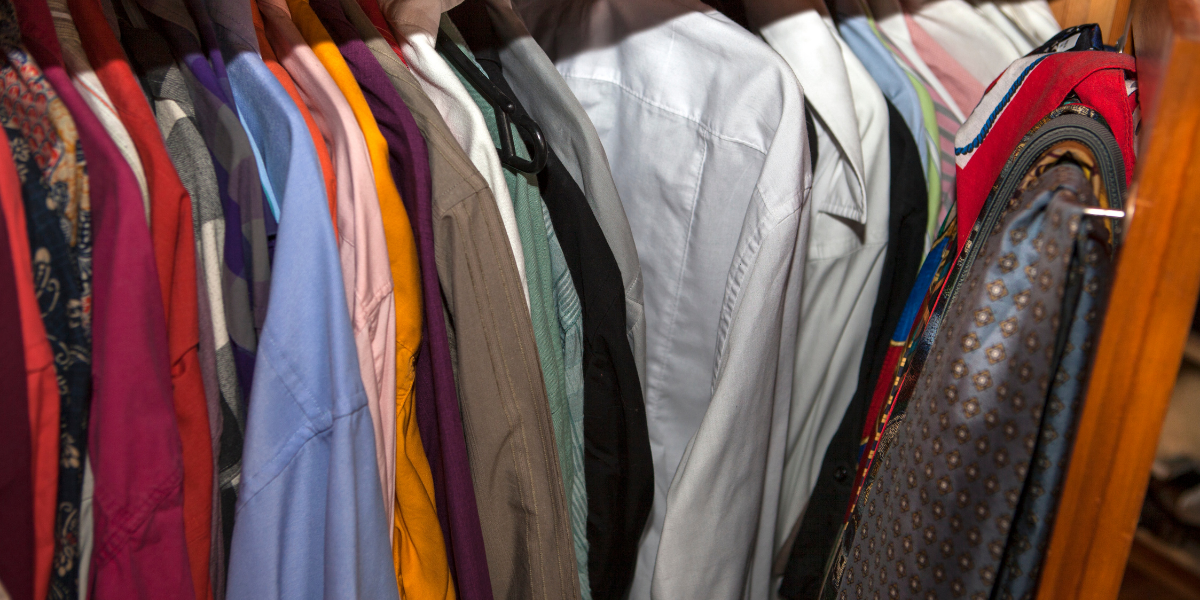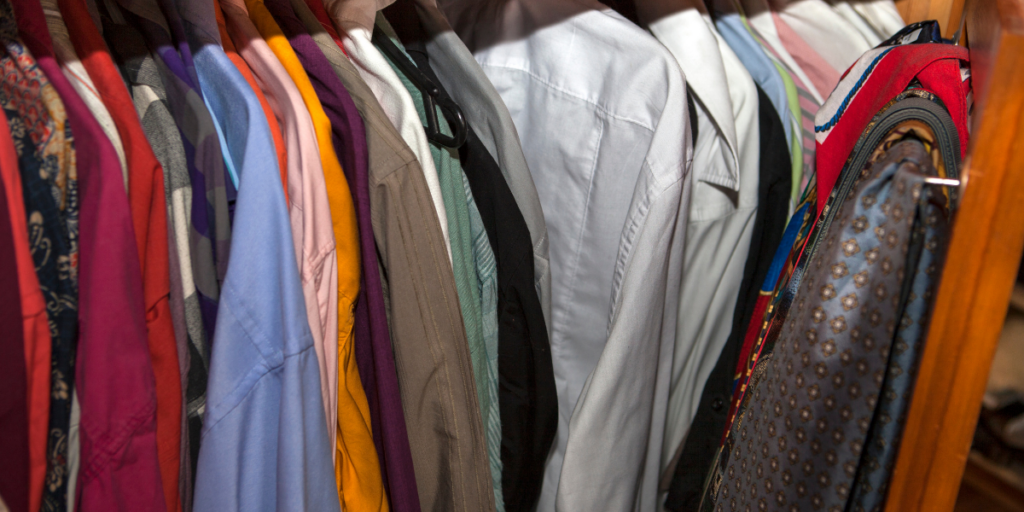 4 – Transportation
Huh? Why is transportation included in the needs category? Because you need a way to get to your job. Keeping your job means you can continue to pay for your living expenses. Make sure to prioritize your car payment, maintenance, car taxes, registration, and insurance over "wants."
5 – Necessary Medications
Life-saving and other necessary medications fall under the needs category. If you're, say, insulin-dependent, you'll definitely want to include that prescription as a need.
Everything else is a "want."
Everything else that you buy could be considered a "want." Things like meals out or buying prepared foods, making home improvements, travel, subscriptions, books, cable, gifts, and even your cell phone are not critical to survival.
Debt payments should fall below the five main needs when you're short on cash and need to decide what you pay now and what you let slide.
I mean, if you're strapped for cash and must choose between making your minimum credit card payment or making your car payment, car trumps credit card. Not making your car payment threatens your livelihood if it's the only way you can get to work.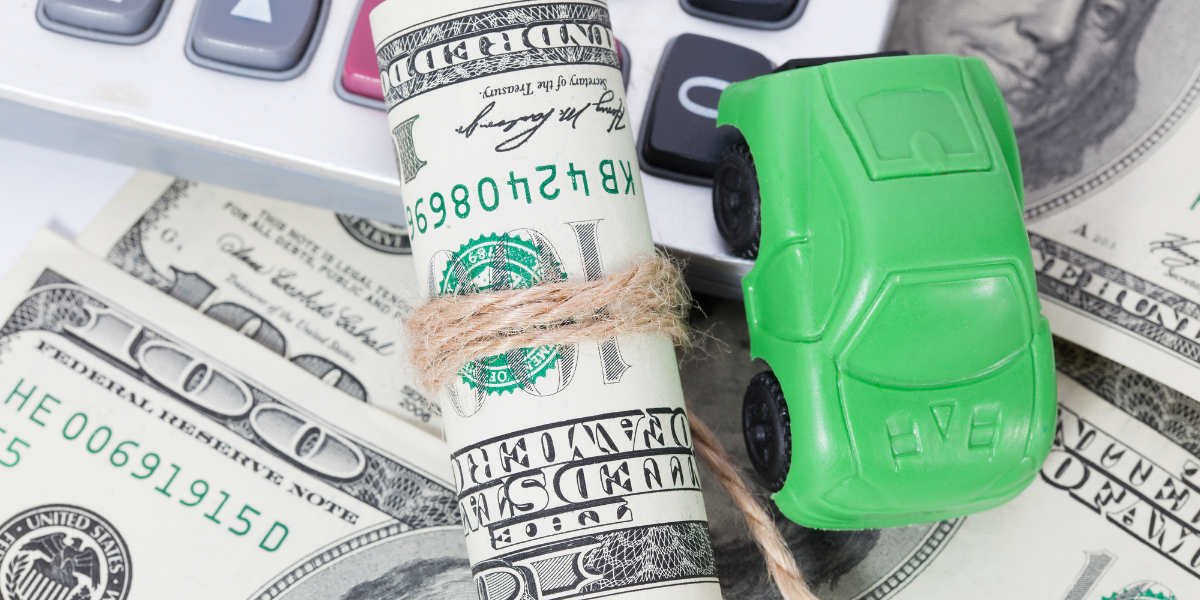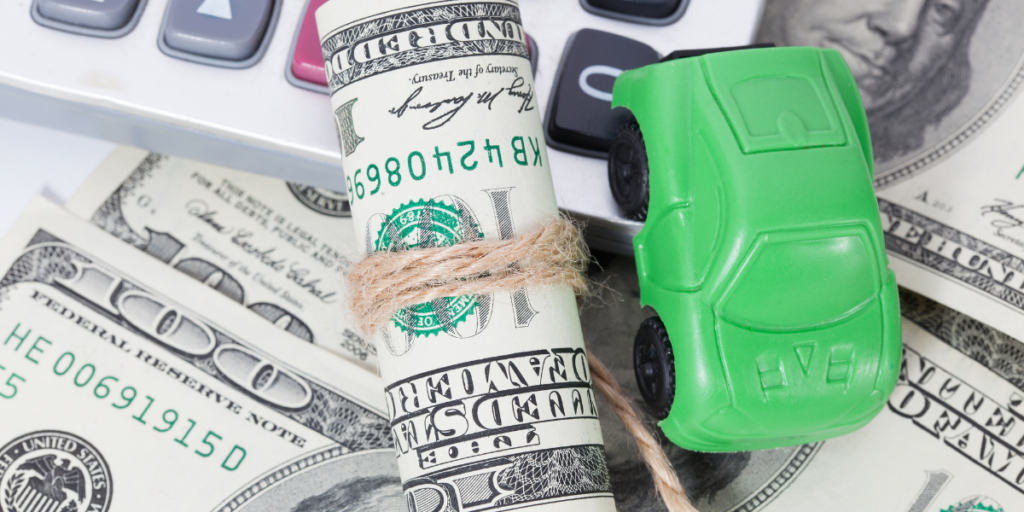 Recently in a personal finance group a member posted her budget. She was looking for help. She asked for advice about what to cut because she didn't have enough money in her budget for groceries.
But she said that there were a few things listed in her budget that weren't negotiable: swim lessons for her kids, her gym membership, and the money she was setting aside for a vacation.
Wait a minute. You're telling me you're going to send off money to the gym and swim school, and even stash money in a savings account, rather than buy food for your family?!
Covering the cost of your home, food, car, clothing, and medicine should come before anything else.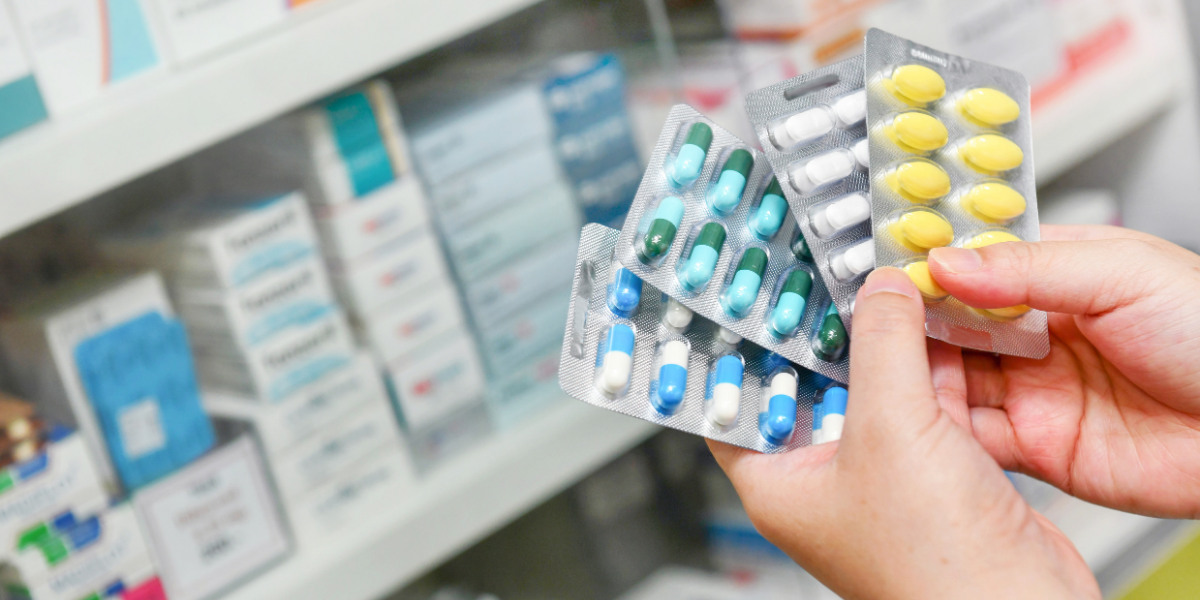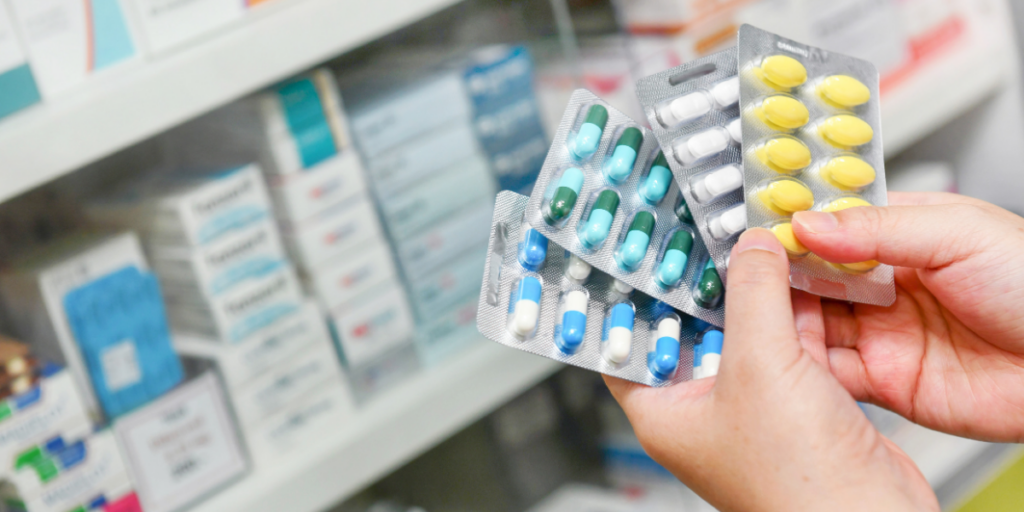 Prioritize your wants.
After basic needs are covered, unless your income is unlimited or so high that you don't have to say "no" to anything, I recommend prioritizing your "wants."
Step 1 – Actually write down everything else you spend money on—or want to spend money on—that month.
Step 2 – Then list them in order of importance with the most important at the top. Here's an example:
So in this example, making my monthly minimum payments on my debt is most important.
And I HIGHLY recommend you prioritize making debt payments before other wants. Otherwise, you'll receive debt collection calls or repossession of secured items. Plus, paying off your debt is the right thing to do.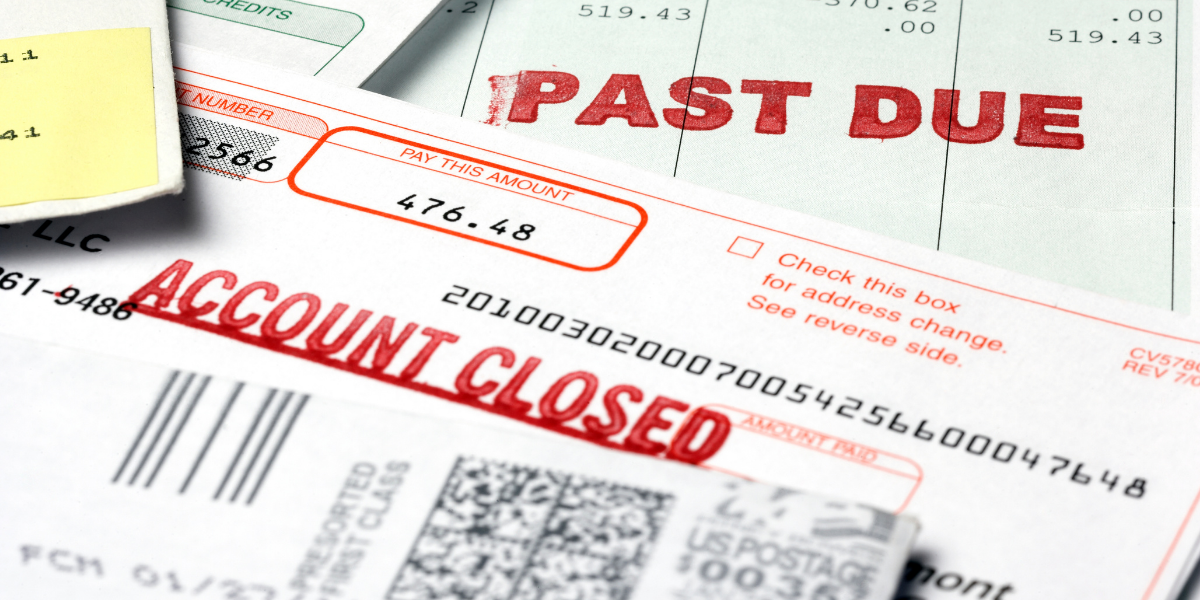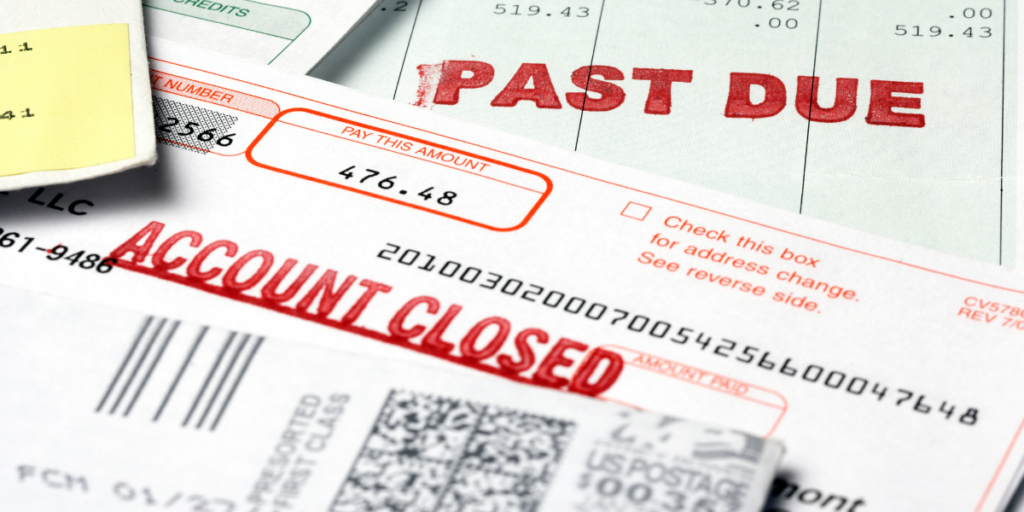 On the above list, you'll see my second priority is becoming debt-free. I'll do this by sending additional money to my lowest-balance debt.
Third on the list is going out to eat. Shhh, don't tell my family I put dining out above traveling to see them. I really hate cooking. (Just kidding! This example is fictional.)
Step 3 – Now, figure out how far down the list you can go before you run out of money. When the money is gone, everything farther down the list is cut, at least for the current month.
In my example, I discover that I can afford items one through five. But, after I pay for the gym, my money is depleted. That's why I drew in a red line under the gym:
I have to cancel or put on hold everything under the red line: gifts, SiriusXM, etc.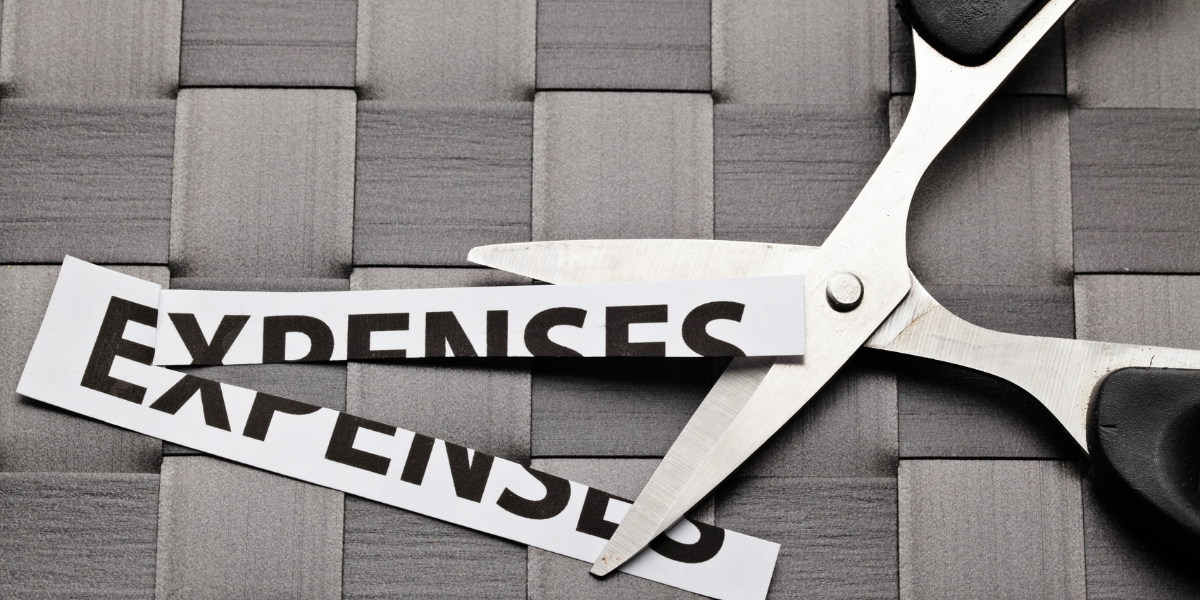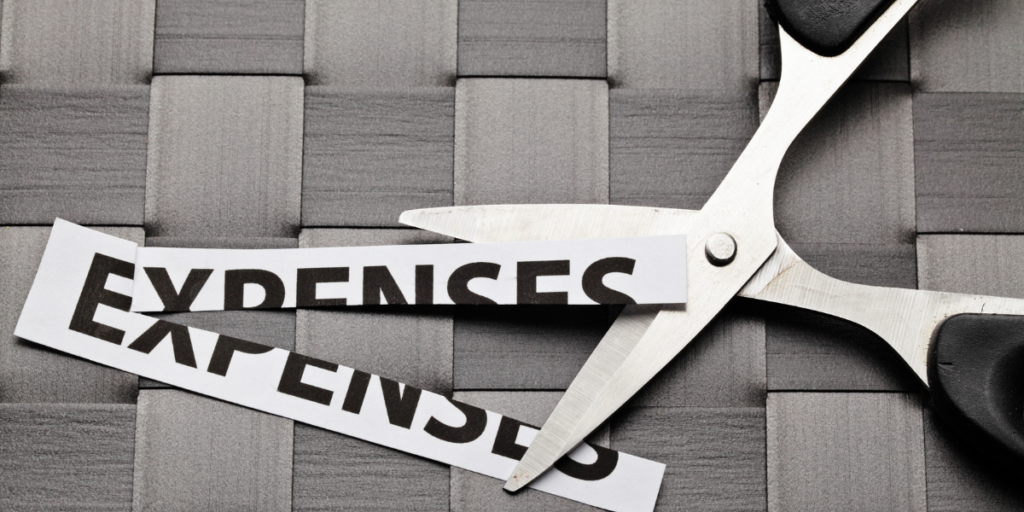 At this point, disappointment may set it in. Maybe my child's birthday is coming up, so I should have put gifts higher up on the list.
No problem. I have a few options. I can:
Decrease the number of times I plan to eat out, so I free up money for a gift.
Save a little less for holiday travel this month, so I free up money for a gift.
Move gifts higher on the list and bump something else (or multiple things) below the red line.
Take a few minutes to plan and prioritize before you get paid. That way, you avoid the annoyance and stress of having no money because you've already spent it on stuff you don't care that much about.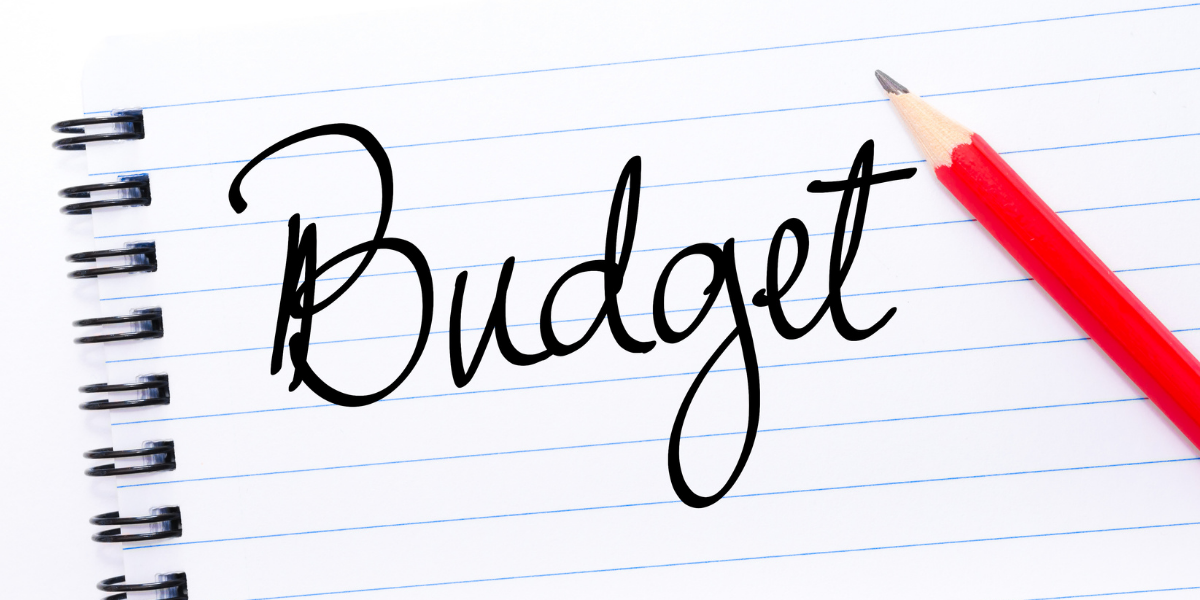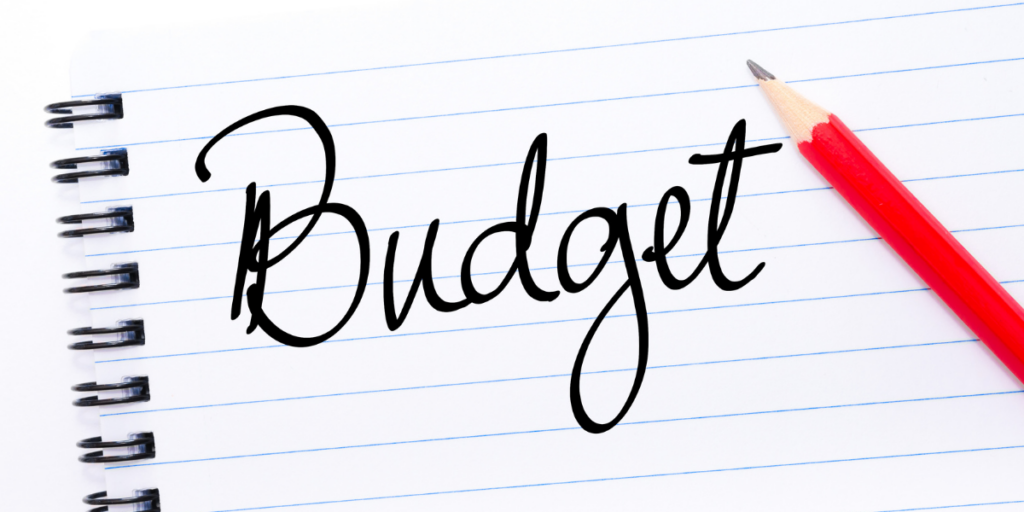 When a crisis occurs
Understanding the difference between wants and needs is helpful if something tragic were to happen. If you lose your job and money was scarce you'll appreciate having a quick way to pare down.
In the case of unemployment, you can drastically reduce your "wants" and expenses until the crisis is over.
If your income is cut off, you would:
Look at the total cost of your basic needs (home, food, car, clothing, medications).
Check your bank balance and see how many months you could continue to cover your needs. If it's only enough for a month or two, you'll want to disregard all "wants" so you can reserve cash.
If you can't pay your debt, call the companies you owe money (credit cards, student loans, etc.) and explain your situation. Just don't promise something you can't do. Make these phone calls on a Tuesday or Wednesday.
Keep a notebook with details about your phone calls. Write down the company, whom you spoke with, the date and time, and what you discussed. Call them every week with an update on your situation. Call them even if nothing has changed.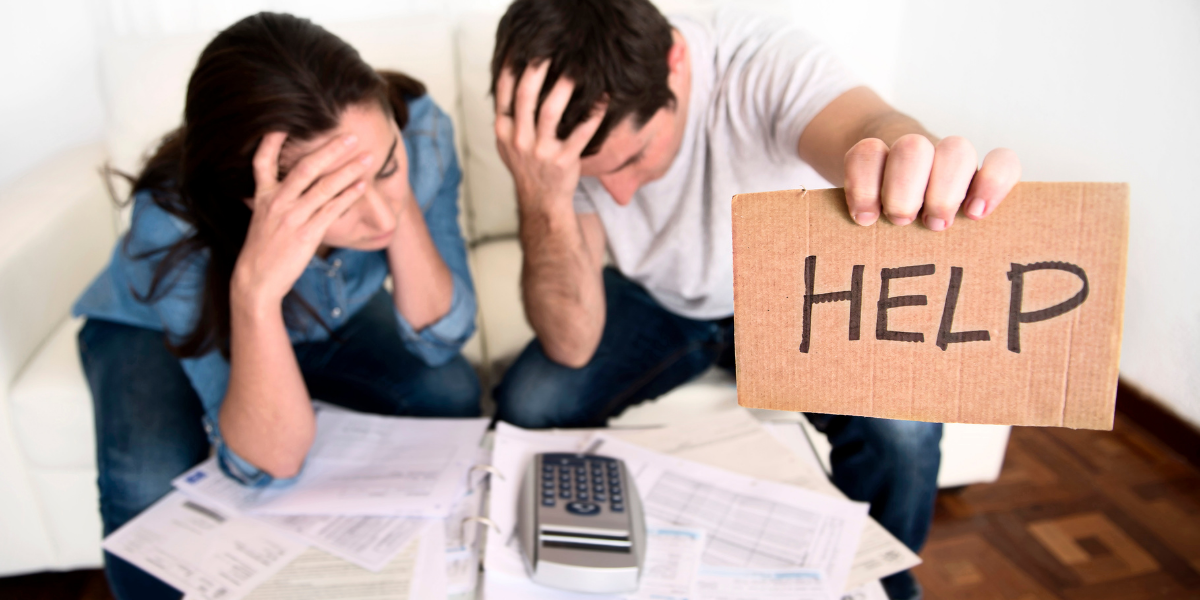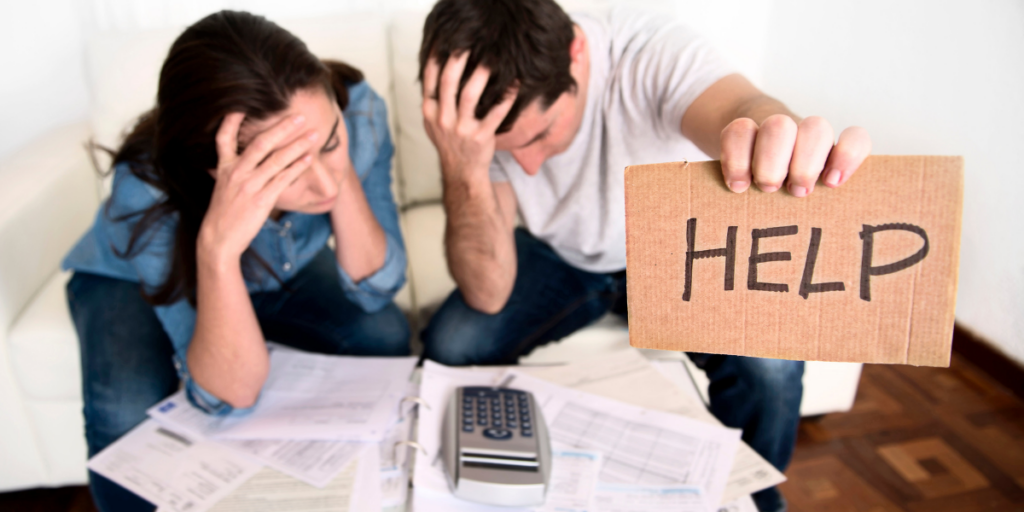 Having a written spending plan with your priorities makes dealing with a crisis easier: You won't have to figure out the money stuff while you're overwhelmed and stressed. You can just switch off most of your "wants" so you can pay for important stuff.