Money seems to be a hotly discussed topic. Parents talk about it. Government talks about it. It affects prices and the ability to live in a society.
It determines our ability to be able to afford the things that we need and want. Money is something that often gets discussed when taking a new job or when it comes to doing anything associated with budgeting.
Speaking of budgeting…that is a topic many of us don't want to deal with. That is something that many of us just want to bury and hide our heads under the sands.
Some of use just would rather not deal with having to make a budget and keep track of the entire process of where money is going.
Budgeting is always a challenging task to do no matter what income level you happen to find yourself. Some people don't like the drudgery of it and others never seem to make the time necessary to focus on keeping track of everything that they need.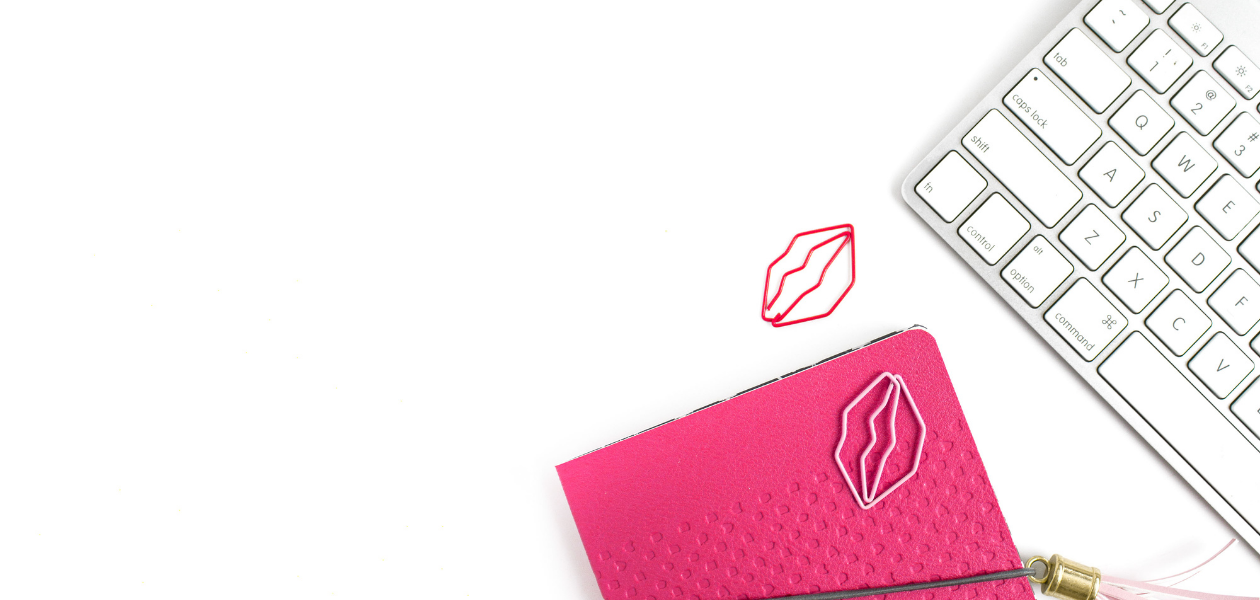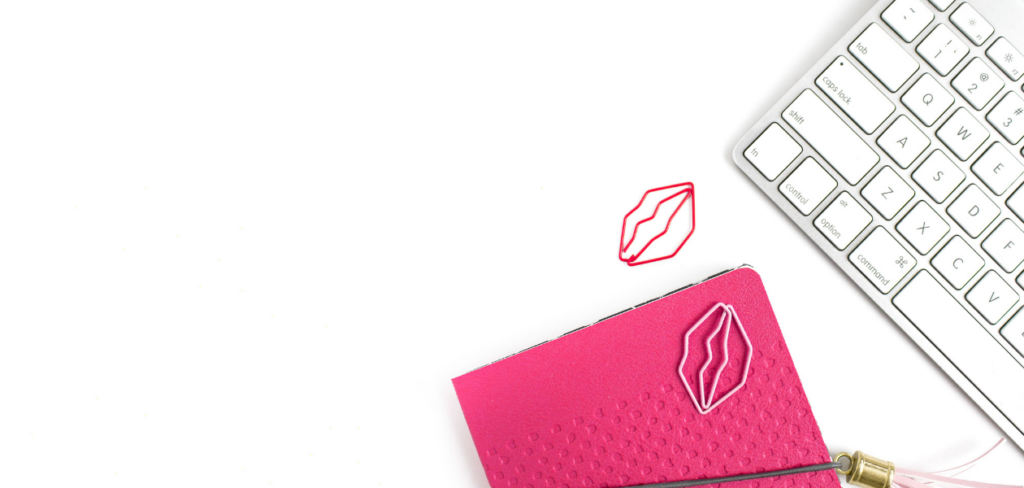 Some people don't like to have to deal with where their money is going.
For individuals that have lower-incomes, budgeting can be rather hard. In part, many individuals that are lower income earners tend to be hourly employees that might not always have steady hours.
This can make it tough to really narrow down things in a good manner when it comes to setting up a decent budget for themselves.
Figure out your baseline
One of the biggest things that can help is to figure out the actual baseline of what you are earning each money. A quick way to do this is to look at the deposits within your bank account.
These can be quickly added up on a spreadsheet and then averaged out to figure a rough estimate of what you are earning each month.
Another way to look at this is to use your W2 (or other similar document that is used for income taxes) and then divide out the earnings to figure out roughly what you have coming in each month. This can be seen as a quicker and easier way to calculate roughly what you are bringing in each month.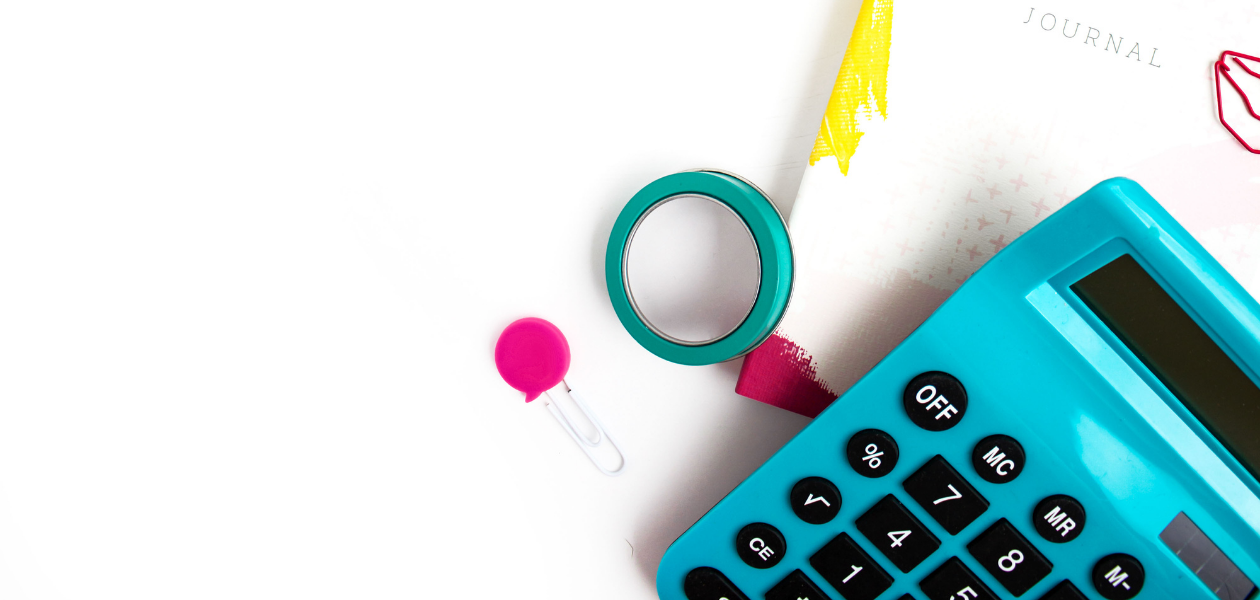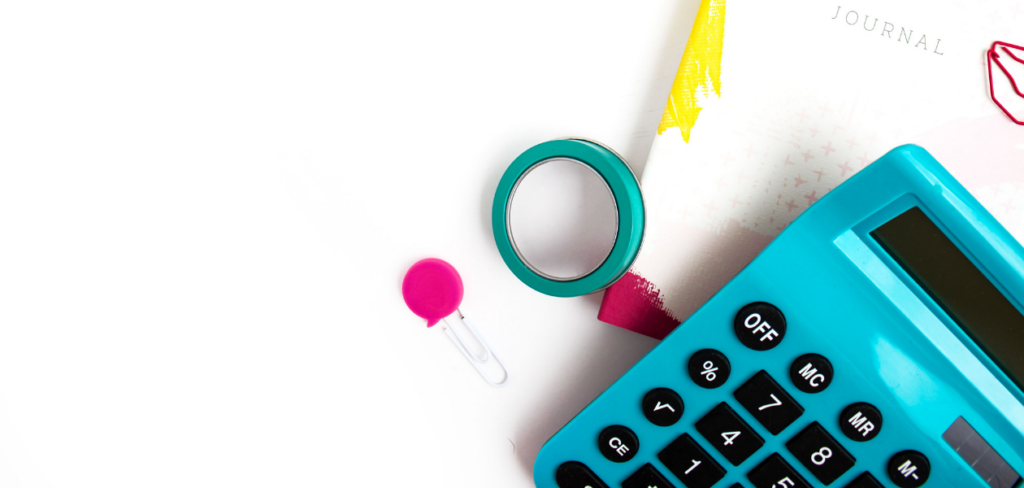 Factor in the side hustle earnings that you might have. Door Dash and other similar apps often have a way to keep track what you earn.
These can be factored in as additional income but shouldn't necessarily be factored into the base line when trying to set a budget (more on this later). This money should be at least documented since it can help to cover expenses that you might incur.
Analyze your relationship with money
One thing that does not get often discussed with money is the emotional responses that some people have when it comes to their money. Sometimes there is an emotional high that they get from having creature comforts.
Sometimes it is stimmed from a bad childhood and having a need to feel like they are valuable. These past experiences or feelings can often impact how and where we spend our money, which leads to bad decisions with our relationship with money.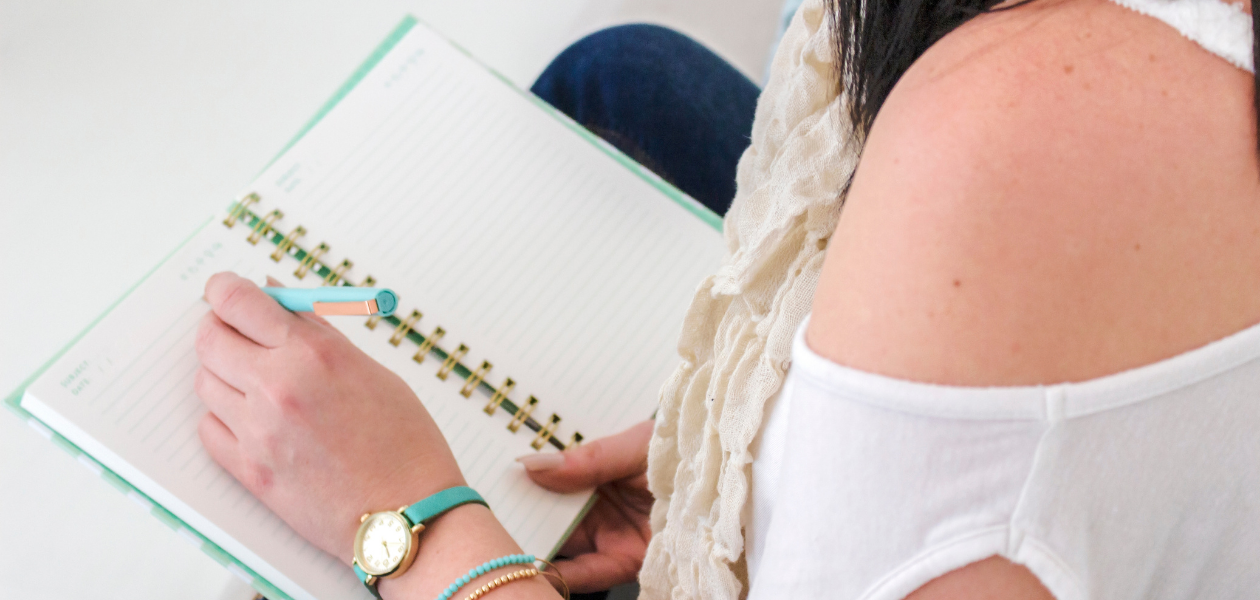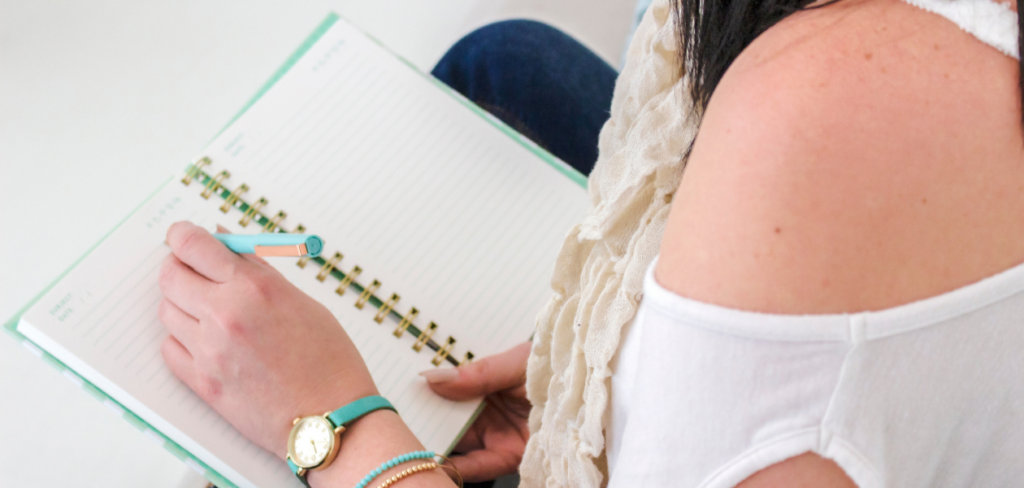 Understanding these emotional responses are important. Understanding these triggers can also lead to helping to better decision-making that can reduce unnecessary expenses.
These can also lead us to make better choices when selecting products for regular usage (like brand a versus brand b). This can also help to make us feel better long term when we can see the changes paying off.
Analyze where your money is going first
There are two major kinds of expenses: fixed and variable. These are different and can impact your budget in a variety of ways. These can be rather hard to accommodate in a budget, especially when you are a lower wage earner. And they can make all the difference when it comes to budgeting successfully or not.
The fixed expenses are things that rarely change in the amount that they charge, or they gradually just change prices over time. Examples of these types of expenses include things like rent, mortgage, insurance, and other expenses. These are things that usually have a set rate that they can charge each month.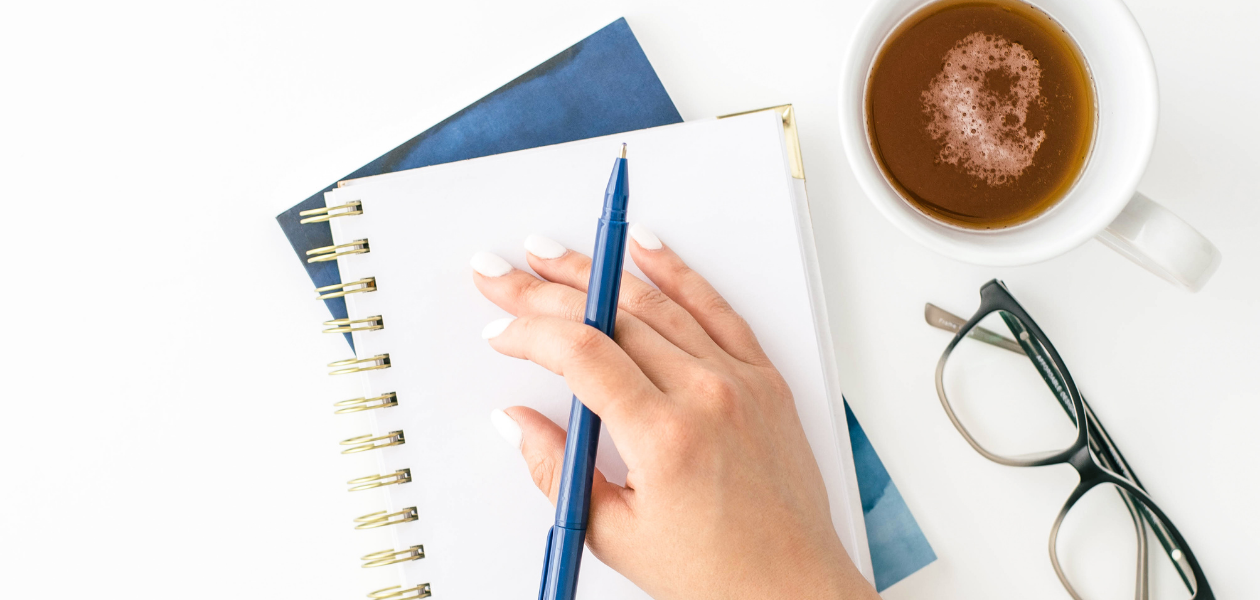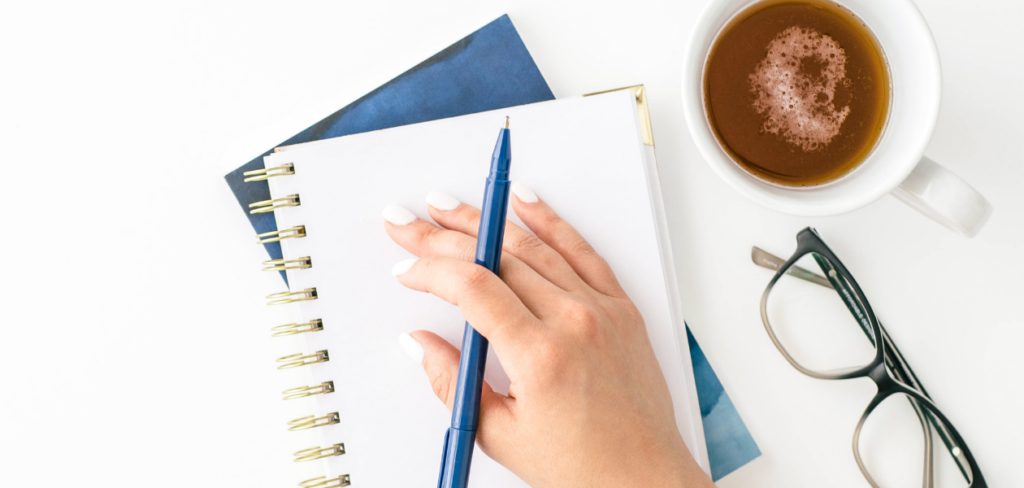 Variable expenses can fluctuate on prices and the time of the year. These could be utilities, food, and gas. These can change drastically depending on the prices and what affects the usage of those services. An increase of gas prices, for example, can impact something like the price of food since those are delivered.
In addition, you might want to look at any of the extras that you are spending your money on. These could be trips to Starbucks or that Netflix subscription that you are hanging onto.
These are things that might add up to significant expenditures if you are not really paying attention to where these expenses are going. And it can make or break it when there is a major expense that sneaks up on you.
Figure out what you can do without
When it comes to first establishing a budget, you need to figure out what you can live without. This could be that Netflix subscriptions or those coffees.
Luxuries on a limited budget should be removed first and can be a great way to free up some additional money that you could use for other expenses. I know that your favorite TV series is so enticing but you can power through without knowing what is going on with all the latest shows.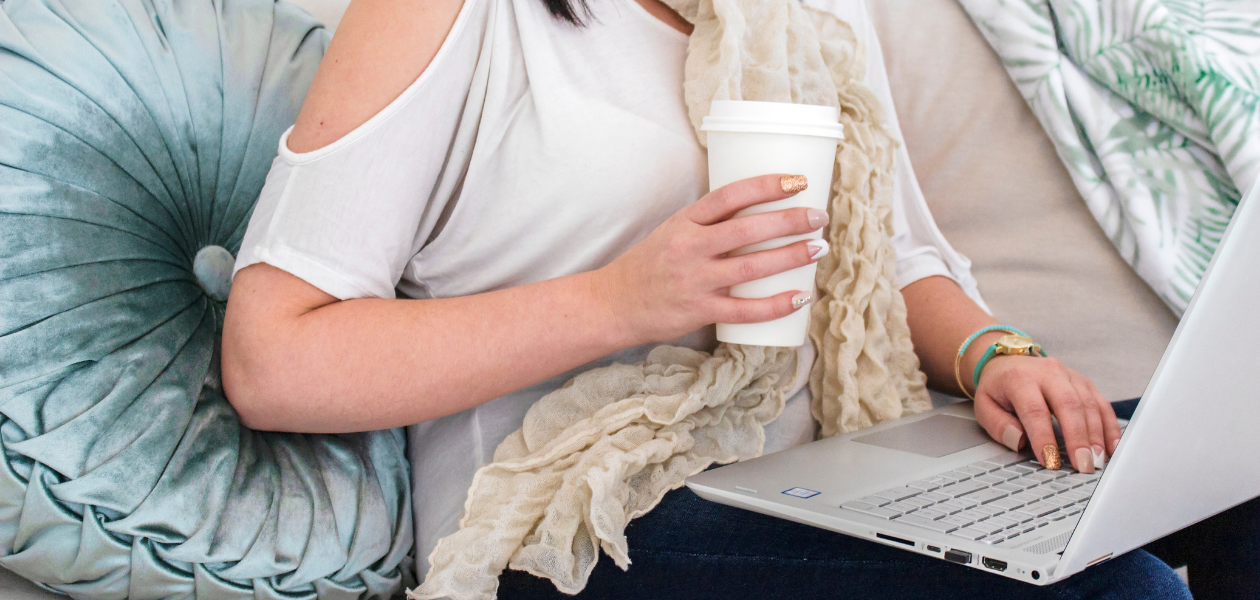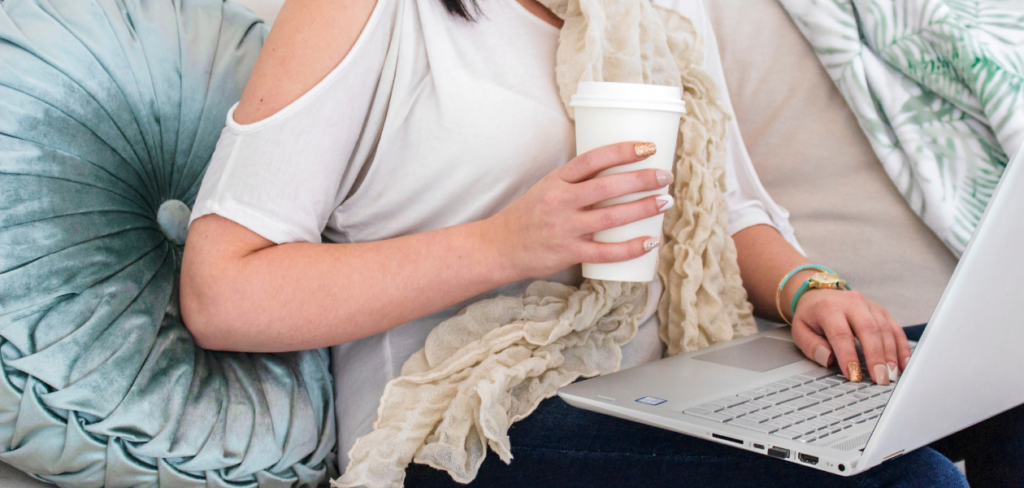 When it comes to many of the other expenses, that is where it can get a little tricky to see what you can live without. Not everyone can afford to go without a car or health insurance. Not everyone can afford to give up a certain diet. Things like this need to be assessed on a what is best for you and no one else.
Giving up things and creature comforts is never an easy task. These are things that can, though, be expensive and prevent us from being able to have the money we need to cover some of those other expenses that we have. You will be happier when you have cancelled many of these extra expenses.
Setting a goal
One thing that happens when it comes to setting up a budget is to set up a goal that you might want to strive for. Are you looking to start a family? Are you wanting to travel the world? Do you envision starting a non-profit?
There are plenty of goals and dreams that are unique to you, but you must choose what you value the most and want to try to make a priority.
Dreams like these are ones that you might want to look at trying to financially budget for. These are ones that you might need to figure out how much they are going to cost so you can be better prepared for those expenses.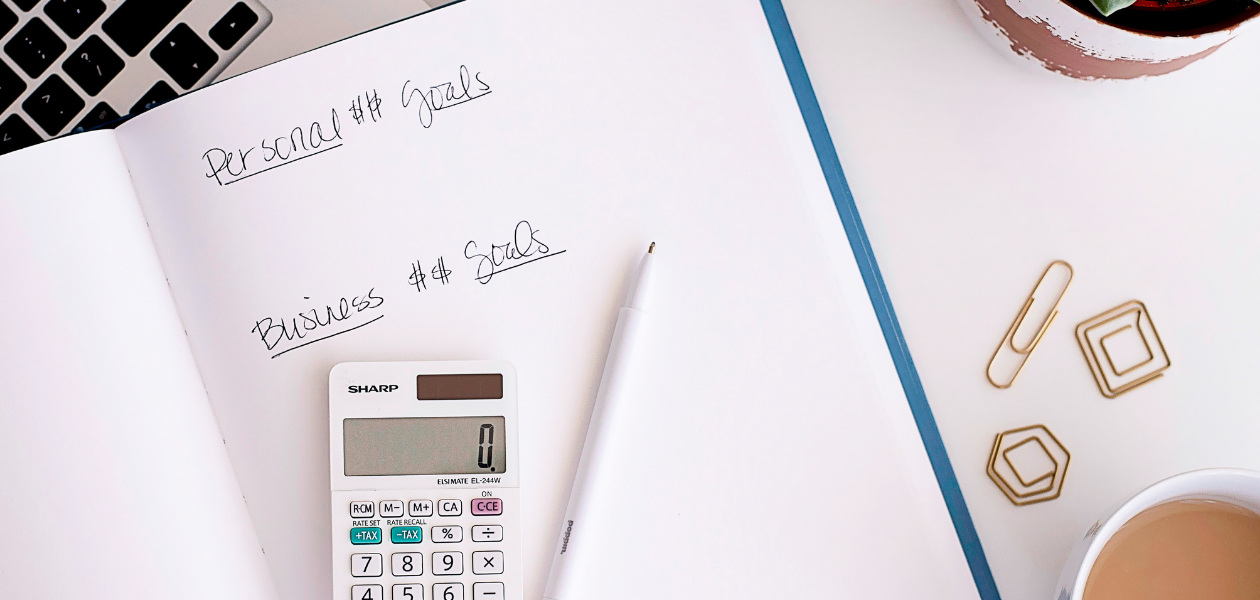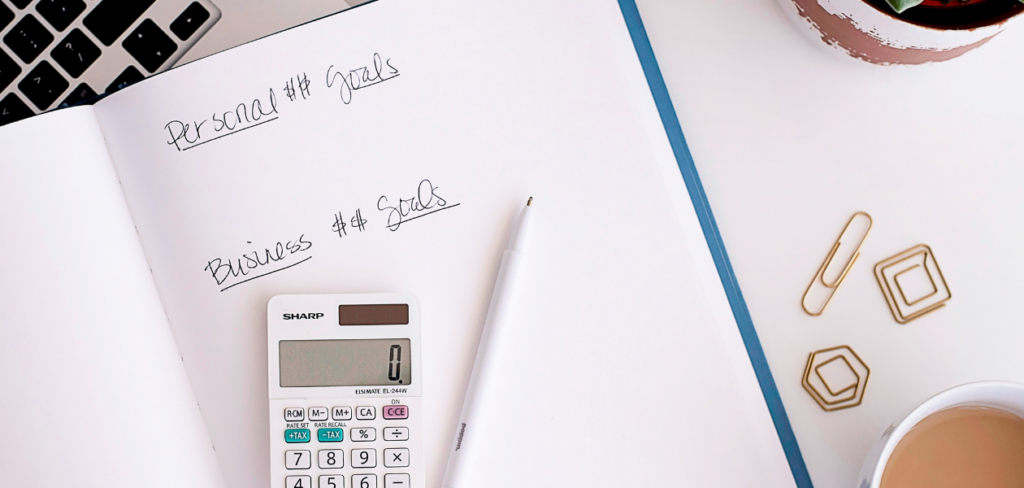 Add an additional 15% to that goal just to have extra padding in case. Sometimes there are hidden expenses with those dreams, so you must be careful with having enough to cover the expenses.
When it comes to setting a goal, use the SMART acronym-or in others, make it a measurable goal that is reasonable to you and your situation. This can be an important step in being able to achieve those goals that you have for yourself. The goal should be broken down in stages to not be overwhelming and more conducive to getting results.
Think about some additional ways to help earn some extra money
One of the best ways that you can help your budget is to look at some ways to earn extra money. This can be something like DoorDash or InstaCart (grocery shopping and delivery). This could be starting a blog. It just depends on what you are keen on doing for those extra funds.
Many of these apps can pay out daily or weekly, which can be a nice reprieve if you need the funds sooner rather than later. It can also be beneficial to also having those funds to help pay down debts that you might owe or can be to start investing for the future.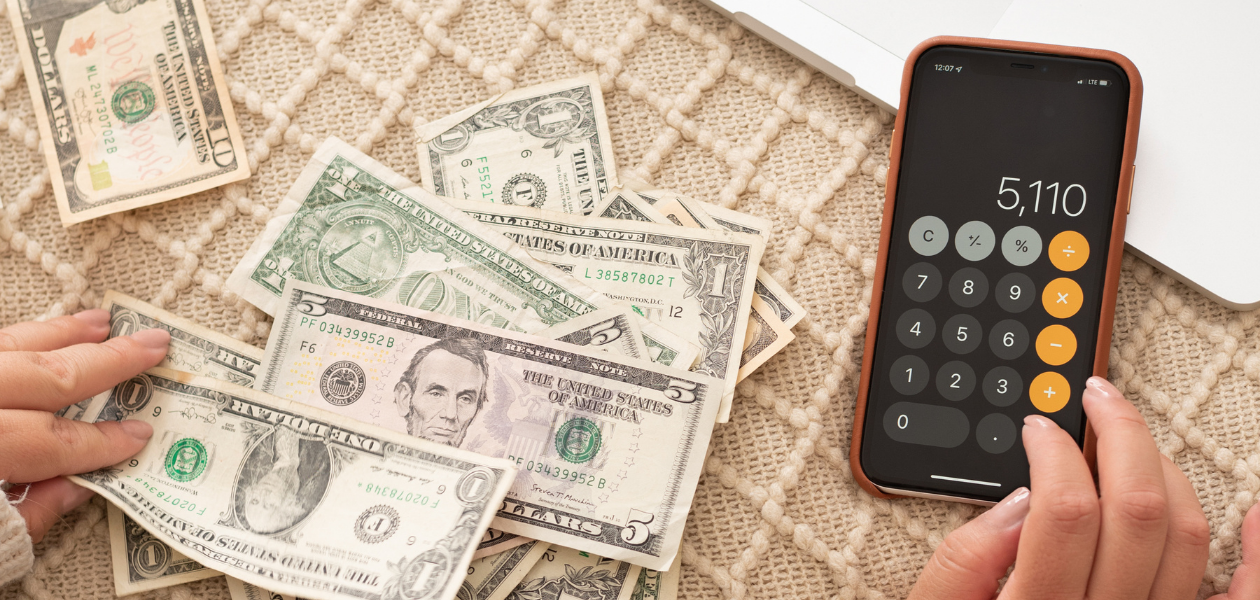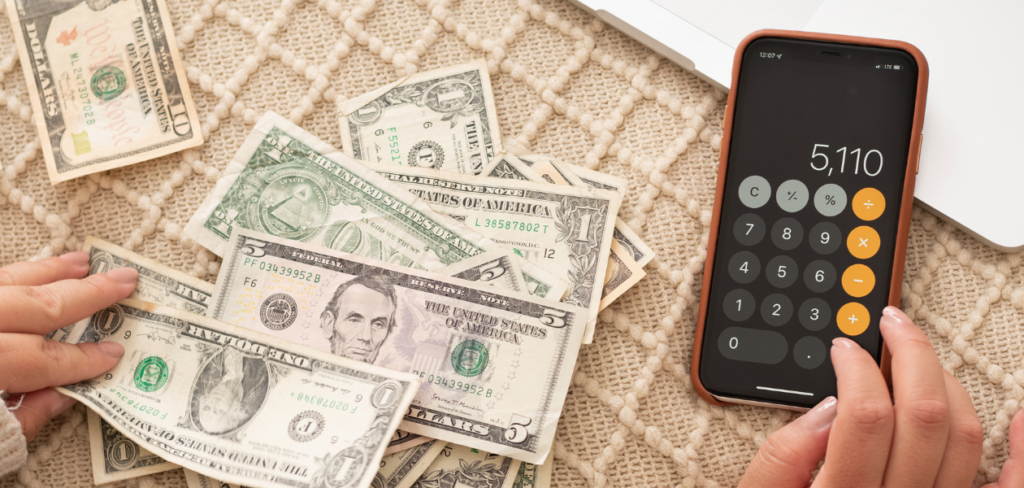 If you are not keen on using apps, you could always go door to door asking if you can assist people with tasks that they might need help with (like cleaning, cooking, lawn care).
These might be beneficial if you are wanting incomes that are convenient and close to home. In fact, these might lead to having a few other clients that you can provide these services to for that extra money.
Just be sure that you are not spreading yourself too thin when it comes to trying to do too much when you are reaching to do these extra activities. These should not come at the expense of your health or cause you to be in more financial duress than necessary. Extra incomes should be helpful, not causing more problems or pain.
Look at using a spreadsheet or a budget tracker
Something that is worth looking is having a spreadsheet to keep track of the money that you are earning and the expenses that you have. This can make it easier to have expenses and incomes on their own pages to track later.
In fact, you could even do a basic dashboard that has charts to help you break down what is going on with your money.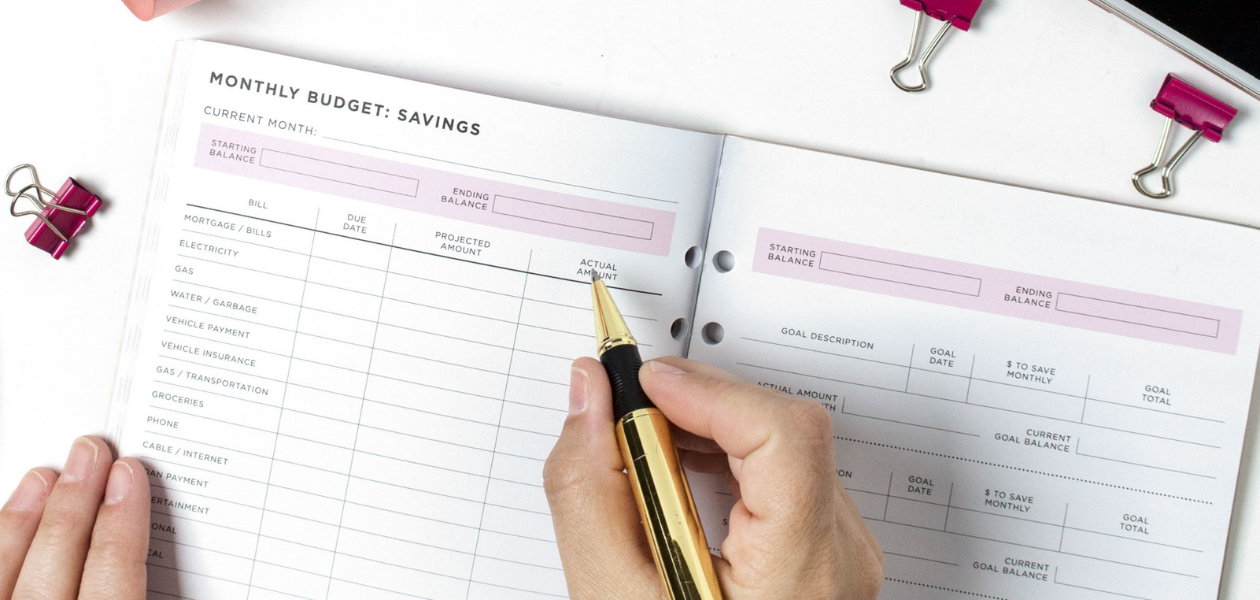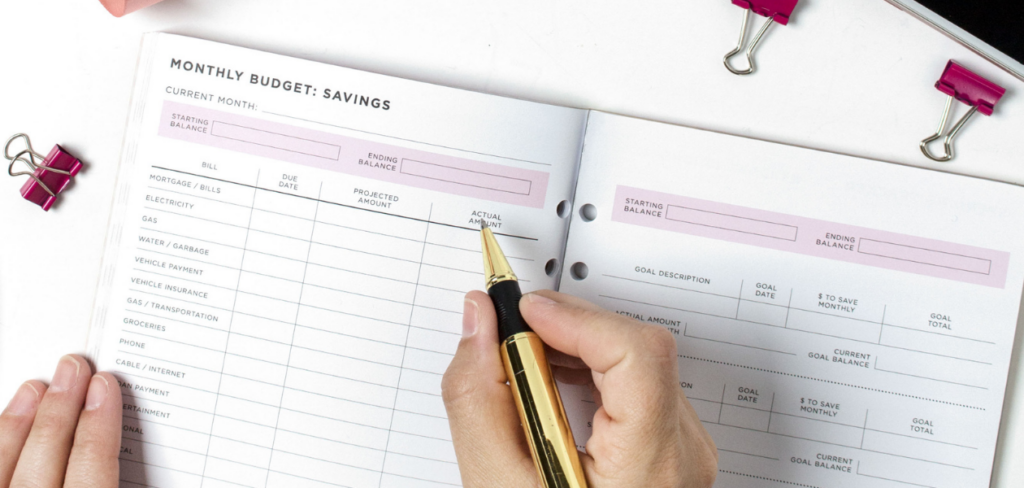 If that sounds too complicated, there are plenty of free apps that can help with helping you to keep track of your money. One that might be particularly good to look at is known as Home Bank, a basic budgeting app that can accommodate several expenses and incomes and provides the charting for you as a person.
The whole point is to have a way to record what you are doing with your money and to quickly to see what the changes have been over time. These records can also be essential when you get audited and when you are needing to go for a loan to start buying a house (or a car, for example).
These are important for helping to also get help when you feel like this is too much for you to handle.
Look at things like tax breaks or other benefits
For some, it might be worth to see if there are tax breaks that you can take advantage of when it comes to doing your taxes. These might be providing some extra money that you could use towards helping your bottom line.
These extra monies can be essential in getting some of those additional expenses reduce (like more energy efficient lighting).
Not everyone is going to be eligible and tax breaks might change year to year. Always be sure to look at consulting with tax professionals to make sure that you are eligible and getting what you can. Things can change also within your local and state too that can affect how much you get back in your tax refund.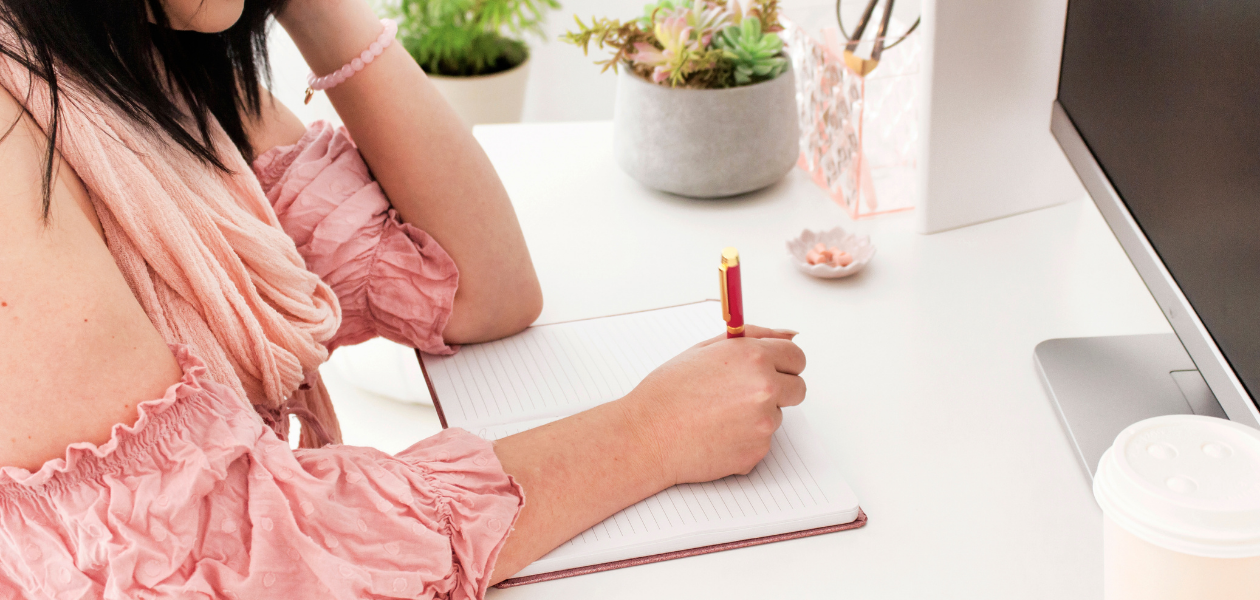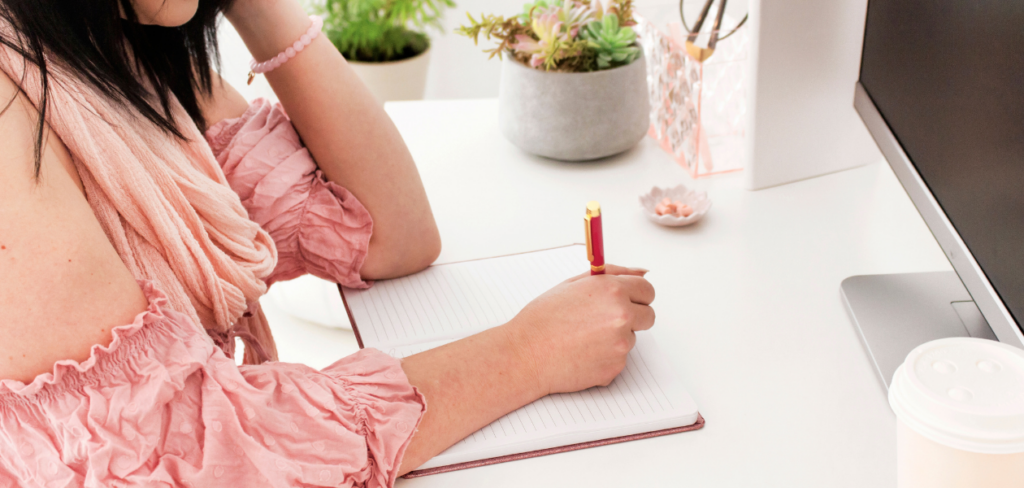 Look to alternatives to help budgeting
Budgeting does not stop by tracking money. It is about making changes necessary to be able to survive and to adjust to the changes in expenses. It is about adapting to a variety of things that are happening as well.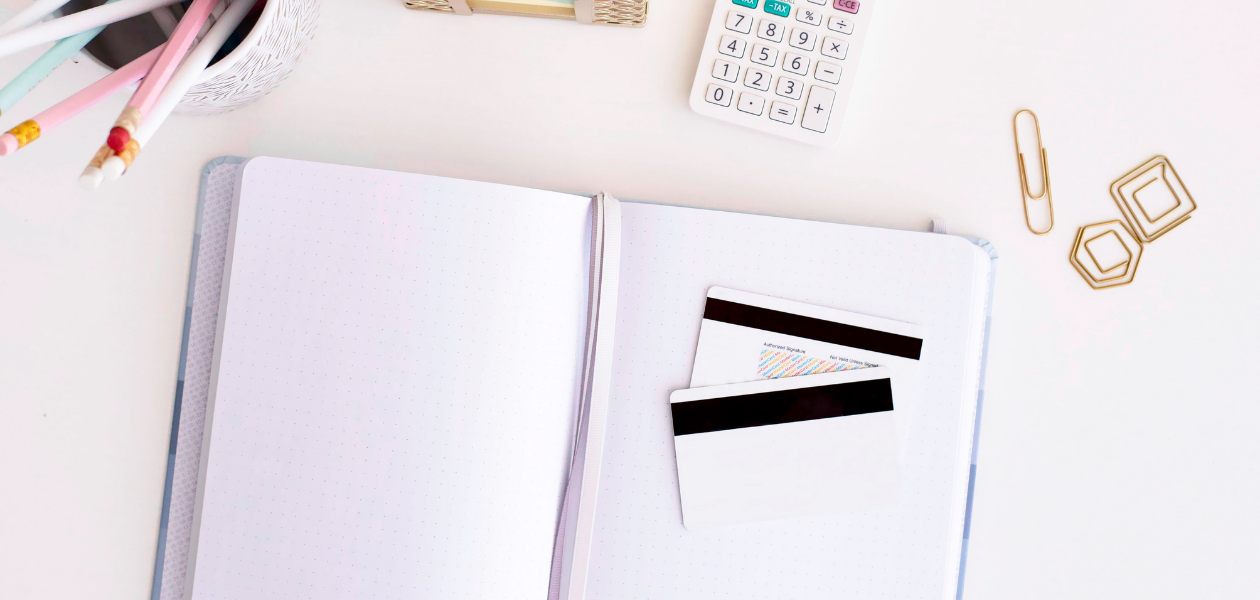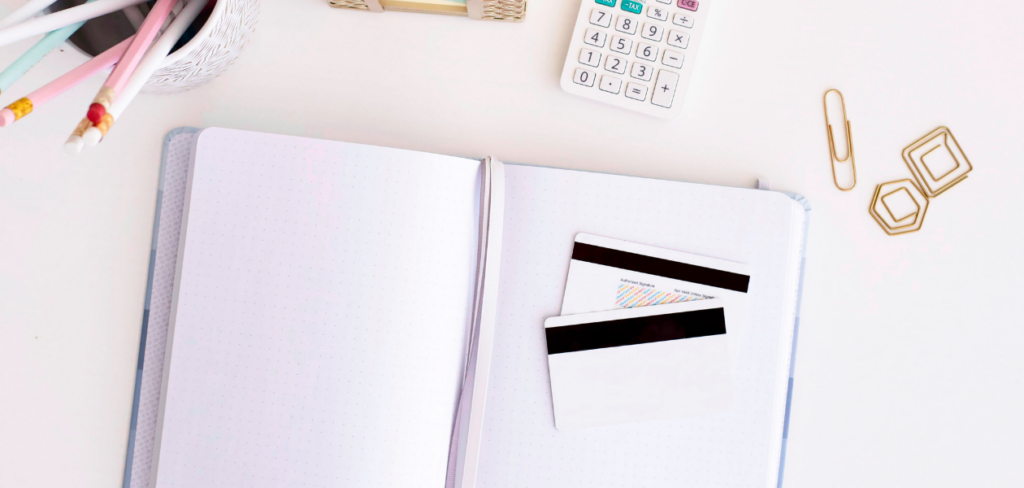 There are plenty of ways to find ways to help with budgeting. These can include the following:
Buying off brands as much as possible

These can be just as good as the brand names and last just as long.

Walking more or using public transportation

This can benefit to healthier lifestyles and a reduction of vehicle maintenance.

Leaving things unplugged or turned off during the day or when not in use

Things that are not plugged-in do not draw power and use less electricity.

Getting roommates

This can reduce expenses and free up money for you to save and invest.

Carpooling

Ride sharing can go a long way towards helping to save money and have those monies available for other expenses

Asking for service discounts

If you are a repeat customer, you might be able to get discounts for being loyal to a brand.

Barter for the things that you need

Instead of buying what you need, see if you can do a service to save some of those hard-earned dollars for other expenses. Some companies love being able to reward loyal customers.

Grow your own food

Growing your own food can be a really rewarding experience and save on the food bill. Anything extra you can then sell and have a little extra cash for your household budget.
Sometimes these might be worth it and in other cases might not be worth it. It all depends on the situation you are in.
Other tips for managing a budget on a low income
There are a few final thoughts when it comes to managing a budget on a lower income. There are inherent challenges when it comes to trying to make ends meet and there isn't much in the way of being able to adapt to sudden price changes as there are with higher income earners.
However, there are a plenty of additional tips when it comes to adjusting to the budgeting process:
Look at acquiring a trade skill, like plumbing or carpentry

Acquiring skills can be a way to get a better paying job. These skills can often have a higher-than-average wage and plenty of hours available for those individuals in the industry.

Look at attending networking events whenever possible to network into a better position

Colleges often will host job fairs, and these can be a great way to get feedback and help to network into a better paying job. These recruiters might even keep your resume on file for a while and help to introduce you to new companies.

Brush up your resume to make sure it is accurate
Use coupons when necessary
Look at using round-up measures.

Companies like Acorns can round up expenses that wind up in savings. This can add up over time and can easily equate to a few hundred to a few thousands over the course of a year. These companies can often offer a higher interest rate on those savings so take advantage of those extra dollars coming in.

Get rid of the things that you no longer use and reap the benefits of decluttering

Some companies often can and will pay you for your used clothing, electronics and more. Getting rid of these can mean having those extra funds to cover bills or to be able to cover the expenses of upgrading.

Move to smaller spaces

Smaller spaces often are much cheaper to run and maintain. These don't require as much to heat or cool.

Get a smaller vehicle or even a motorized bike.

Smaller vehicles can be great for better fuel mileage and that can help to reduce the fuel bill that you face each month.