🔥 BLACK FRIDAY SALE 🔥
GET 25% OFF EVERYTHING WITH CODE BF23
---
Everything we offer in one convenient place!
Here is a list of all the products and services offered by Budgets Made Easy – free and paid!
This is not a shop page, so each item will have to be purchased individually.
***If you'd like to get all the products, grab the All In Pass. ***
To access your purchases, login to your dashboard at www.budgetsmadeeasy.com/login
---
The Money Mindset Podcast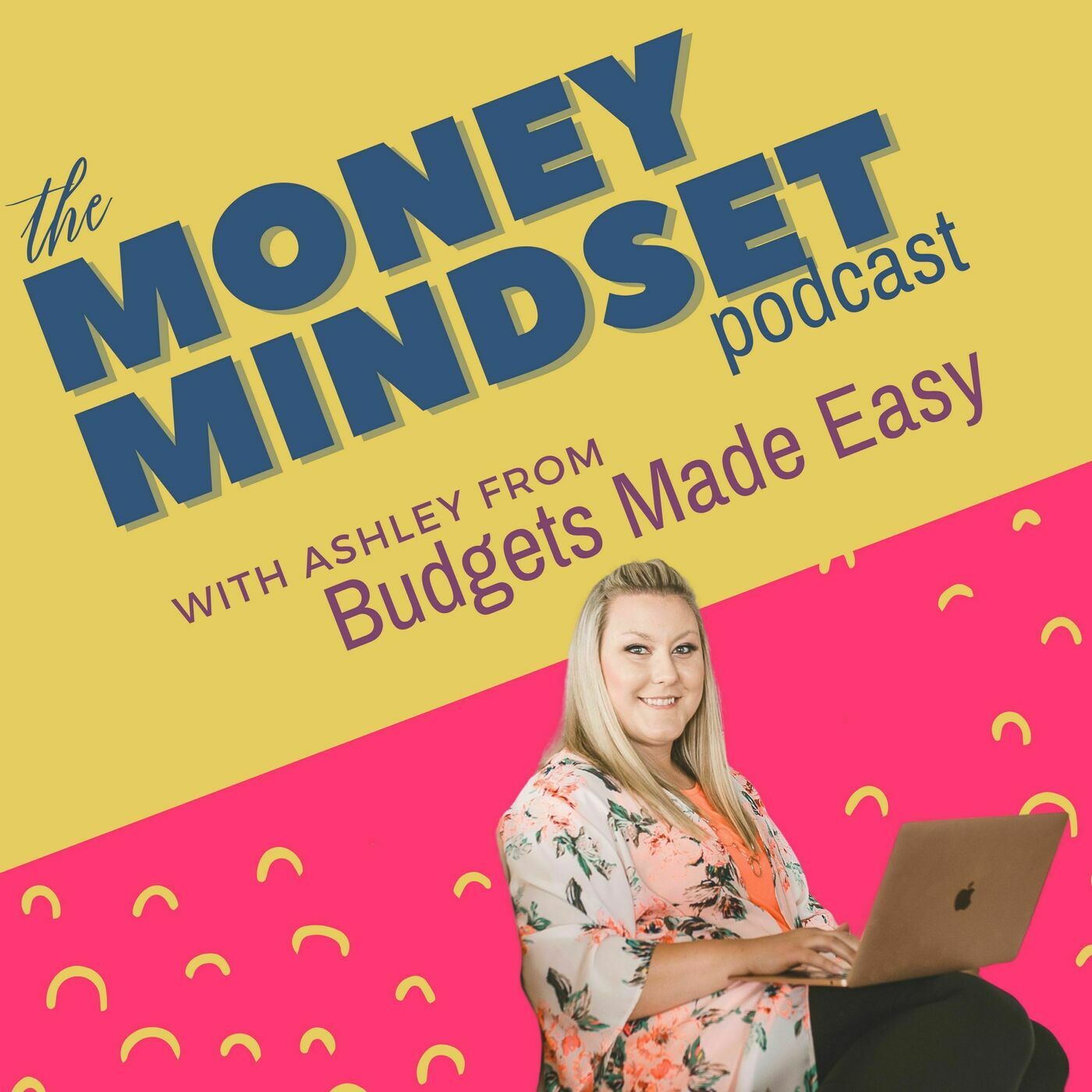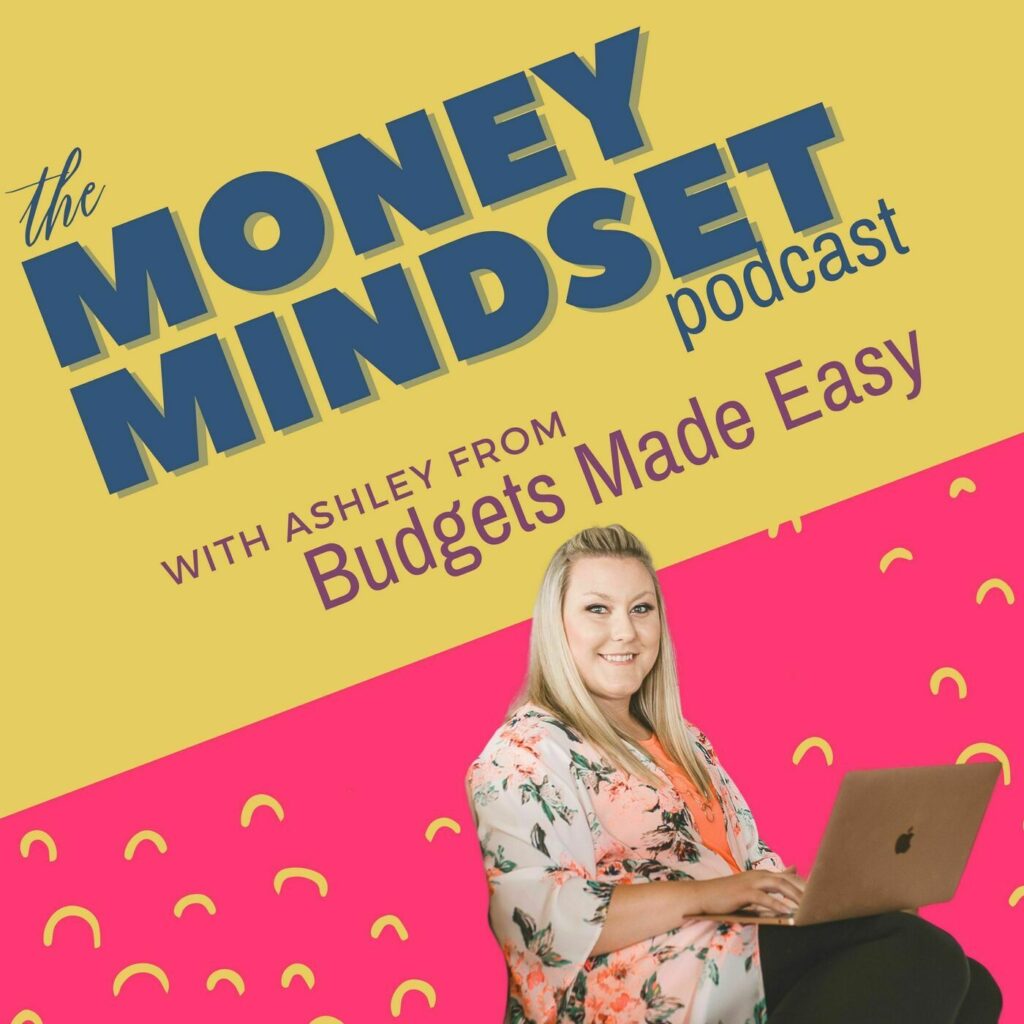 Available on all major players including, Apple Podcasts, Google Podcasts, Spotify and Alexa.
Check out the latest episode!
---
All In Pass
The All In Pass includes all digital products currently offered PLUS any new products for the next 12 months, bonus products not for sale AND 12 months inside the Money Success Club.
*Does not include 1:1 coaching programs or services*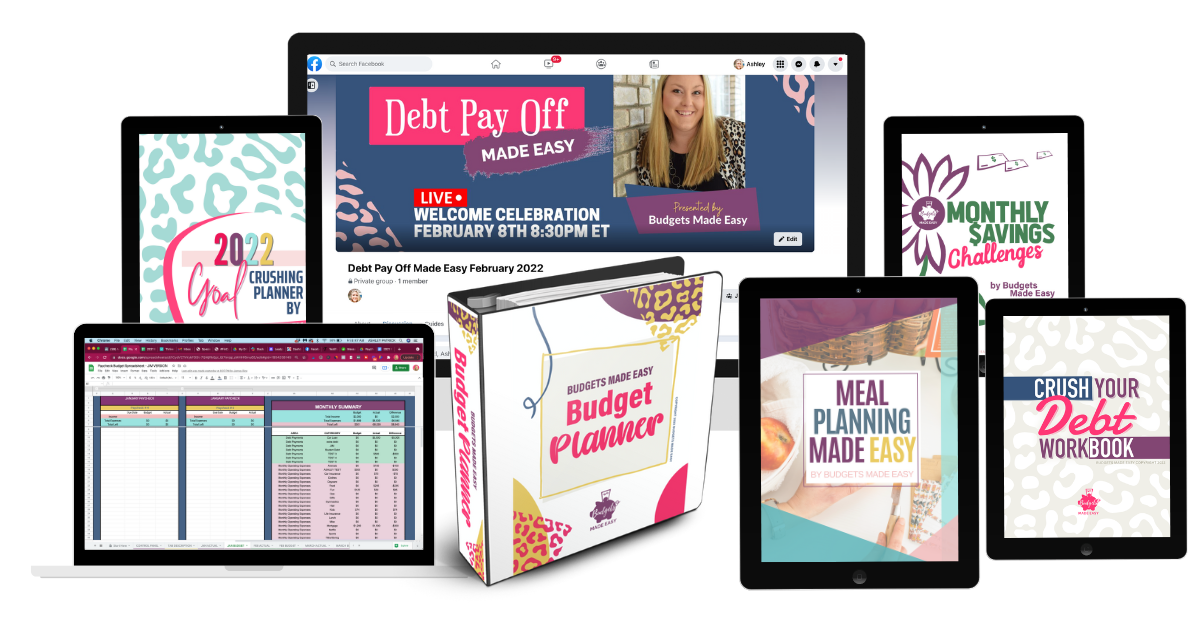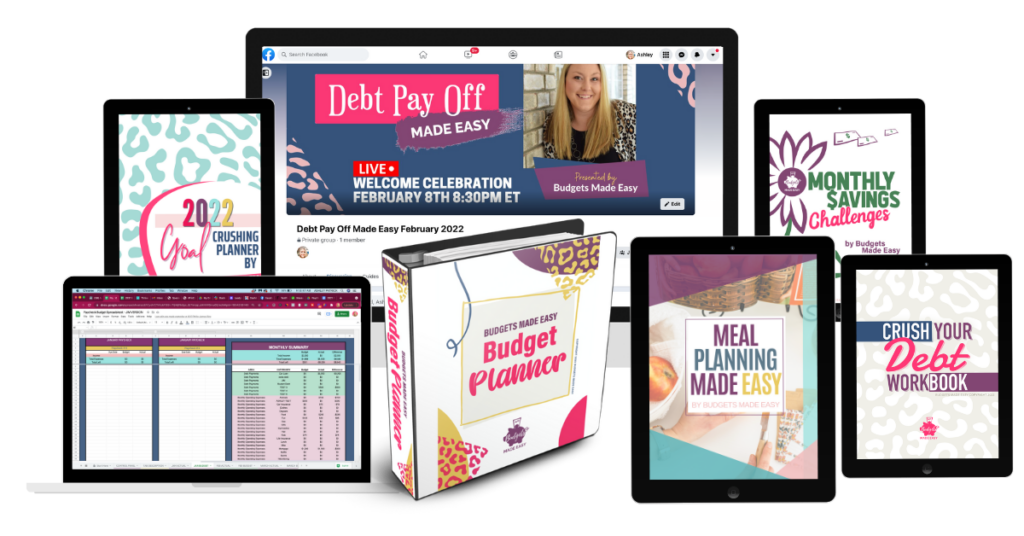 Go All In for the year and get everything plus 12 months inside Money Success Club!

Money Success Club is our monthly accountability and support community full of amazing women crushing their debts!
---
Money Success Club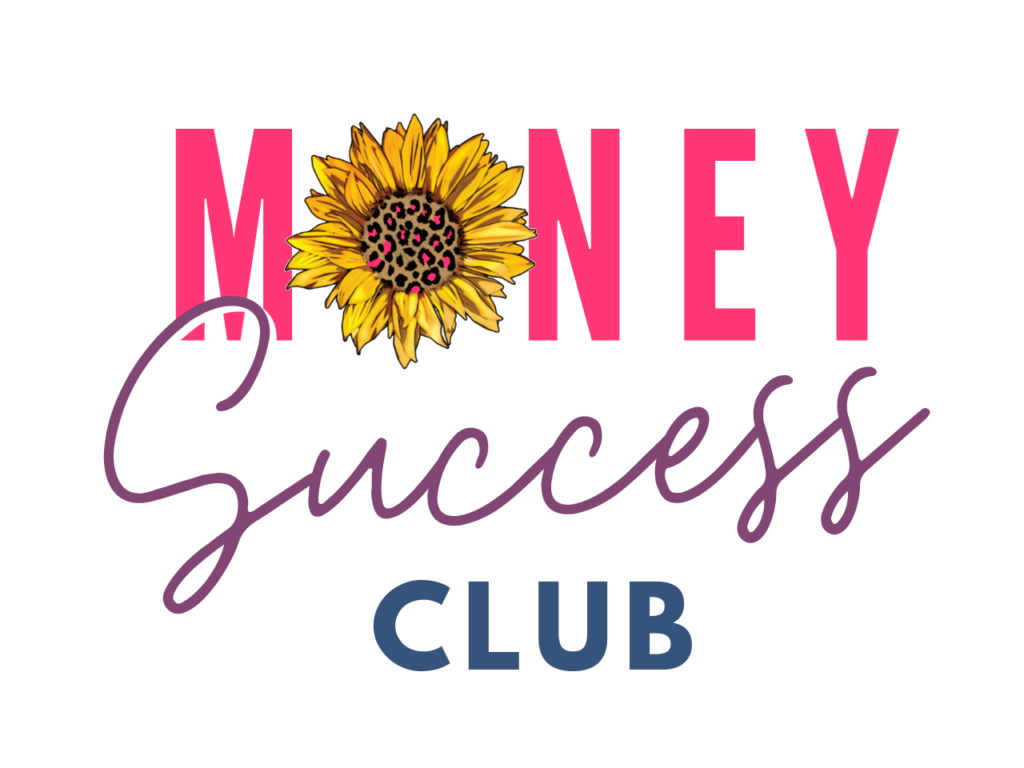 Monthly support and accountability group of women paying off their debt! They have paid off tens of thousands of dollars a year! 😲

The club helps you keep going when you feel stuck and when life happens!
Current price is $29 per month or go all in for the year with the All In Pass for $297.
---
Paycheck Budget Spreadsheet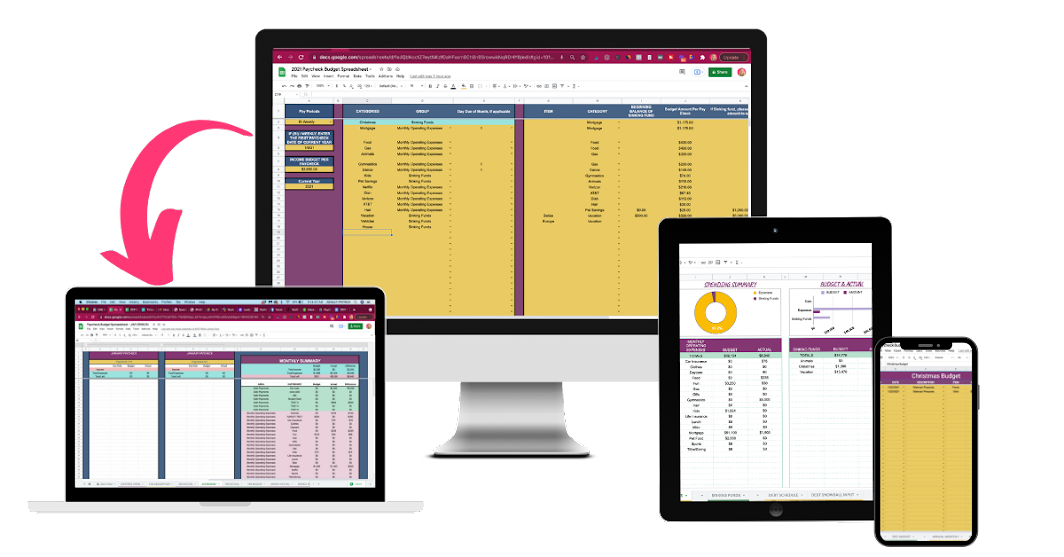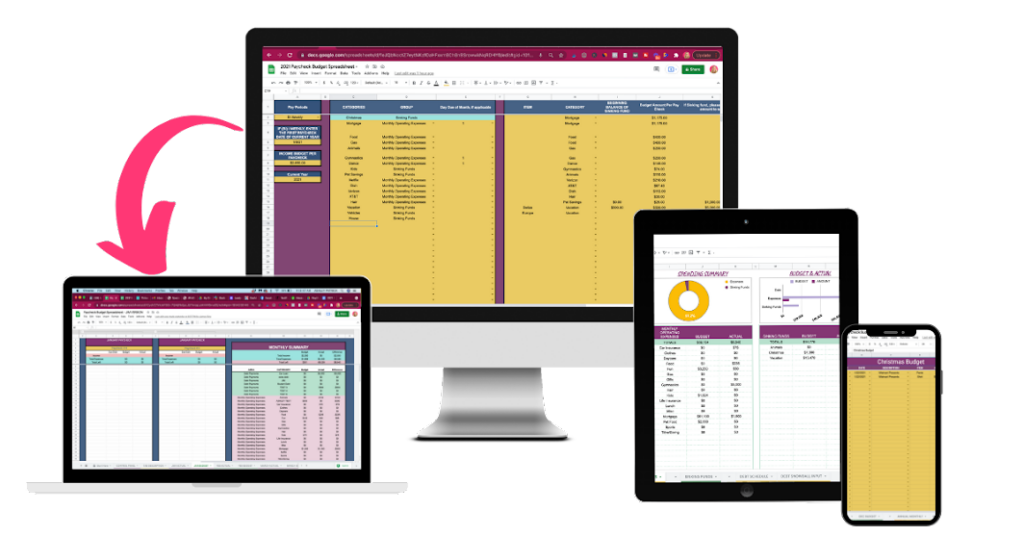 Manage your spending plan on the go with this
8-in-1 Google Sheet!
Includes Debt snowball sheet, Christmas Budget sheet, Annual Summaries and Sinking Fund tracking.
---
Printable Paycheck Budget Planner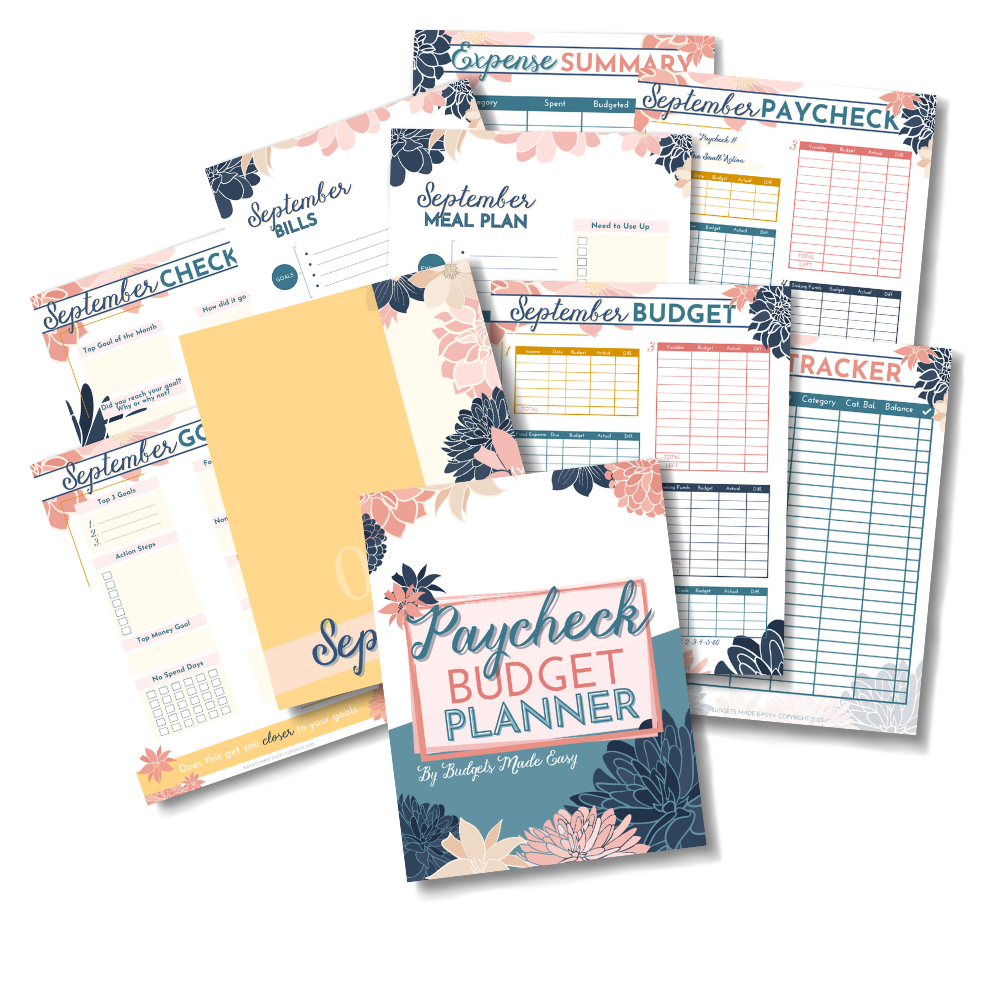 Pen and paper person? Grab the printable planner to stay organized and on track with your money plan.
Includes monthly budget planning sheets, paycheck budget sheets, debt tracking, bill tracking, sinking fund tracking and more !
---
Crush Your Debt Printable Workbook + Planner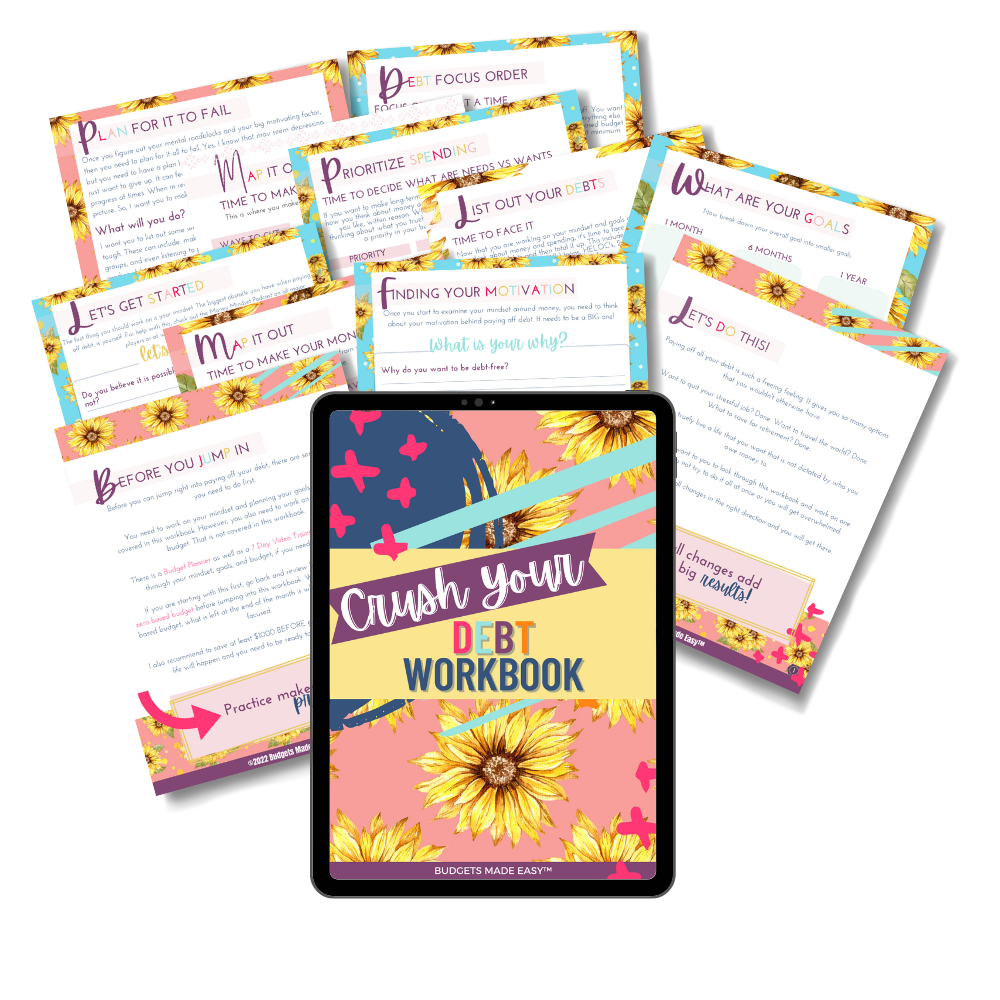 Get organized and keep track of your debt progress!
Create a simple plan that you can stay focused and stay on track over time.
---
Debt Pay Off Made Easy Course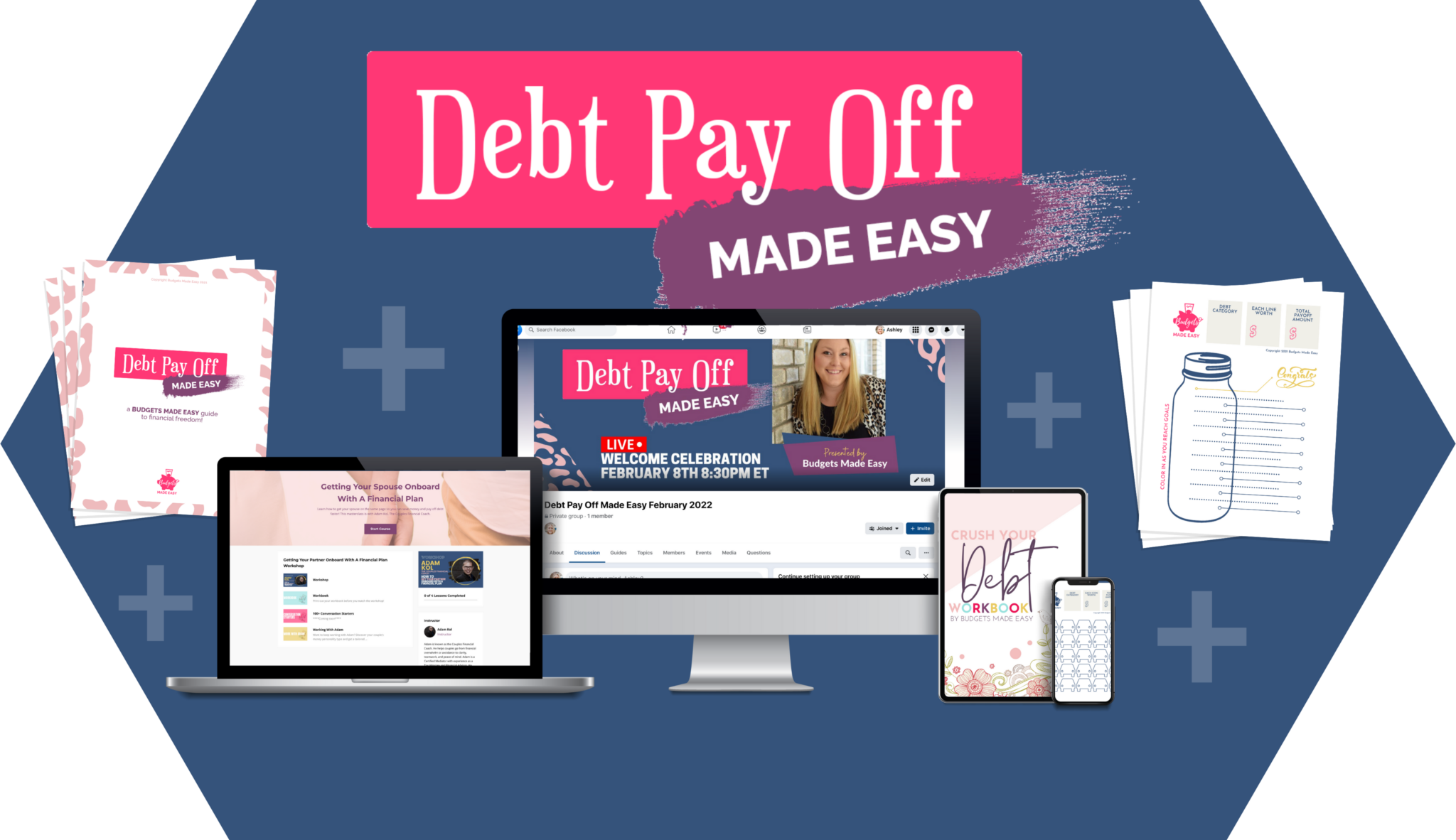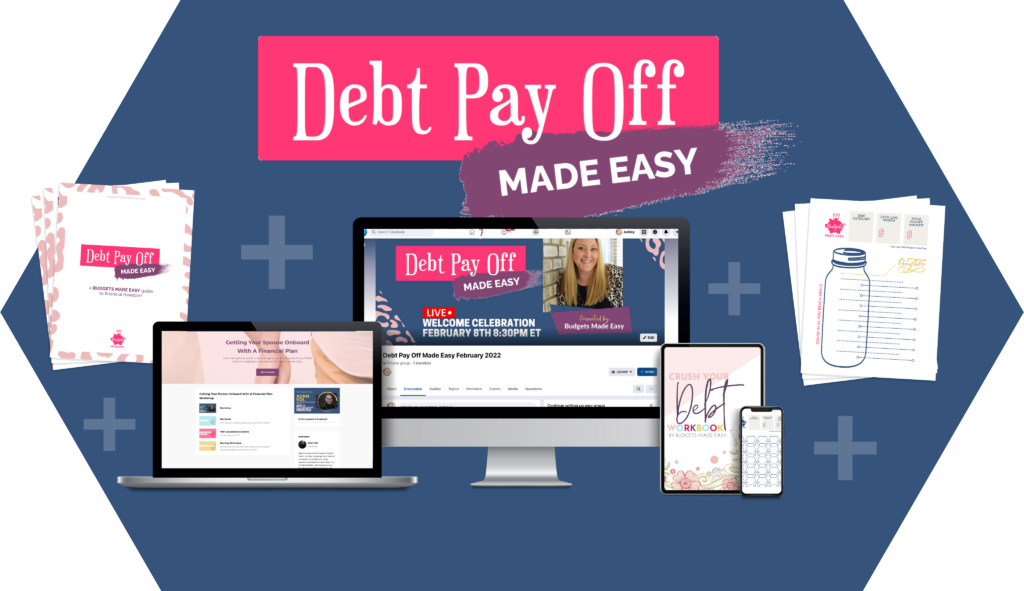 Create a simple to follow plan to pay off debt within 3 years!
This step-by-step course helps you overcome being overwhelmed plus tons of ideas to make and save money.
---
FREE Budget Starter Kit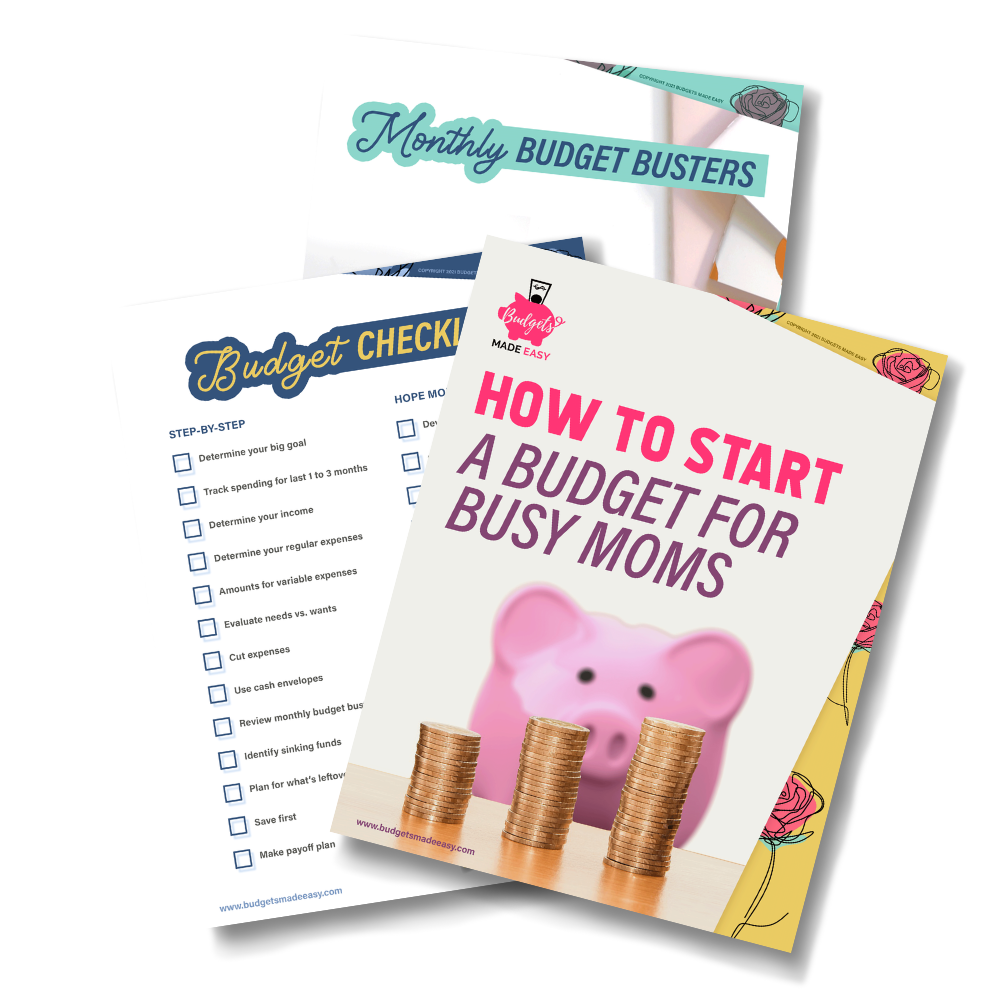 Download the free Budget Starter Guide plus a monthly list of budget categories and a handy budget checklist!
---
FREE Debt Pay Off Starter Kit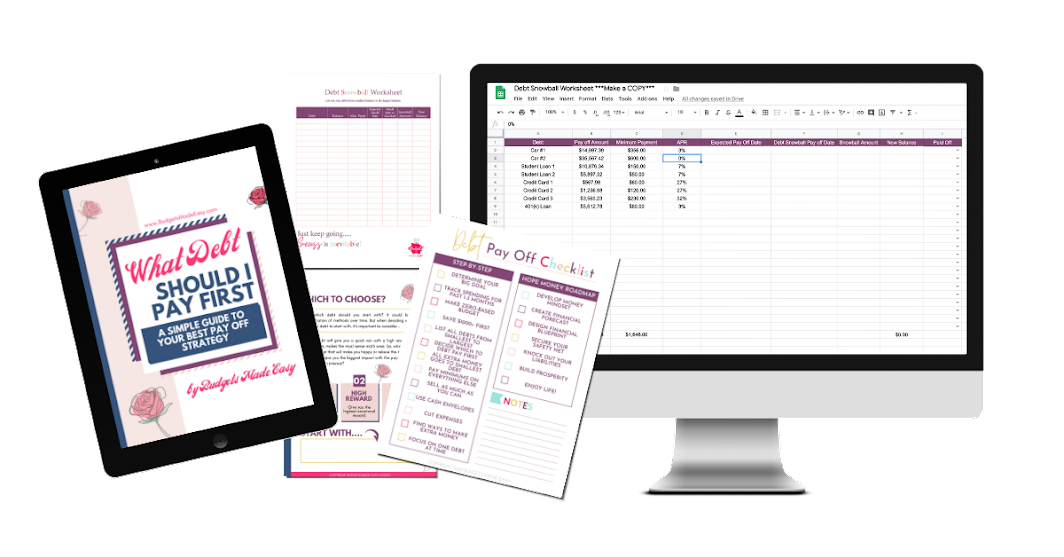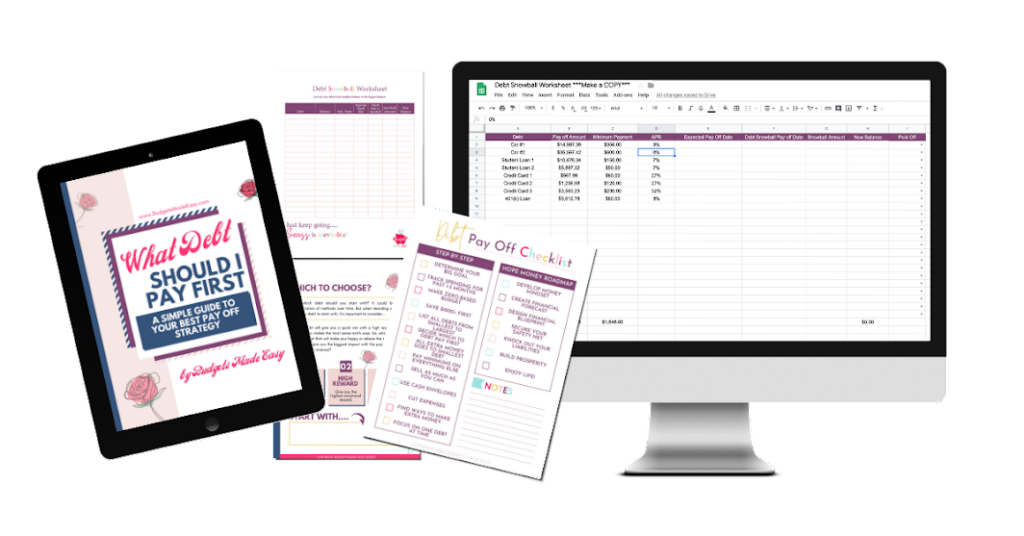 Download the free starter guide, debt snowball tracking sheets and a handy checklist to keep you on track!
---
1:1 Coaching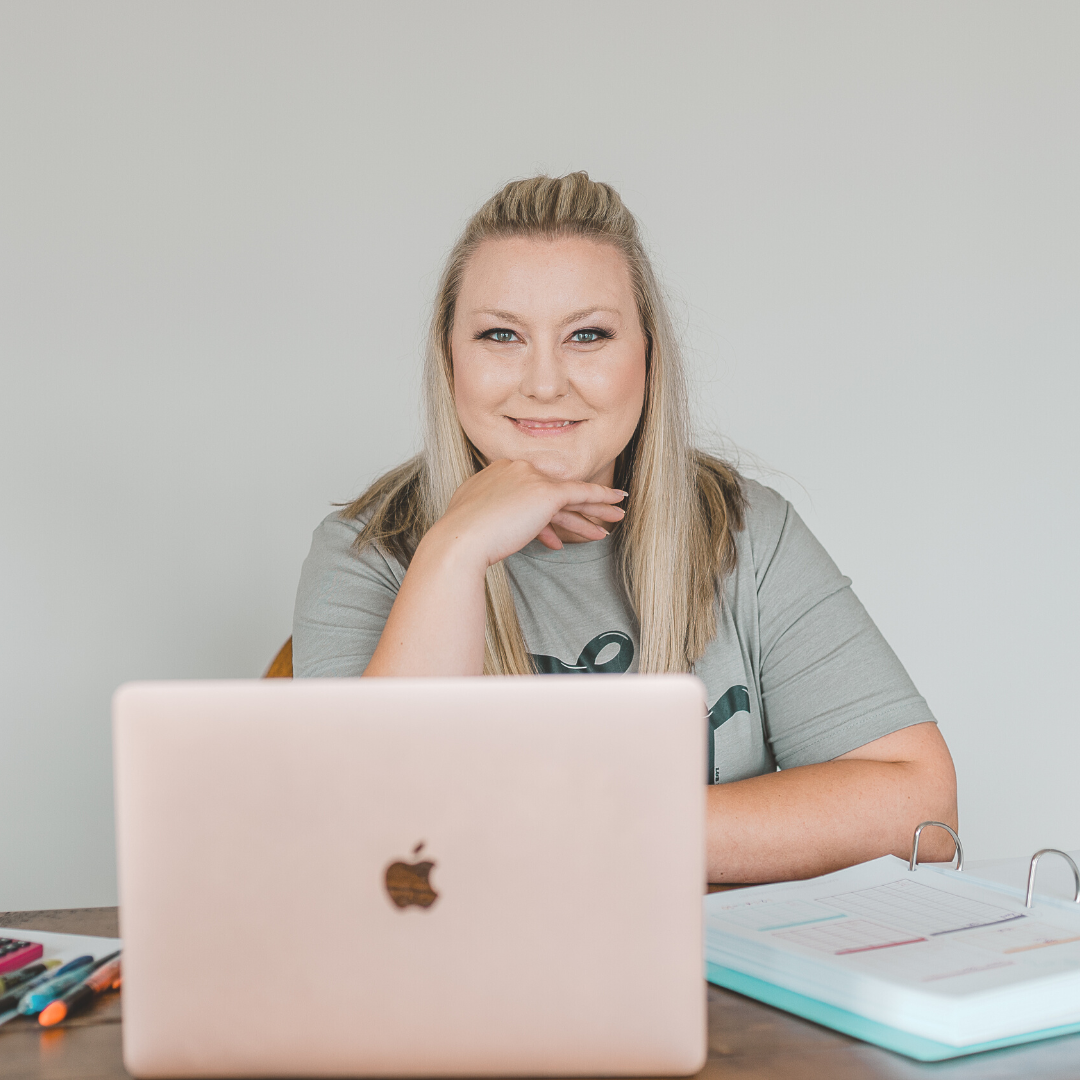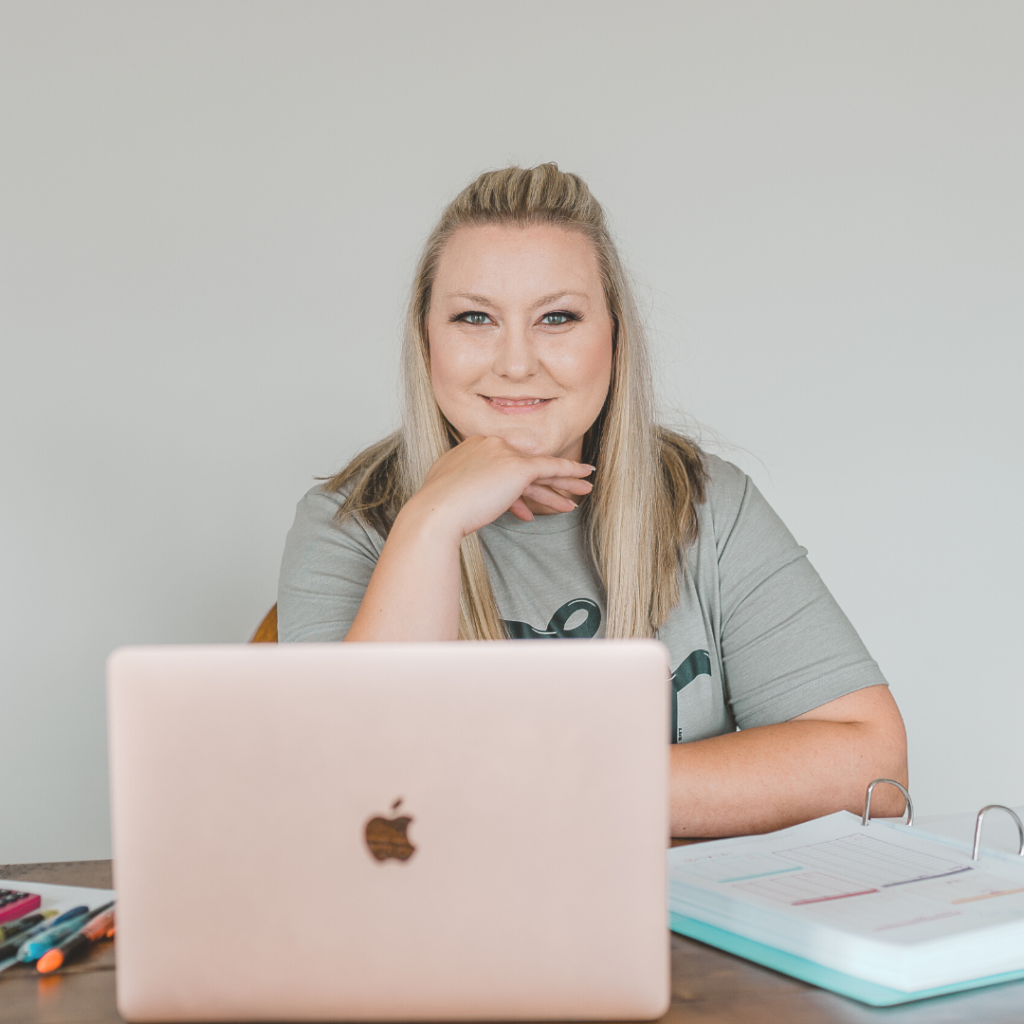 1:1 coaching is for you if you are struggling with starting a plan or sticking to a money plan.
I can provide support with getting organized and on track as well as accountability.
Packages are purchased in 3 month blocks and start at $1495.
---
FREE Budget Strategy Session
Join me 1:1 on The Money Mindset Podcast to work through what you need help with. Walk away with actionable steps and the confidence to get it done!
It's free and will be audio and video recorded for The Money Mindset Podcast.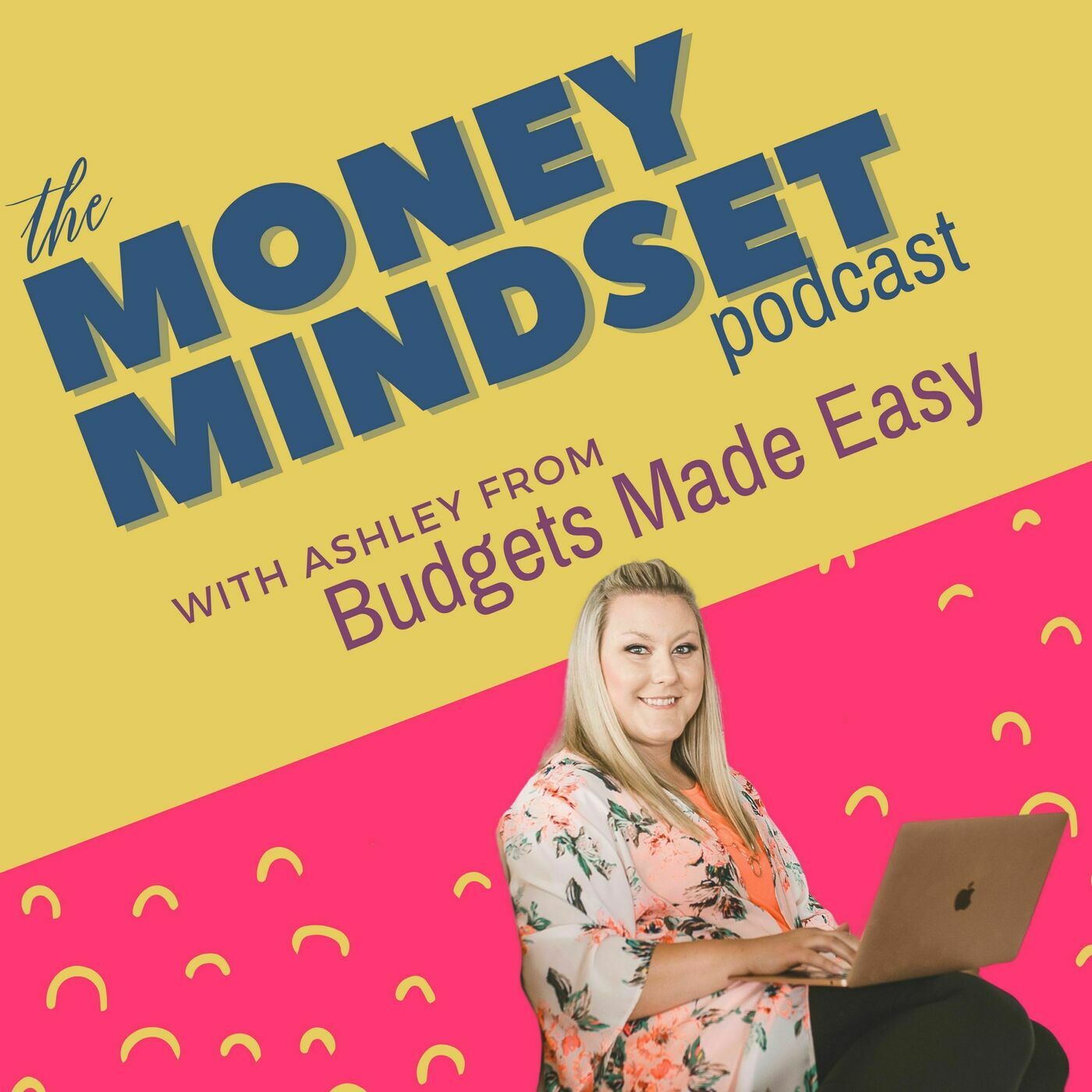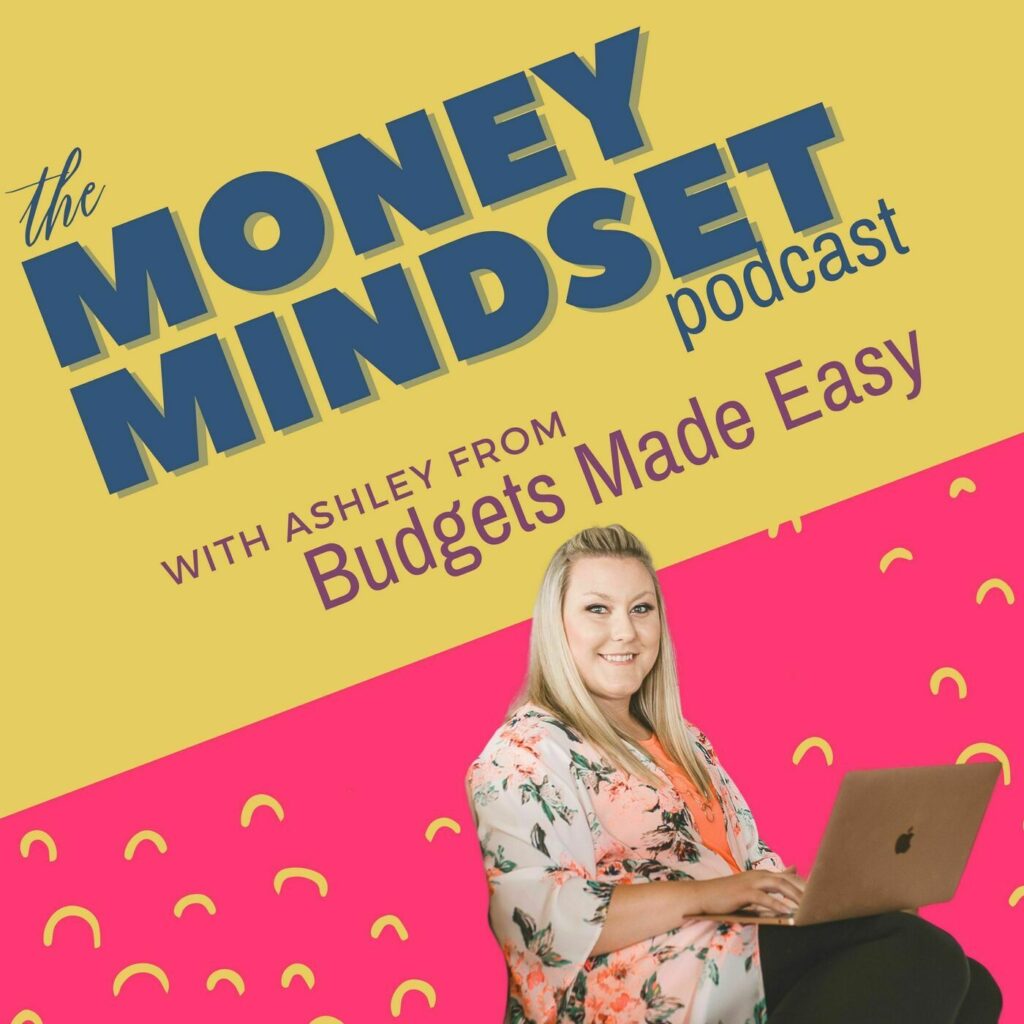 ---
FREE Budget Bestie Meetup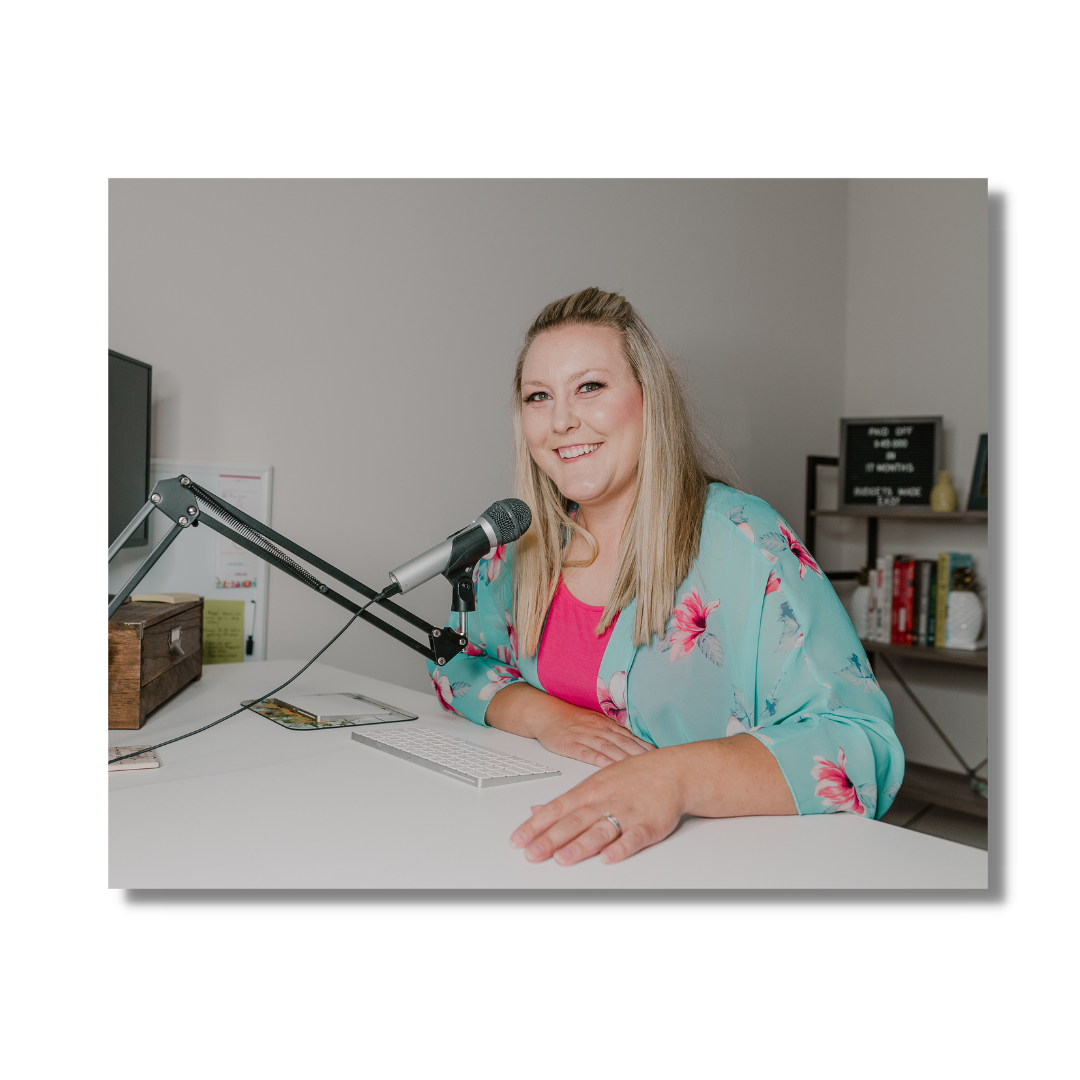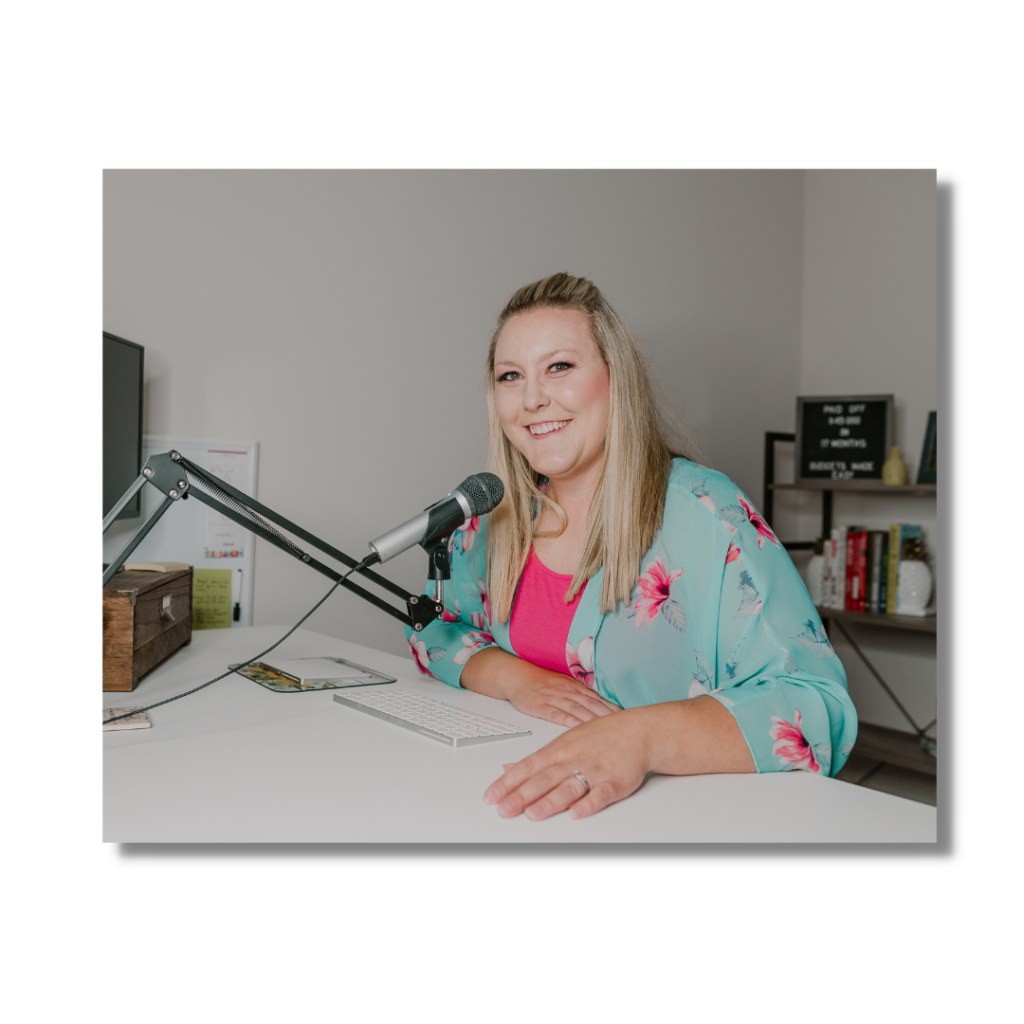 Join us on The Money Mindset Podcast for a quick training and hangout with your budget besties!
This is a free community event but space is limited. It will be audio and video recorded for The Money Mindset Podcast.
---