This is Episode #124 from The Money Mindset Podcast. Below is the edited transcript for easier reading.
You can listen to The Money Mindset Podcast on all major podcast apps, including Apple Podcasts, Google Podcasts, Spotify, Alexa and many others! Plus you can listen to all the episodes on the web at www.TheMoneyMindsetPodcast.com.
If you enjoy The Money Mindset Podcast
please leave us a 5 ⭐️ review on your player app!
---
Hello, my Budget Besties. It's Ashley with Budgets Made Easy and the Money Mindset Podcast. Today's episode is going to be about things your parents didn't teach you about money. Now this list could get kinda along.
So today we're gonna talk about the top five that I see a lot, but I have a feeling this is going to turn into a series or multiple parts because I know there's so much to learn and know that our parents didn't teach us.
And most likely it's because they didn't know themselves. So, we can't completely blame them and you know, put all of our problems on them because they didn't teach us certain things because they didn't know either.
If they knew, they probably would teach you because they would know how important it was.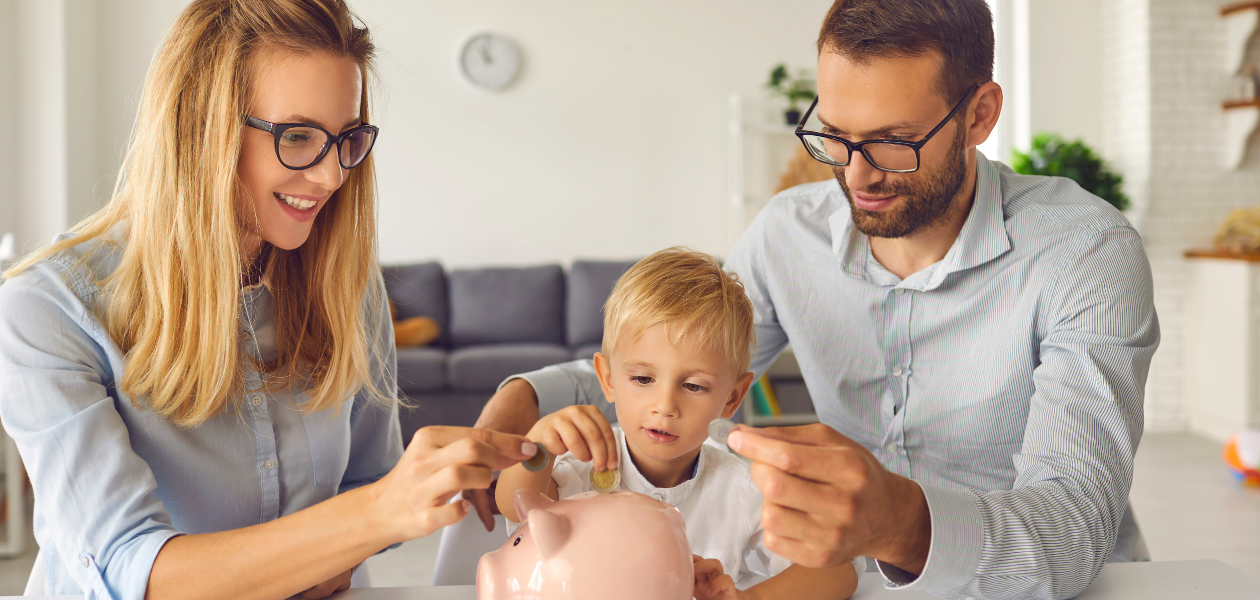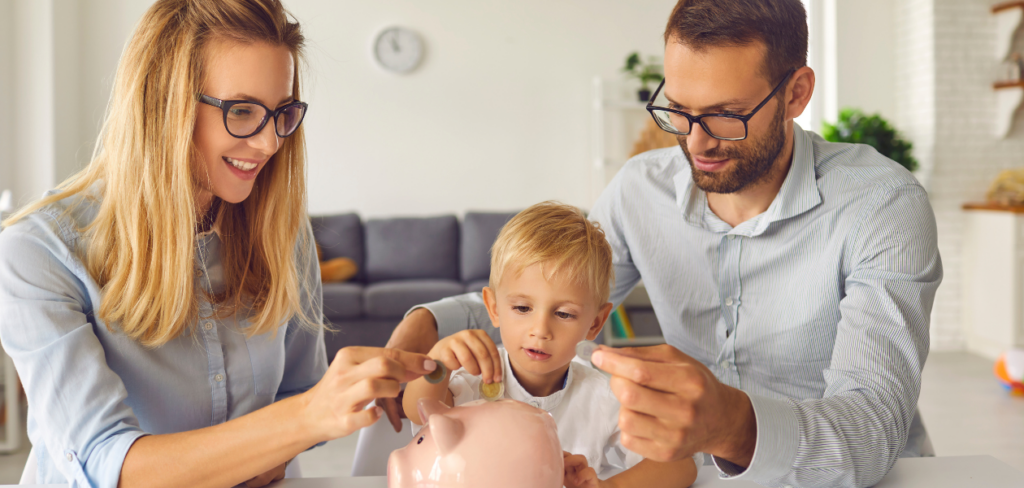 #1 Make a Realistic Plan
The number one thing that is not taught is how to make a realistic plan.
Whether that's monthly, weekly, you know, paycheck wise, you know, whatever the case may be, people don't know how to make a realistic plan.
A lot of times what I see is people make a plan, but it's based on everything going perfectly. And guess what? You're not perfect.
And especially in the beginning, your plan is definitely not gonna be perfect.
You are not gonna wake up a different person tomorrow.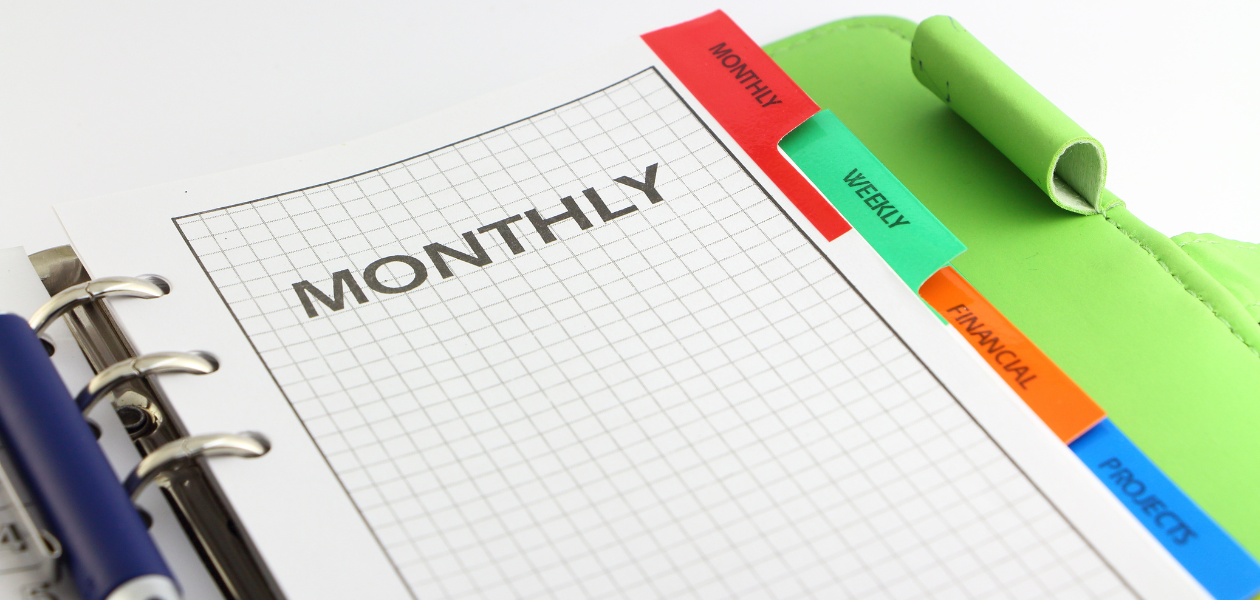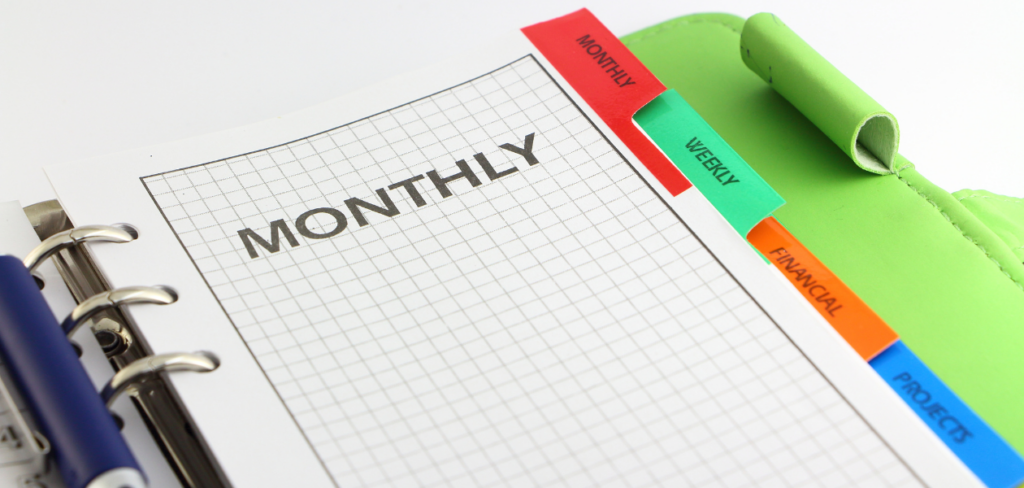 You are not going to be able to easily change your habits and behaviors overnight. Of course you can over time as you build new habits and new routines, yes you can change and you can make big change relatively fast, but it's not gonna happen overnight.
And so a lot of times I see these plans that are not realistic at all based on you and your family and the things that you're already doing. It's based on this perfect idea of what you want things to be. And those are not, those are not gonna be the same, especially if you are just starting out with creating a money plan at all and sticking to a money plan at all.
#2 Paycheck Money Plan
It's just not going to happen. Now the other thing that I see a lot is if somebody is at least making a money plan, you know, for the month, overall month, they are not creating one for each paycheck.
It's really hard to stick to a plan if you're only looking at looking at it a month at a time.
And it's really hard to know, okay, how much do I have food for this paycheck and what bills do I pay this paycheck?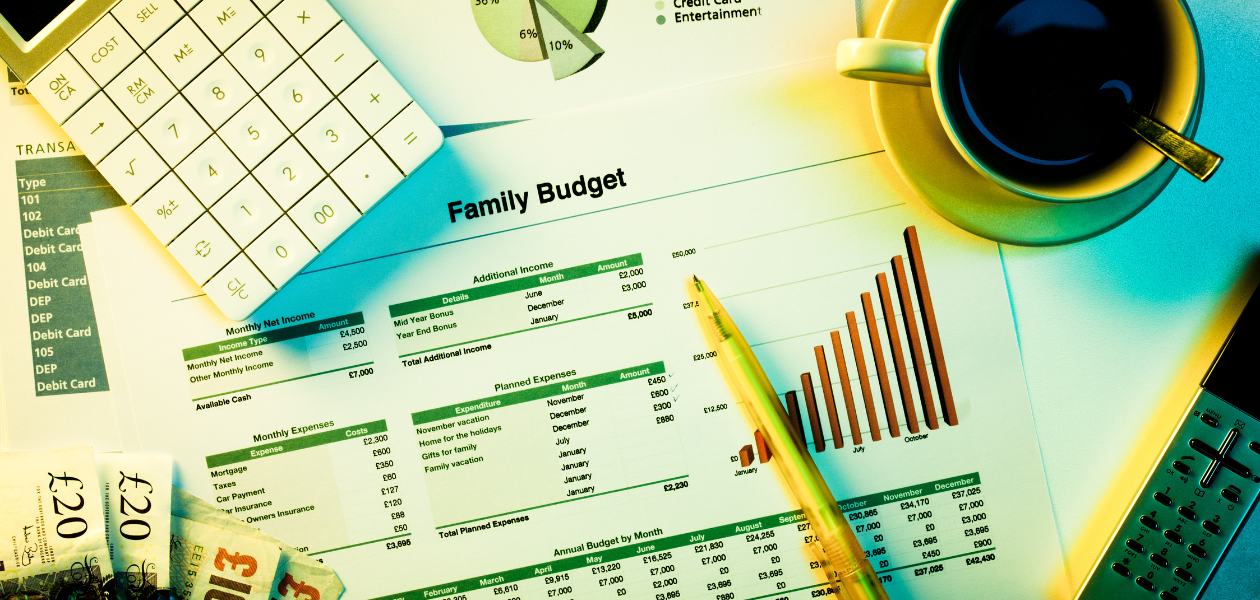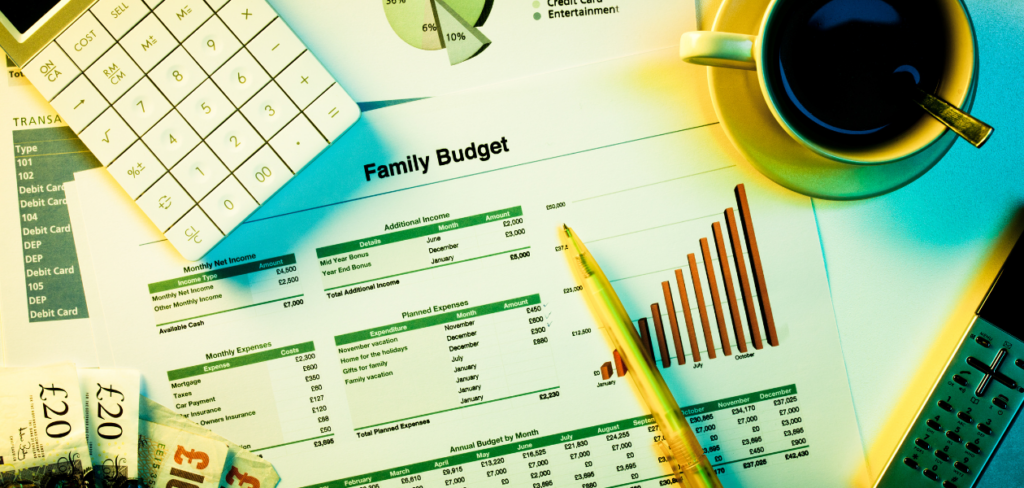 What do I do when something comes up and things like that. Unless you get paid monthly, you can't do just a monthly plan. You have to know what bills to pay, what you have for food and gas and all the other things that you have in your monthly budget by paycheck.
Otherwise you're just guessing.
And if you are not checking in on the money plan and you are spending throughout the month, you can't fix anything. If you had a bad week and you don't realize that you overspent by a couple hundred dollars, you can't fix it.
If you only look at it at the end of the month at all, like if you look at it at all and it's only the end of the month, you can't do anything about it at that point.
But if you are periodically checking in with your spending and where your money's been going and you realize, okay, I way overspent last weekend, now I've gotta kind of make up for that, right?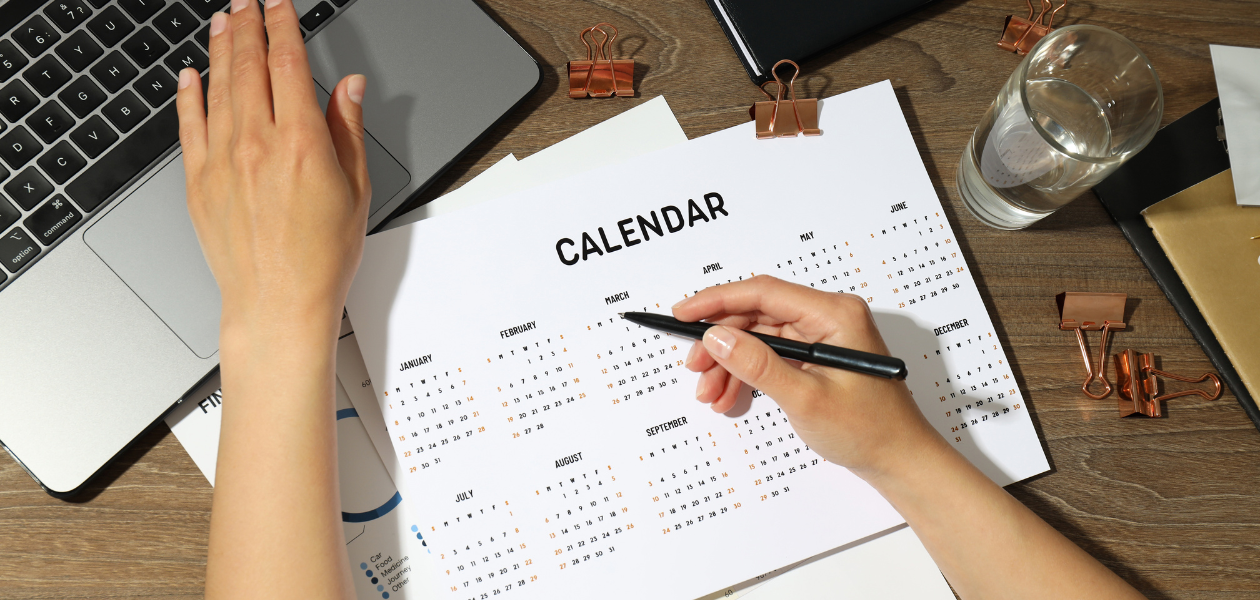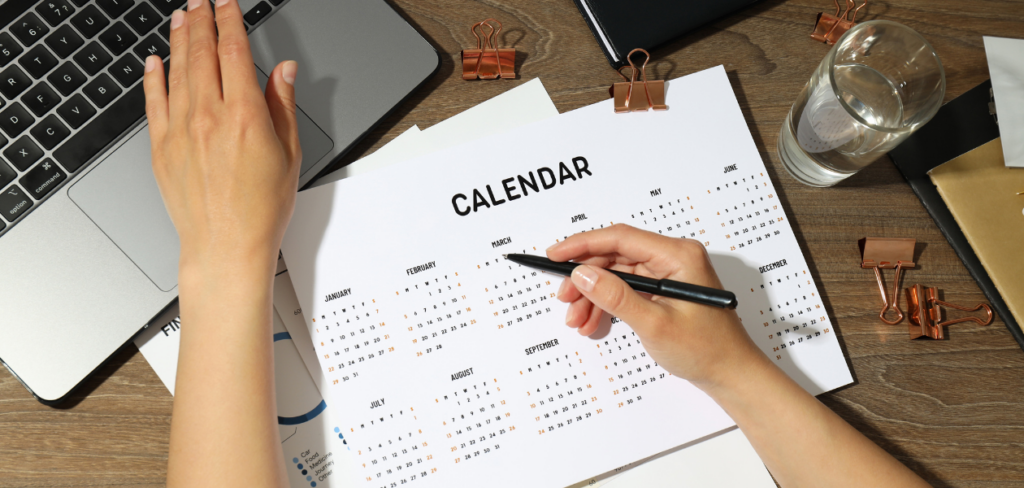 You've gotta think about what things you can do to cut back on or where you can move some money around to fix it so at the end of the month you're not just in this bigger hole, right? And that's where a lot of us fall short.
#3 Planning for Non-Regular Expenses
Now, the other thing that I see a lot that people don't do or that nobody taught them to do is planning ahead for non-regular expenses. And what I mean by that are things that you know are going to come up, whether it is randomly through the year or certain holidays, certain birthdays, Christmas, your vehicle registration, your car insurance…things like that.
If you're not paying those things monthly, you still have to set money aside for them because, if you don't have the money in your monthly budget, when that comes out, you're going to go further in the hole, right?
So depending on your situation, you may decide to put a big chunk towards it and just save it like, maybe two months save for your car insurance, another month or two year saving for Christmas.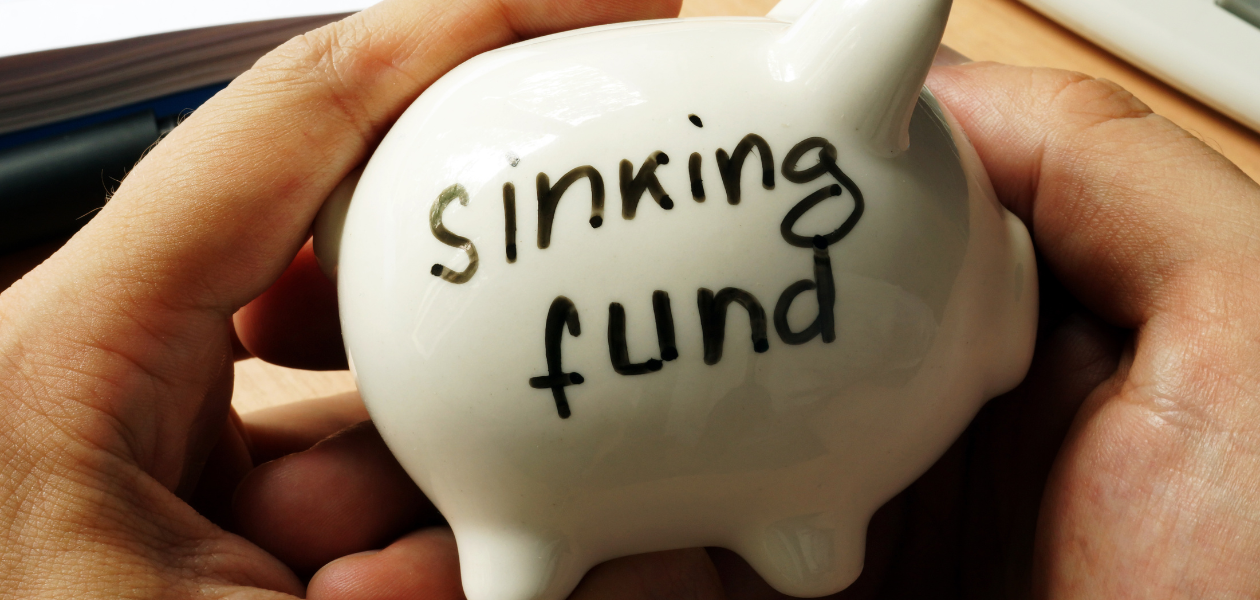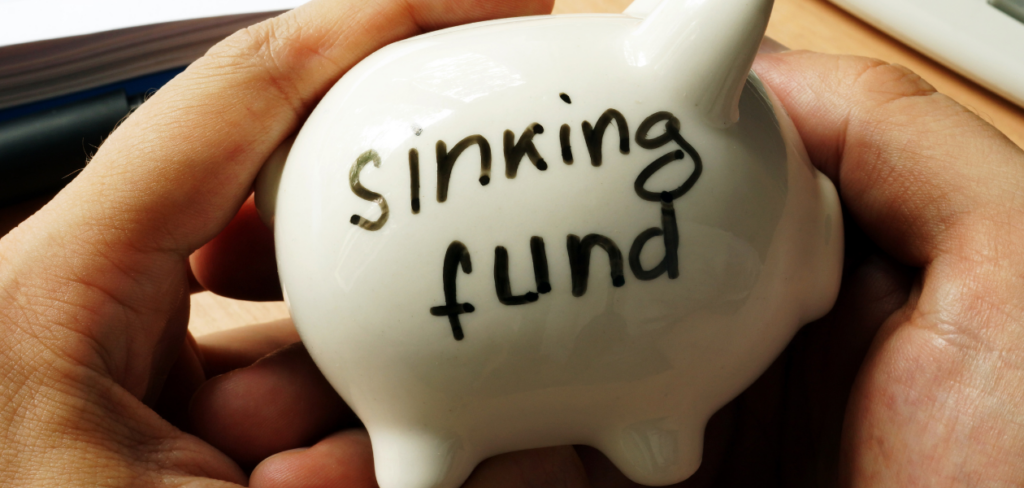 Or some people like to save a little bit each month for those things. And then it's just the habit and the routine of doing it and sending the money to those savings accounts, right? But a lot of people don't. They just get to December and they're like, oh crap, what happened?
I totally forgot about Christmas. Like I didn't plan. Or your kids' birthdays, you know, especially if they are right after Christmas or around Christmas, like, oh, now I have to pay for both these things. And you know, your car insurance, your property taxes.
If you aren't planning for those things throughout the year, they can really set you back whenever they come due and you don't have much of a choice about that. Those things, you have to pay 'em, you have to pay your tags, you have to pay your car insurance, you have to pay your taxes. Like you sure you can put it off and then just make it worse and worse and worse.
But if you can plan for those things each month or throughout the year before they're due, you're gonna be way better off.
And that takes some practice, but you have to know to do it in the first place, right?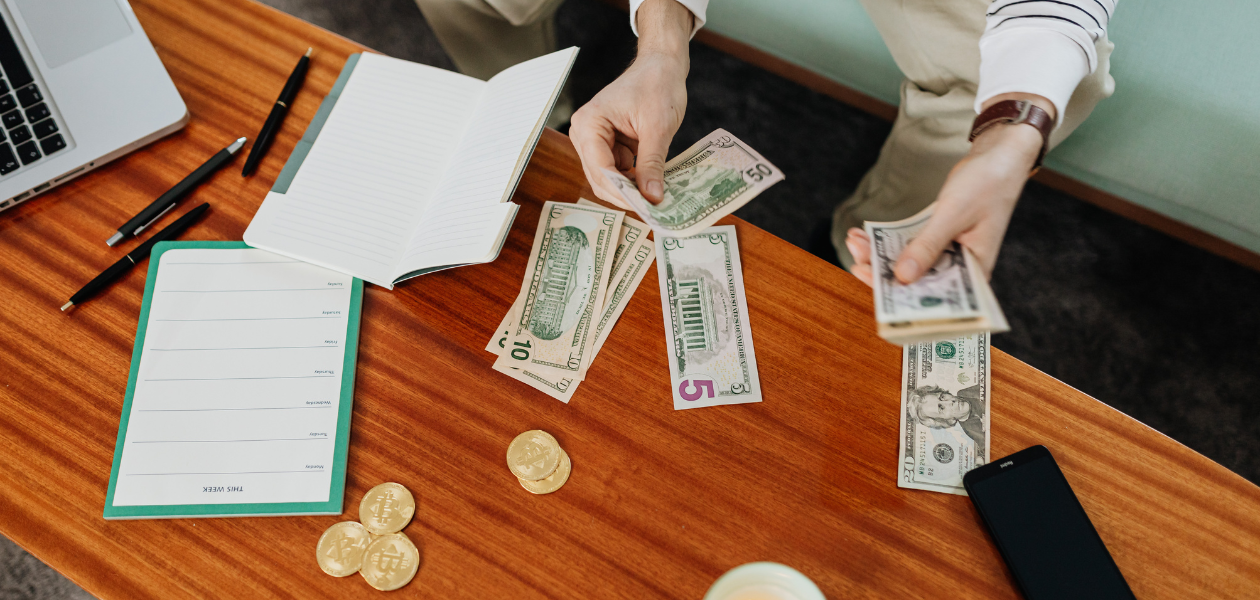 #4 Dealing With Overspending Addiction
Number four is dealing with our overspending and addiction to online shopping addiction to our phones. Because a lot of us just order things on our phone and we may have picked up our phone to do something else and somehow we got distracted and pulled up the Amazon app or the Walmart or the Target app, right?
And next thing you know, we've spent a hundred dollars on something that we didn't even necessarily need right now or have planned to buy right now.
And it was like, oh, it just happened so fast, right? But our parents didn't have to deal with that. They had to actually like drive to the store to spend money so they could just stay at home or they could avoid certain stores.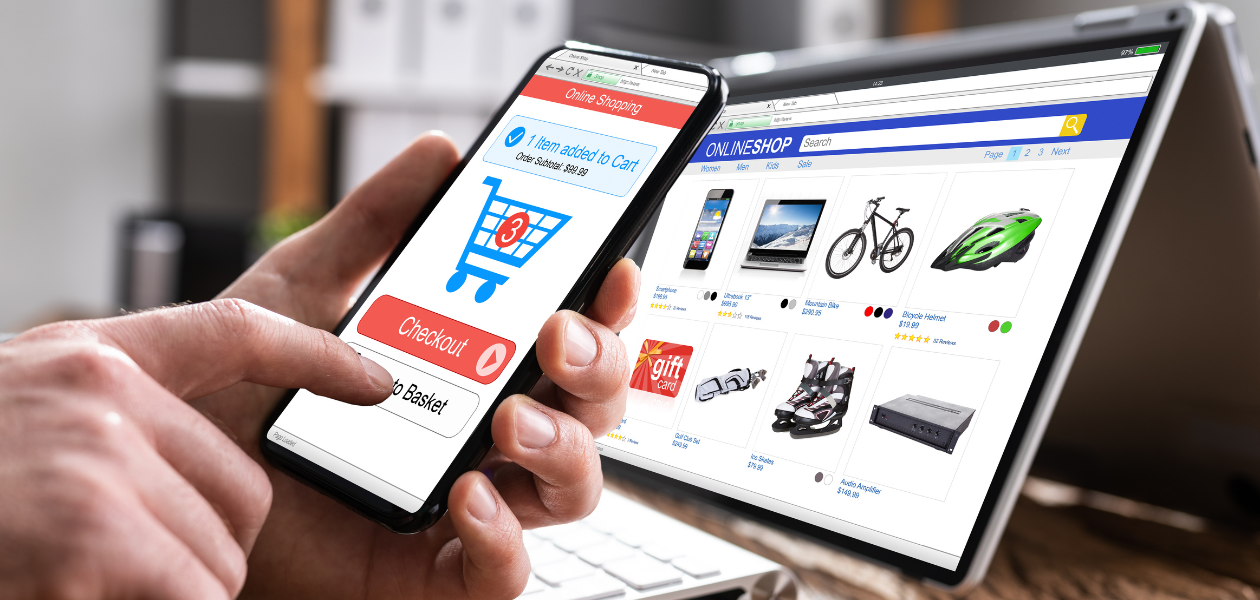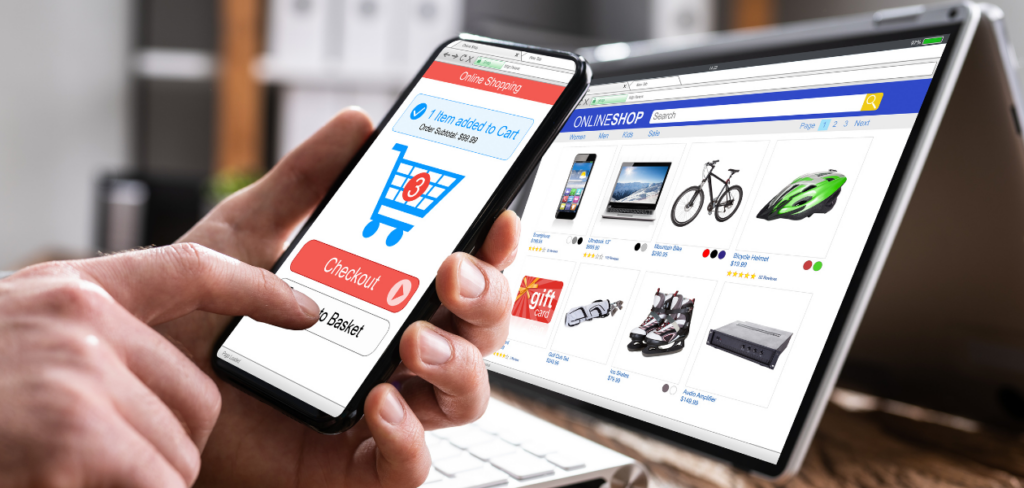 But we always have our phones on us and we al like we always have our phones like I don't know anybody that you know, puts their phone in a box and doesn't look at it the whole time that they're at home, right? Because you know what if, what if somebody needs something? What if there's an emergency? Cuz hardly anybody has a home phone anymore, right?
But in reality, a home phone would probably save us quite a bit of money if we did put our phones away. And if there's emergency they can call your home phone. It would be worth it. We would probably save, you know, at least, least double what the home phone even costs based on if you followed through with not looking at your phone all the time, right?
And that's not something that we were taught because we had home phones growing up, right? We didn't have cell phones to take with us everywhere that we could just shop and see anything and everything on the internet.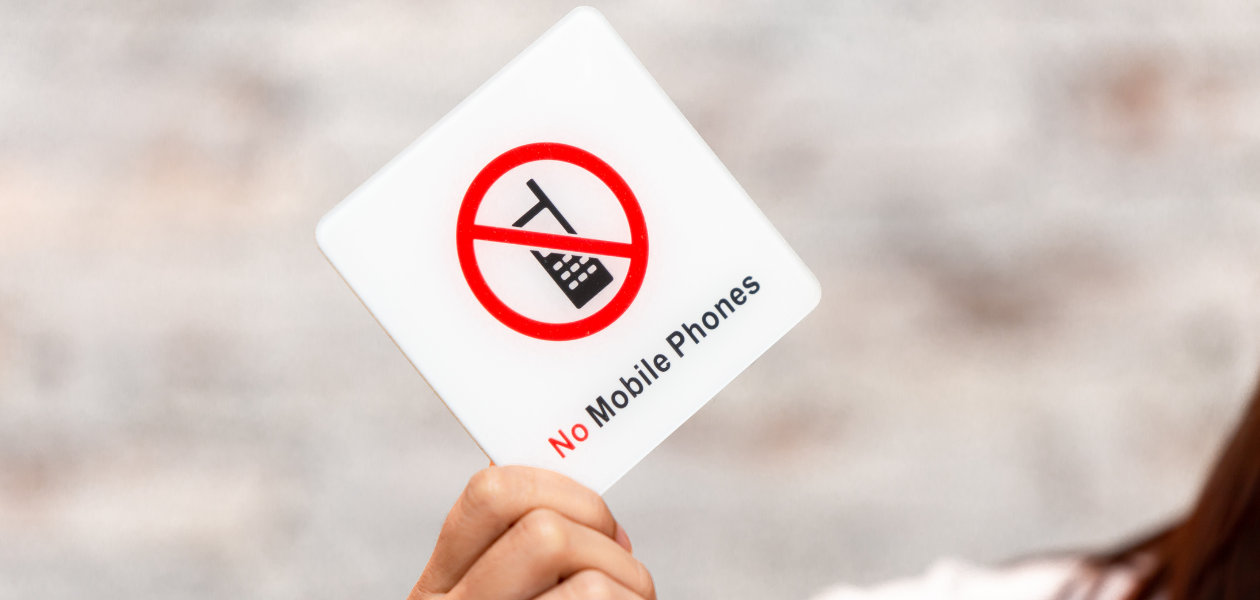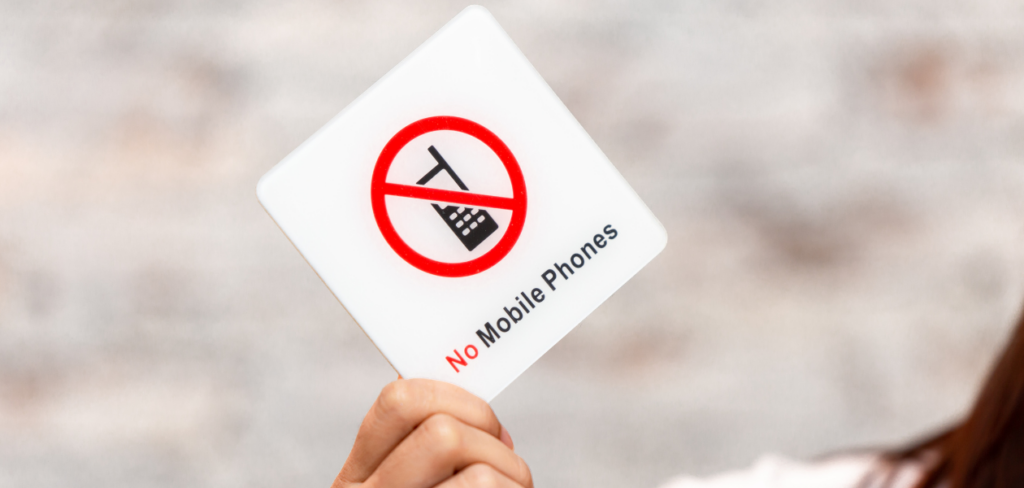 You know, back then there was like hardly anything on the internet. Even when I had a computer at home in high school, like you could look up the news and you could look up some educational stuff.
There was some chat rooms and things like that which were not appropriate either, but there just wasn't the vast information and content out there at that time. There wasn't even YouTube. So you know, it's just harder to deal with and we haven't been taught how to deal with that, especially when it relates to our finances and how they're all intertwined because we have this instant gratification.
We have the distraction of our phone.
We have all these apps on our phone that make it so easy to spend money and we have to learn how to cope with that and what's going to work for you.
So you know, maybe what works for one person isn't going to work for somebody that has like adhd,
Because those of us that don't have ADHD we still get distracted by our phones and it's still like, I'll pick up my phone to check something specific and I get totally distracted by all the other things on my phone and forgot what I even picked my phone up for, right? I think all of us do that.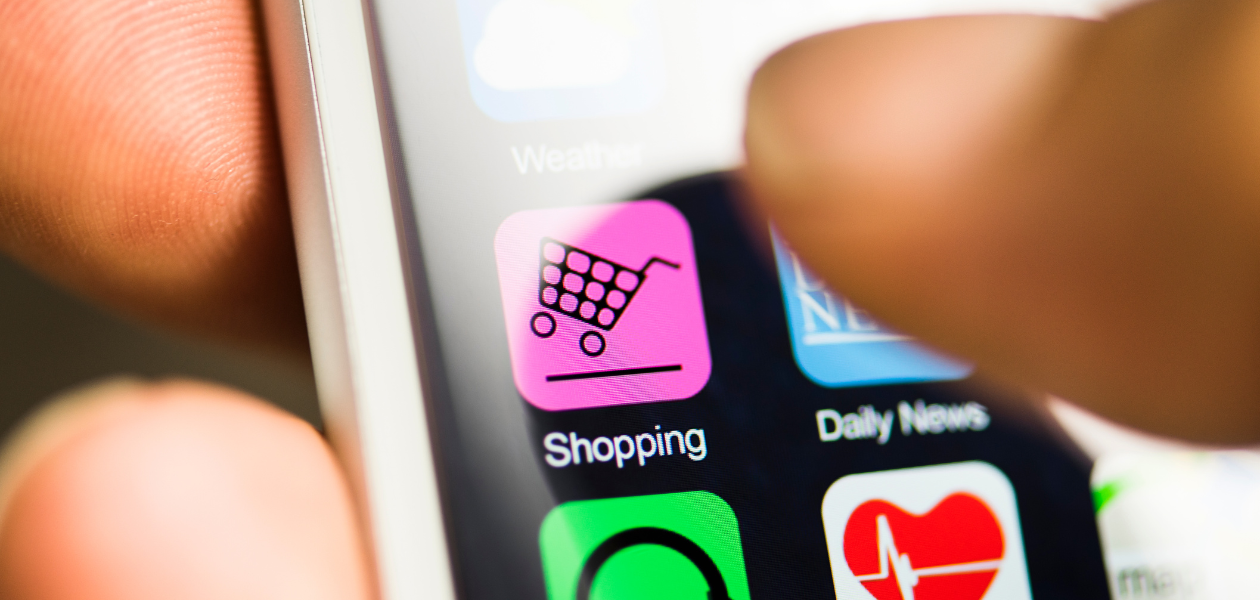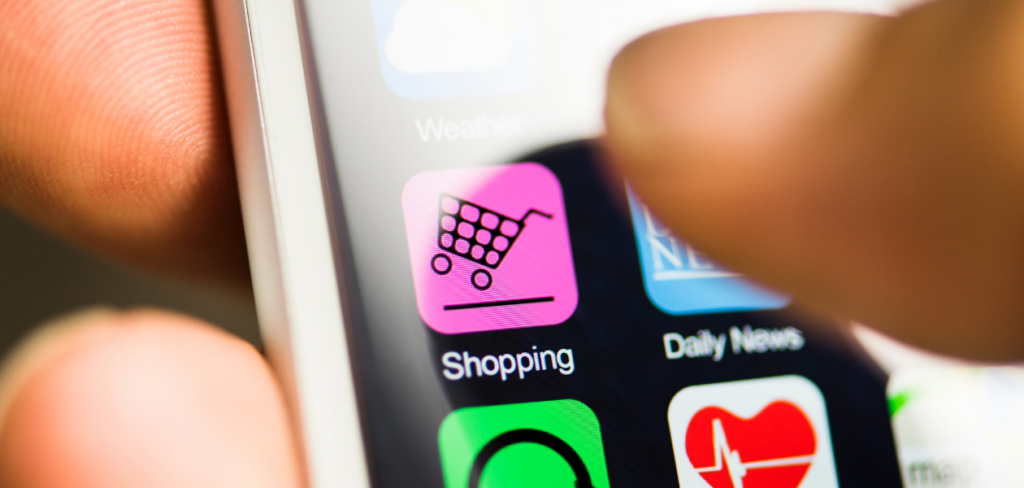 We have to learn some ways to cope with that and how to avoid those certain things. You know, it could be deleting certain apps off your phone. You don't need the Amazon app on your phone, you don't need the target app. You can download the Target app before you go to Target if you want and then take it back off.
Like it's not that big of a deal. You definitely don't need Amazon. There's no special savings with it. It just makes it too easy. You don't need Chewy or all these other apps that you're spending money on things if you really want it, you can pull up your internet browser on your phone if you don't have a computer and type it in and do it that way.
Or you can re-download it when you have something specific that you need to buy or want to buy, but you've got the money for. Because if you just leave it there, it's way too tempting. It's just distracting, right? You're like, oh, oh yeah, I needed to look at Amazon for this one thing and the next thing you know you've spent over a hundred dollars.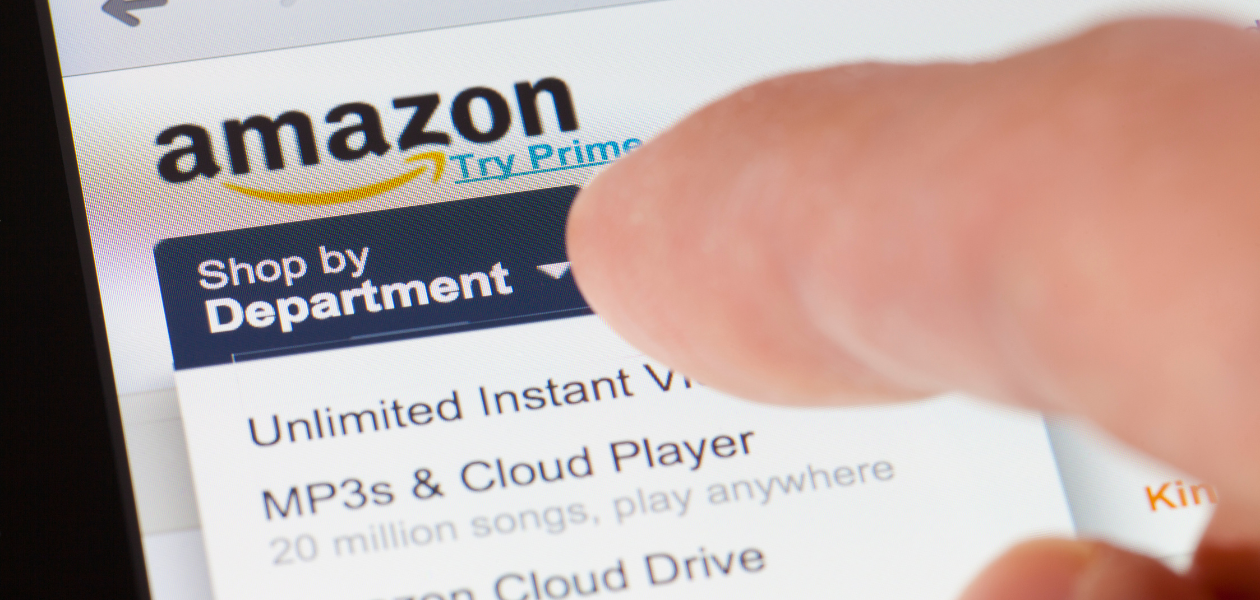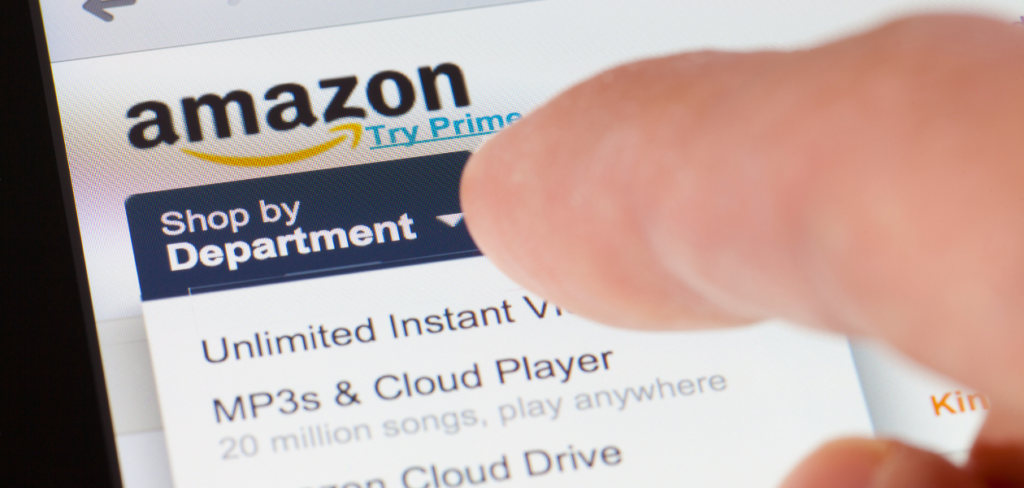 #5 Paying Yourself First
And you know, the final thing that I do see a lot, and I am really thankful that I had mentors growing up and that I was taught somethings in school. I had an interest in finances and luckily my school taught us a lot of these things.
They taught us a lot about basic money management and as we got older, we learned how to do stocks and we learned how to trade stocks and we learned how to do a business plan and like all these things that a lot of people aren't taught.
So I'm very thankful for that. And one of the things that I'm really happy that I learned early on, even when I wasn't doing all these other things I've already talked about, because I wasn't taught to do that, but I was taught to pay myself first.
And so even when I wasn't doing all of these things and we still didn't manage our money in a way where we avoided debt or anything like that, we always had some savings because I always paid myself first.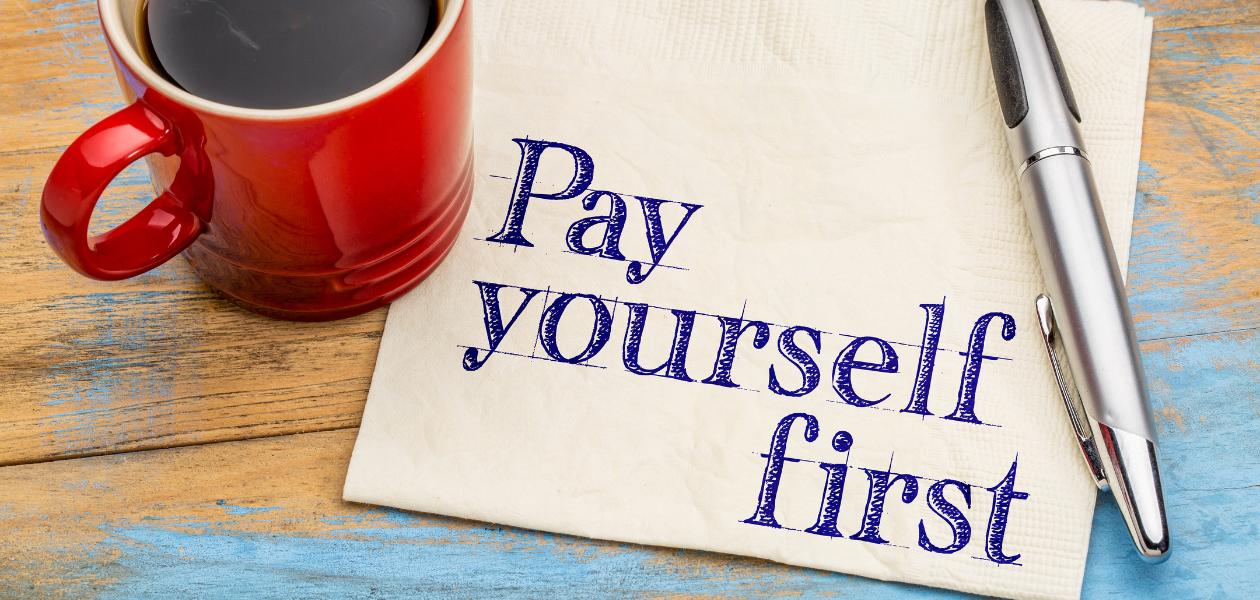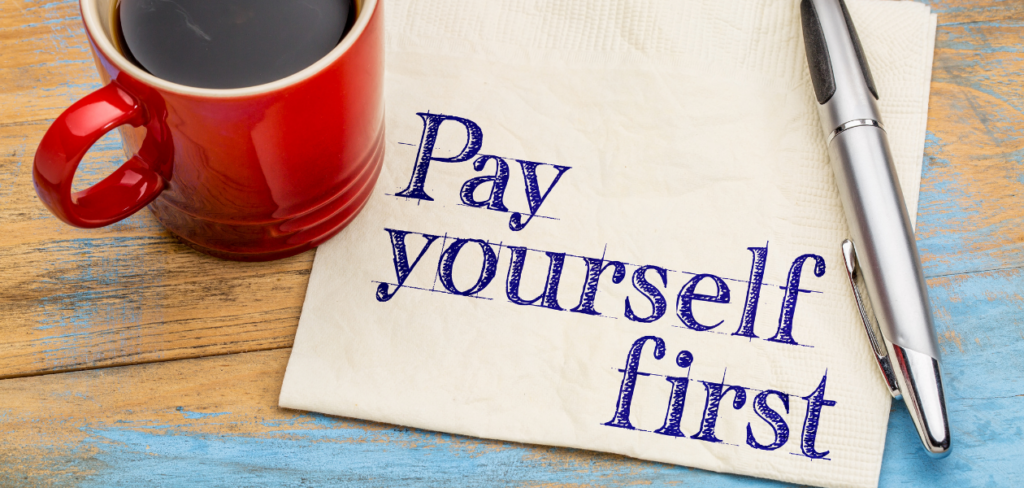 So when I was doing my budget, even though it wasn't exactly how I teach now, like I've vastly improved it, right? So that we could pay off a ton of debt. But in the beginning I would write down our paycheck how much it was and then I automatically paid ourselves first.
I would automatically have, I think it was a hundred dollars like every paycheck, which for us when we, you know, my husband and I put our money together was a hundred every week cuz we got paid opposite week. So it was every week. And so that just built up and I would think to myself like, that money doesn't exist and I set it up automatically.
It was the first line item on my budget, then came all the other expenses, but I always paid myself first. So if somebody hasn't talked to you about doing that yet, that is something that I would recommend, especially if you are not to the point yet where you feel in control of your money, you're not paying off debt, you're still overspending.
I would encourage you as you're getting started to make that an automatic thing and think about it as not being there.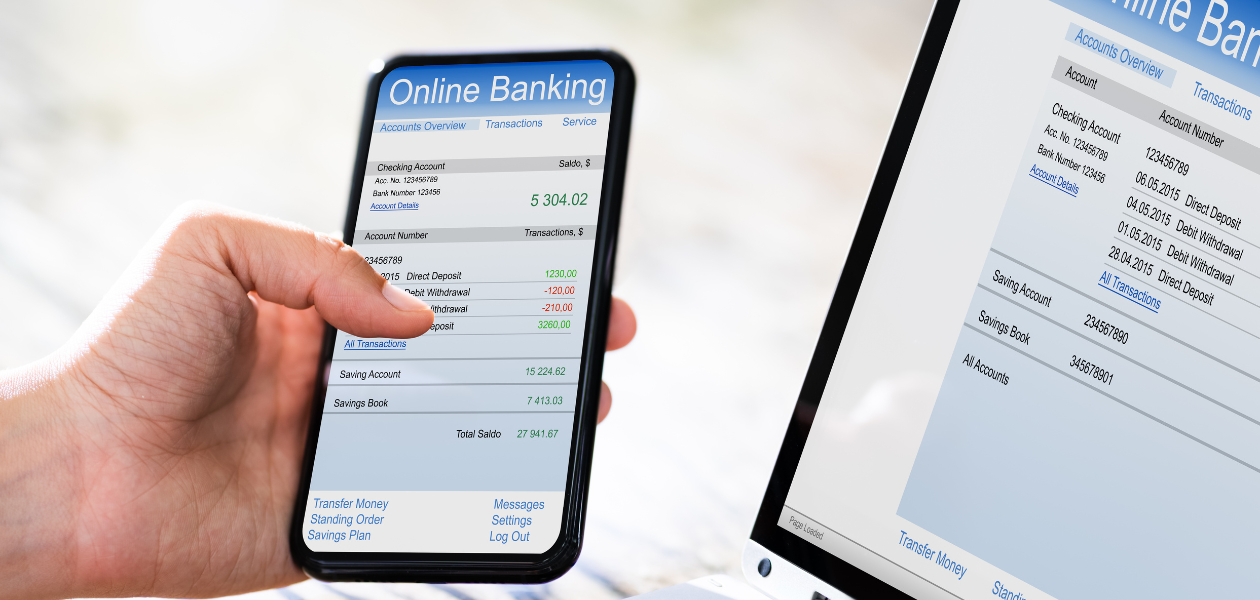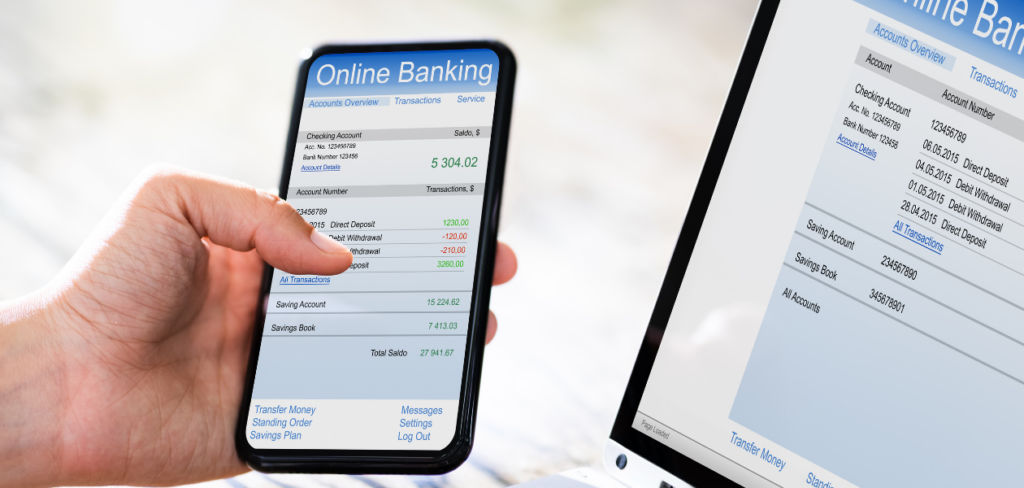 That's another problem. If you are struggling with overspending and you do go ahead and send money to savings automatically, a lot of times you transfer it back like within a couple days, right? So there are other things that we have to do in order for that to just stay where it is and manage your finances better.
But even if you're not being super intentional with your spending, but you're not like overspending to the point of racking up tons of credit card debt every single month. Like this is something that I would encourage you to do early on in your journey because once you do it and you make it automatic and it's just a routine that you do, then you don't have to think about it.
And it's just, you get to keep building on that. That's kind of like the foundational thing along with, you know, creating the realistic plan per paycheck and you know, planning for those non-regular expenses throughout the year. That is really the basis and the foundation. All of those put together for creating a money plan where you're going to be able to save and pay off debt really fast.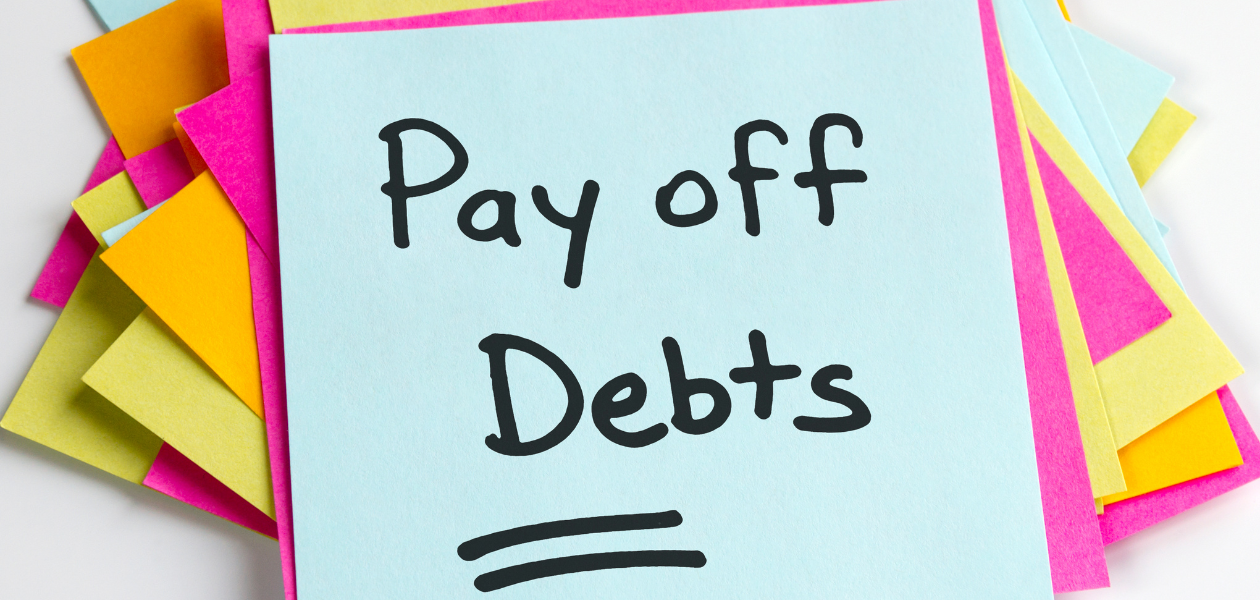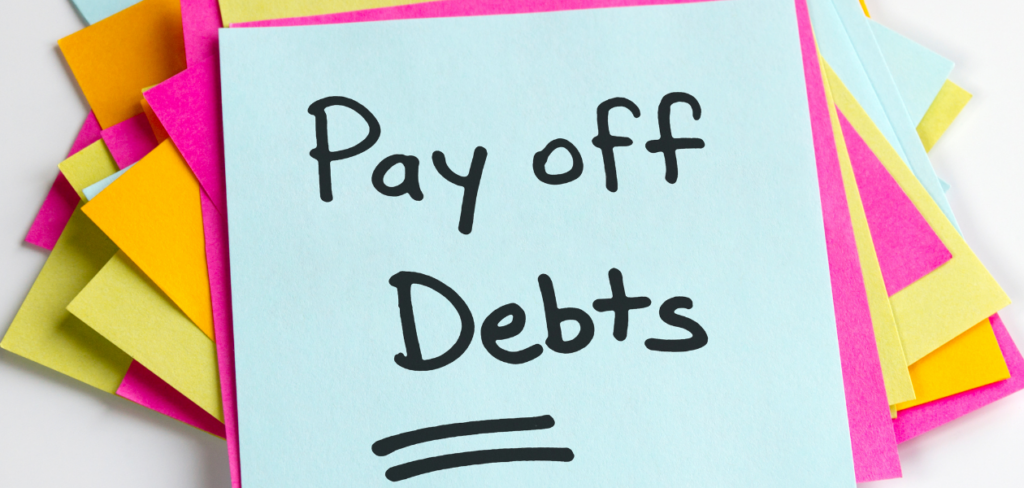 But, you know, there are some other things that you probably have to work on in addition to that. But that's the foundational things that I want you to learn and I want you to start doing, let me know because I have a feeling this is gonna turn into like multiple episodes. So let me know on Instagram budgets made easy, what are some things that you wish your parents or somebody had taught you about money in addition to these five things?
Because I know there's a lot more out there. You know, a lot of us weren't taught about credit scores, different mortgages and different investing and you know, businesses. Like even when I started my business, like nobody in my real life knew anything about businesses. Nobody had a business. So, you know, that, that makes things a lot harder, right?
Unless you have somebody in your life that can kind of mentor you and let you know like what you need to know and things you need to do, otherwise you feel like you're just kind of winging it and it's really hard on your confidence as a business owner. So that is something that I wish I had and wish I had known earlier in my journey.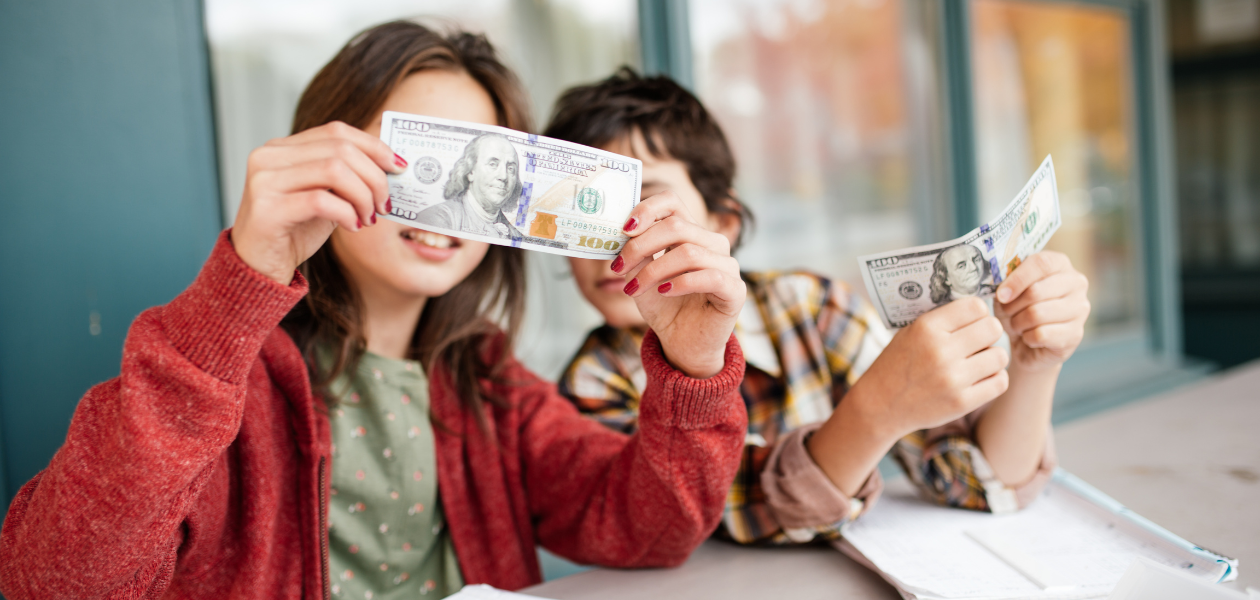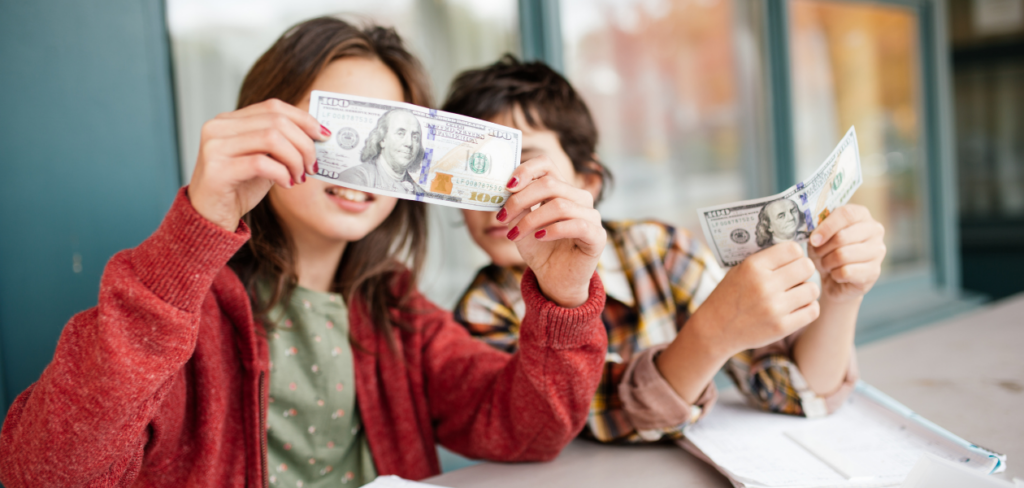 Let's Connect
Send me a message on Instagram @budgetsmadeeasy or tag me in your stories and let me know something that you wish you had been taught about money sooner or at all.
Maybe you've learned something now as an adult and you're like, man, I wish somebody would've taught me that as a kid. I would be way better off. You know? So I'd love to hear your feedback on that and what things you come up with.
⭐️ Don't forget that you can get your free Budget Strategy Session with me if you're struggling and you feel stuck on what to do.
Whatever that thing is with your finances and it feels like you can't make any progress or you're just stuck and you want to start making progress and take some steps forward, sign up for a session so that we can work It out together.
Because most of the time it's a pretty easy shift mindset shift or, you know, do a few things differently and it'll change things, but we'll come up with it together.
Which is, in my opinion, pretty awesome because, you know, this journey feels really lonely and you know, you can listen to all the different advice that's out there, but unless you get the feedback for your specific situation, it doesn't always click. Or you feel like I can't do that because my situation's not the same or you know, exactly the same.
So there's a lot of things going on in our minds that tell us that we can't make progress for different reasons. And so come on, let's chat about it and let's get you unstuck. And so you can pay off debt so you can quit your job if you want to. So you can put some money in savings and travel like, let's do this.
Save your seat or get on my calendar to record an episode www.budgetsmadeeasy.com/strategy