Money Saving Hacks You Have to Try Today
Saving Money doesn't have to be a major life changing thing. Most of the time, all it takes, is a few small changes over time. I have included money saving hacks you have to try today that I do to save money. When you find little ways to save money every day, it can help you save money for big things in the future, like staying at home with your kids. Have you been wanting to make a major life change but you aren't sure if you can afford it? You might surprise yourself by changing a few things, you can afford to do what you want.
Also check out 100 little ways to save money every day!
These simple money saving hacks you have to try today are simple and easy.
Unsubscribe From Emails
One way to save money easily is unsubscribing from store emails. If you are someone like me and are easily tempted with easy shopping online, unsubscribe. Don't let yourself be tempted to spend money just because something is on sale. These tactics work for businesses, that's why they do them. So, save yourself the stress from an overflowing email box and unsubscribe. When you are ready to shop for something specific, sign up again for the special offer.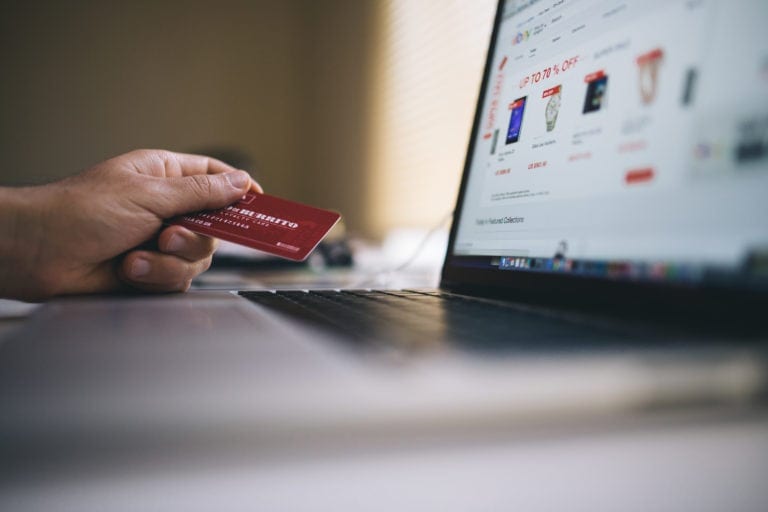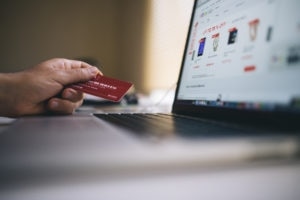 Meal Plan
We saved over $600 a month by changing the way I grocery shop and meal planning. Meal planning saves you so much money at the grocery store and from not eating out. Even if you plan at least 4-5 meals a week, you will save money. The trick is sticking to the plan. This is easier said than done at times but the more it becomes a habit, the easier it is.
Get your FREE meal planning sheet
Learn how I save $600 a month!
Use Cash
I fear the day our society goes cashless. I have seen on the news recently of several business that no longer accept cash. This is craziness. You spend on average 15-20% less when using cash. It feels more real and it is harder to part with psychologically.

Make a Budget
Yes making a budget actually saves you money! Most people say they feel like they got a raise when they made a written budget! It feels different when you have control over your money instead of feeling like your money is flying out the door with no rhythm or reason.
When you sit down and actually see where your money has been going and where you can cut it, you give yourself the control back. It is harder to ignore your daily Starbucks addiction or your never-ending credit card swiping.
How to Make a Budget and Stick to It!
11 Things missing from your budget
Quit Using Credit Cards
There are several reasons you should quit using credit cards. First is because you spend less with cash. Second, it is easier to stick to your budget. Third, save money on interest. Lastly, it lowers your risk. The sad reality is that it is very likely you will lose your job either through disability, lay offs, or a desire to start a different job. Debt carries risk and if you can lower your debt, you lower your risk of losing everything when you aren't able to make the payments.
Cash vs. Credit Card: Which Should I Use?
Do a Savings Challenge
Check out 3 Money Saving Challenges You Need To Start TODAY for several challenges. Do a no-spend challenge or a saving challenge and see how fast you can save money. This is a good way to jump-start your savings and reset your budget.
30 Clever Tips for a No Spend Challenge
Cut Expenses
Find new ways to cut expenses and lower your regular bills. Call and attempt to cancel some services and they will likely give you a discount or a new special. I have done this several times with my satellite provider. I got a couple months free and a lower bill without doing a contract. Evaluate what services you need and don't need and cut where you can. Decide what is a luxury and what is a priority.
You decide what is important to you by what you spend your money on. If Starbucks everyday is more important to you than saving for your future then so be it. If you want to be debt-free and retire someday then make that a priority. If you want to stay home with your kids, sacrifice now so you can afford to do it.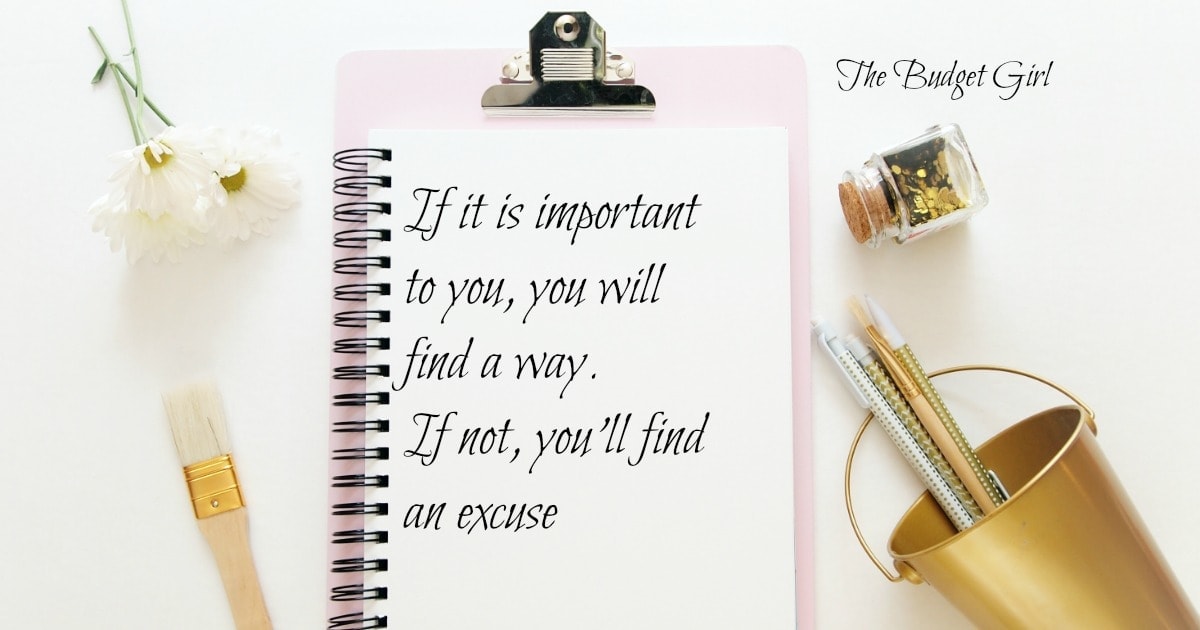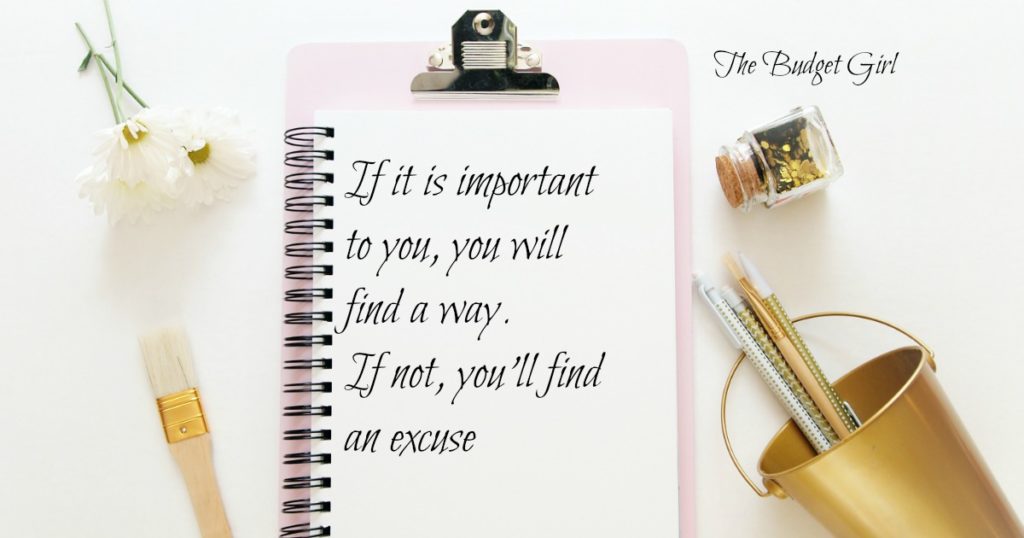 FREE Cutting Expenses Cheat Sheet
Save every month by cutting expenses!